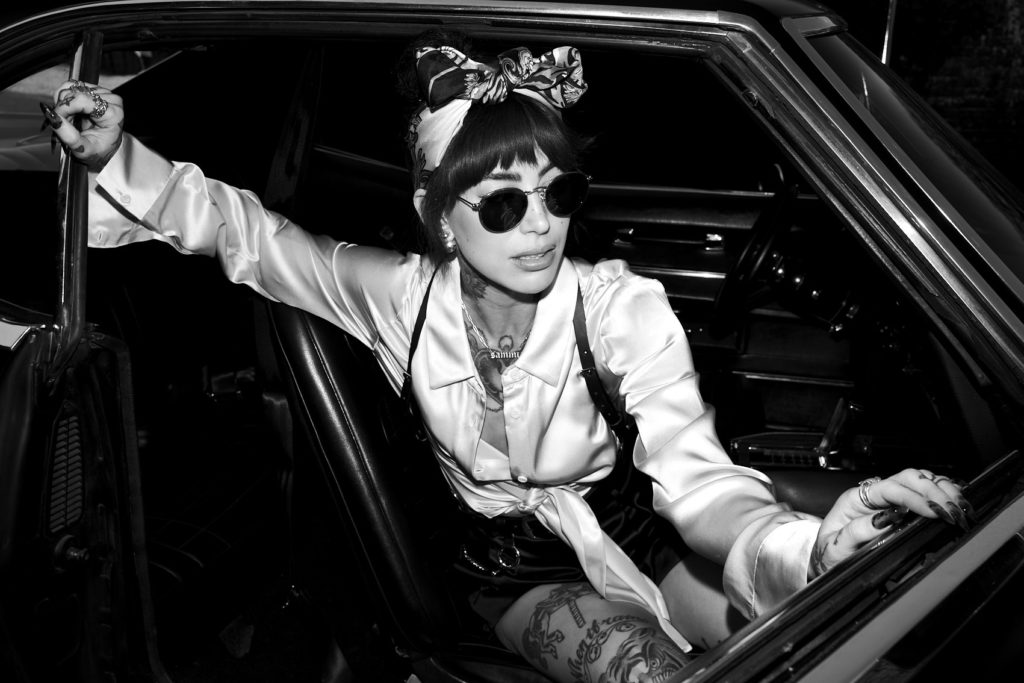 The time is finally upon us: ĀRDĒO launches today.
ardeo [ardere, arsi, arsus] verb. be in a turmoil/love verb. be on fire verb. burn, blaze verb.
Creating a standalone brand was something I always wanted to achieve. An entity, totally separate from my own name, spawn from a deep love of designing, creating, outfits.
Bringing creativity back to getting dressed.
Without restrictions of the fashion calendar, we're launching with three beautiful silk scarves. Such a staple item for me, and an accessory I've naturally worked on before. However, I wanted to elevate the scarves from those I have previously made. ĀRDĒO scarves are all made from premium European silk; they're all made in Europe, with hand rolled edges & a printed ĀRDĒO logo [you know I love a detail]. The designs are bold – heavily featuring my forever obsession with Baroque, with vibrant tigers and golden heirloom charms.
Alongside an incredible team of industry specialists, I sit as Creative Director of ĀRDĒO. With months of deep planning, [as you can imagine, it's been a process navigating everything – from Zoom calls, to Covid to Brexit…and everything in between] I am so thrilled to finally be at the stage where we're ready to go.
I hope you love ĀRDĒO as much as I do.
Sammi xo
WWW.ARDEOSTUDIOS.COM – LAUNCHING AUGUST 31ST, 4PM BST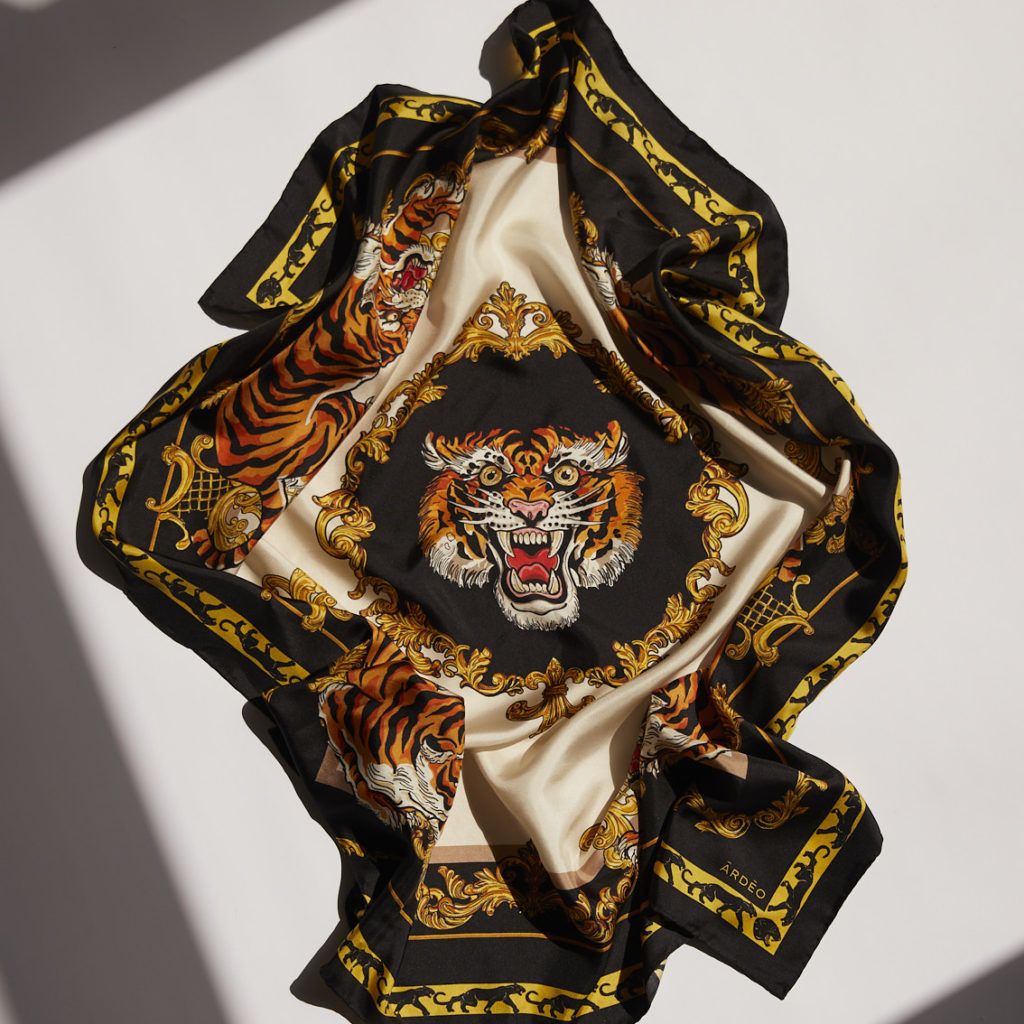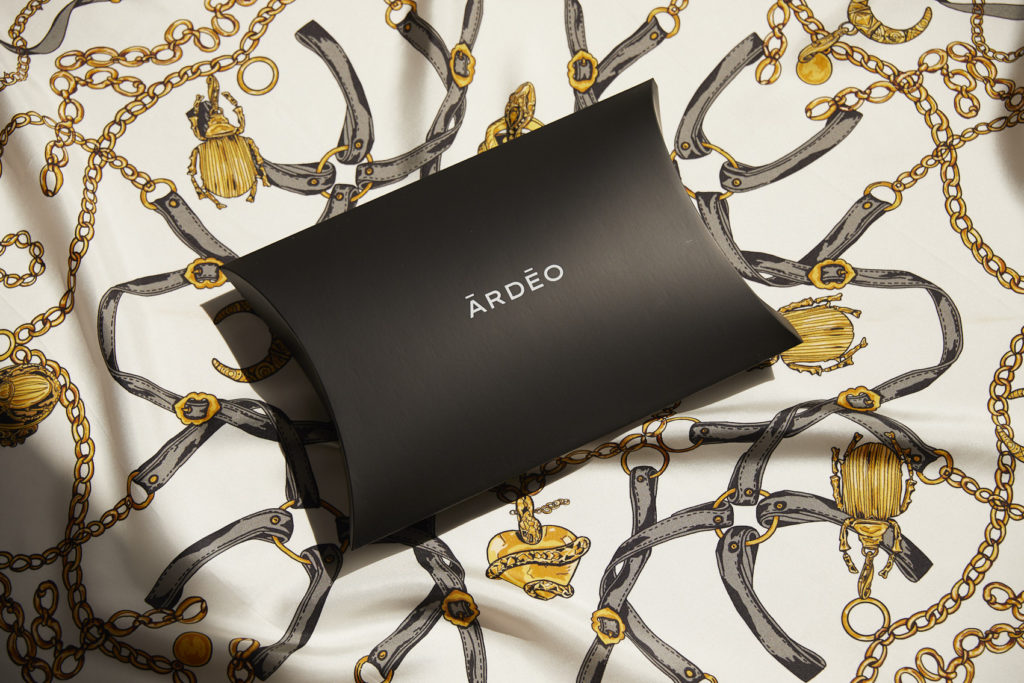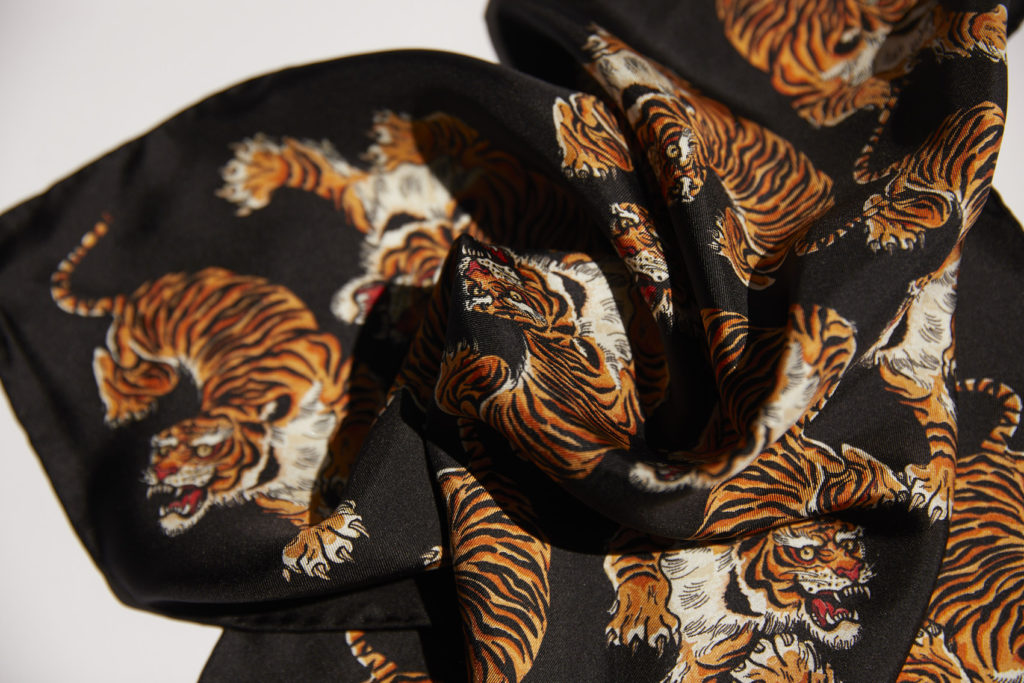 P.S Harnesses launch next month: you have no idea how excited I am about these