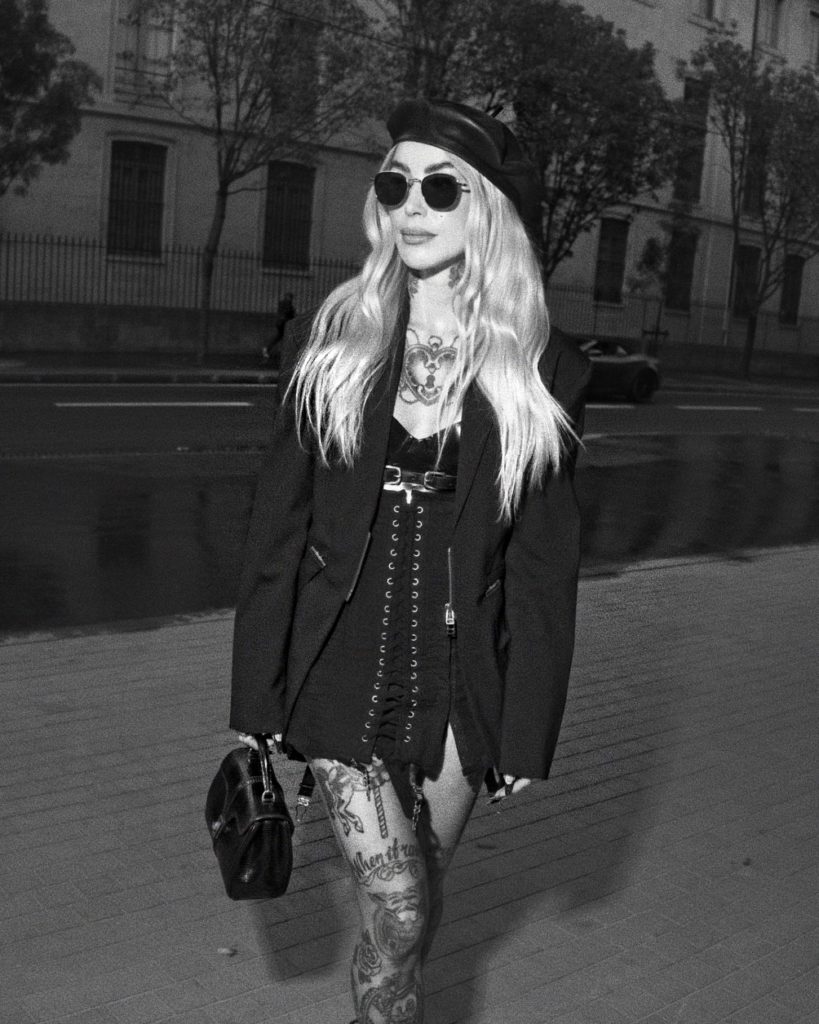 With a combined following of over 3.5 million across social platforms, Sammi Jefcoate creates content with a focus on luxury fashion and individuality within styling.
With an aim of showing others to always dress for themselves and wear what they want; Sammi launched her blog in 2017 with simple outfit shots and snappy descriptions.
Sammi dedicated time to her Instagram in early 2018 to see where it could take her, posting daily and creating speedy outfit videos. This led to joining TikTok in 2021 and creating her now signature 'let's get dressed' videos.
Sammi has collaborated with NARS, YSL Beauty, Spotify, Maison Margiela, Christian Louboutin Beauty, Laura Mercier, Free People & FarFetch to name a few.
She has recently launched her own brand, ĀRDĒO.
All enquires:
marnie@milkmanagement.co.uk
affiliate links are used throughout blog posts