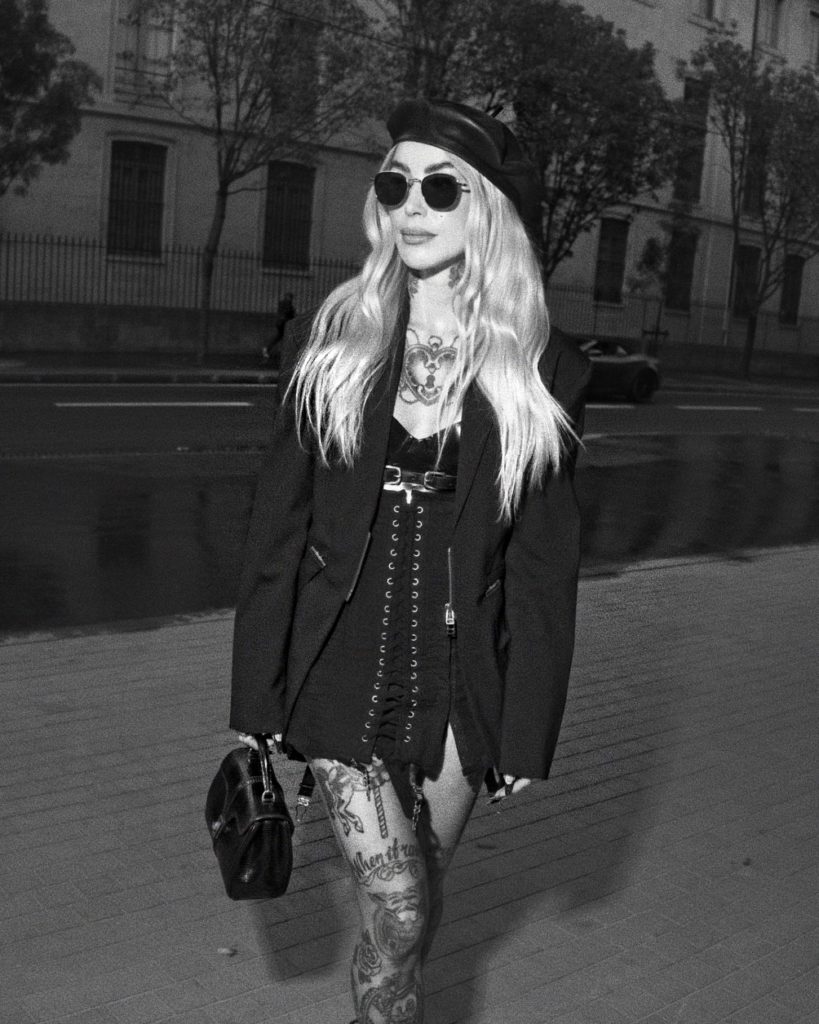 Bringing creativity back to getting dressed.
Sammi is an avid lover of fashion & style – luxury, but not as you know it.
With an aim to show others to always wear whatever they want to, Sammi launched her blog in 2017 with simple outfit shots and snappy descriptions. She decided to dedicate time to her Instagram in early 2018 to see where it could take her, posting daily and creating speedy outfit videos.
Sammi has collaborated with NARS, Spotify, Maison Margiela, Christian Louboutin Beauty, Laura Mercier, Free People & YSL Beauty to name a few.
She has recently launched her own brand, ĀRDĒO.
All enquires:
marnie@milkmanagement.co.uk
affiliate links are used throughout blog posts