---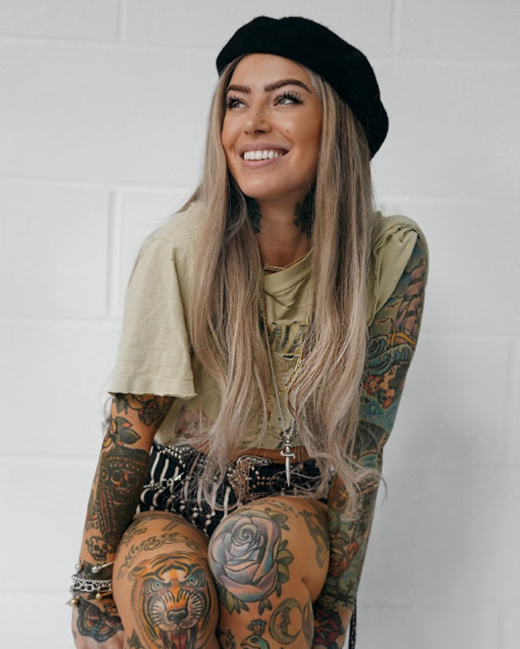 With an aim to always stay true to myself – and show others that style has no boundaries or rules – I started my blog in 2017.
With a deep love for putting an outfit together, and, ultimately, the impact this simple decision can have on your day and mood, I forced the camera upon my willing husband to document my outfits.
In my teenage years, I discovered alternative music – it felt I had found a best kept secret. I started to discover what I intrinsically, deeply loved, not what someone or society had told me to; and my all-or-nothing personality started an obsession.
Through my blog and social media channels, I truly hope to show others to stay as you are – to love whatever it is you love – no matter what they say.
Sammi
all enquires:
sammi@blanketlondon.com
side notes: most of the links on my blog are affiliate links, I will always be a goth at heart, yes – I have a lot of tattoos.
---