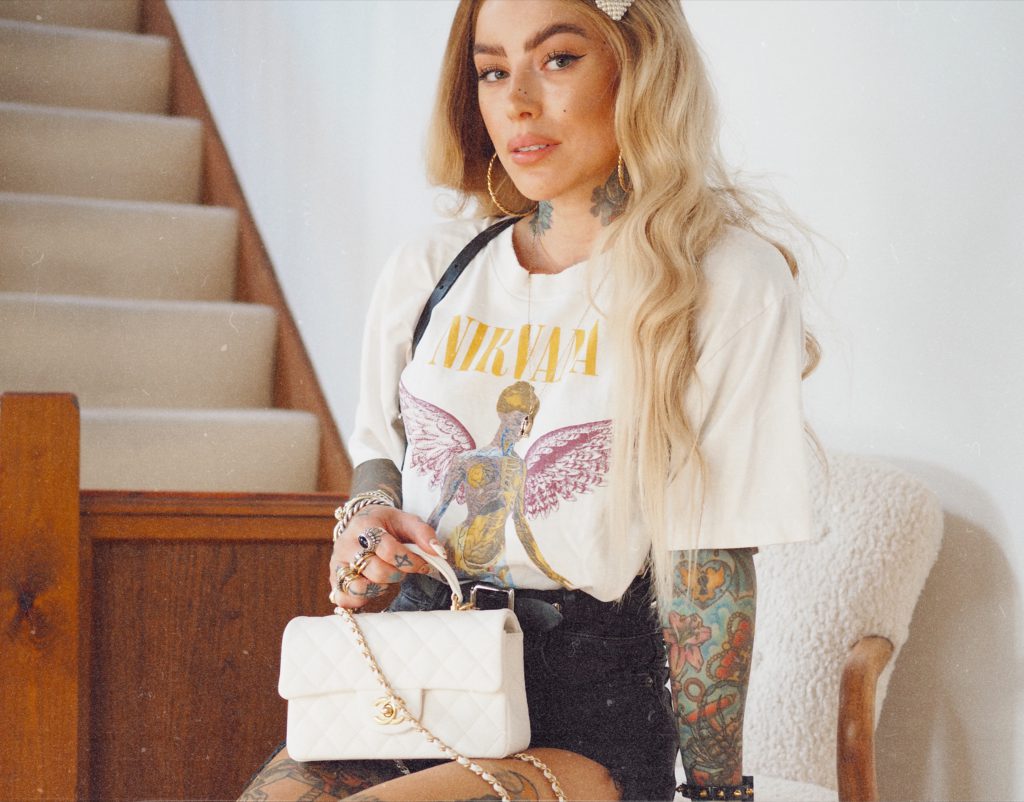 Back with a dedicated outfit post.
It's a go-to combination: a vintage band tee & a blazer: an outfit I can't go wrong in.
As someone that will always scream from the rooftops, 'WEAR WHATEVER THE HELL YOU WANT' it's hard to imagine a time in which my vintage band tee collection won't see the light of day…There's something so uniquely perfect about the In Utero design [albeit the album as well – I hope that goes without saying – 'Tourette's', 'Serve the Servants', 'Frances Farmer will have her revenge on Seattle' on repeat] I remember devouring the album artwork as a teen. To own an original tee is truly magical.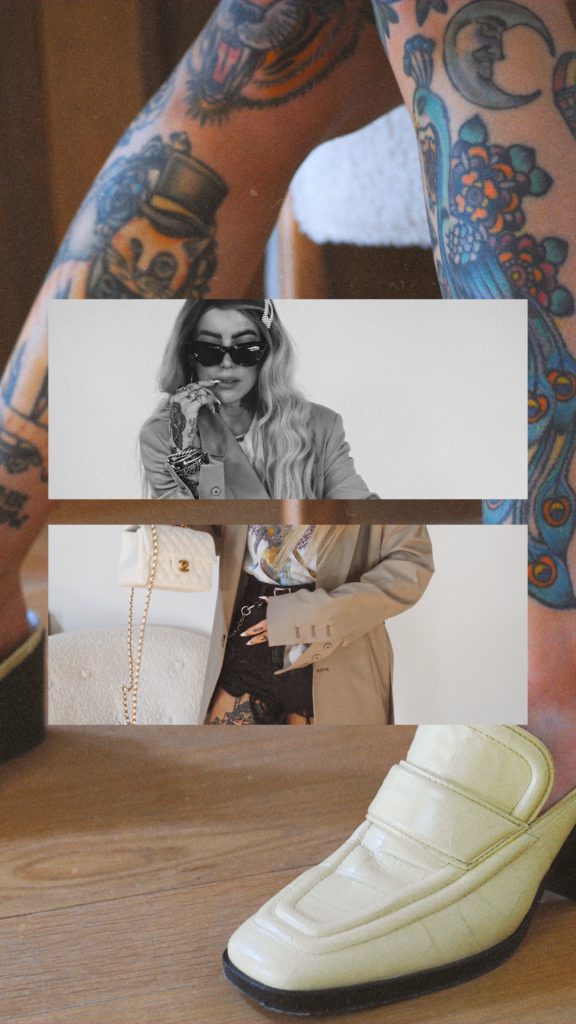 As has been discussed many times here, I bloody love blazers. I love their versatility: I'm never going to wear them in a corporate manner, and I certainly steer towards particular cuts and styles; but they never fail to be a great decision of a day. I picked up this Bite Studios oversized beige number last summer – the structured, padded shoulders, waist tie and exaggerated sleeves: these please my eyeballs, and thus my body to wear it. I've linked some similar styles below in my hunt for it, whilst also managing to find they've released it in black: pull on the heart strings why don't ya.
SHOP THE POST:

If I lived in California, I believe it would be quite a mission to get me out of mules, despite an undying love of boots. Bottega Veneta, a brand that is truly at the forefront of the fashion conscious right now, has been a favourite of mine for footwear for the last few years. This style is certainly not one of their high-flyers, but I absolutely fell for them – timeless, with more than a nod to men's footwear; they're an easy wear in a beautiful buttery tone [also, adore the 'rust' colour-way, on the wish-list]. A purchase I am so stoked with.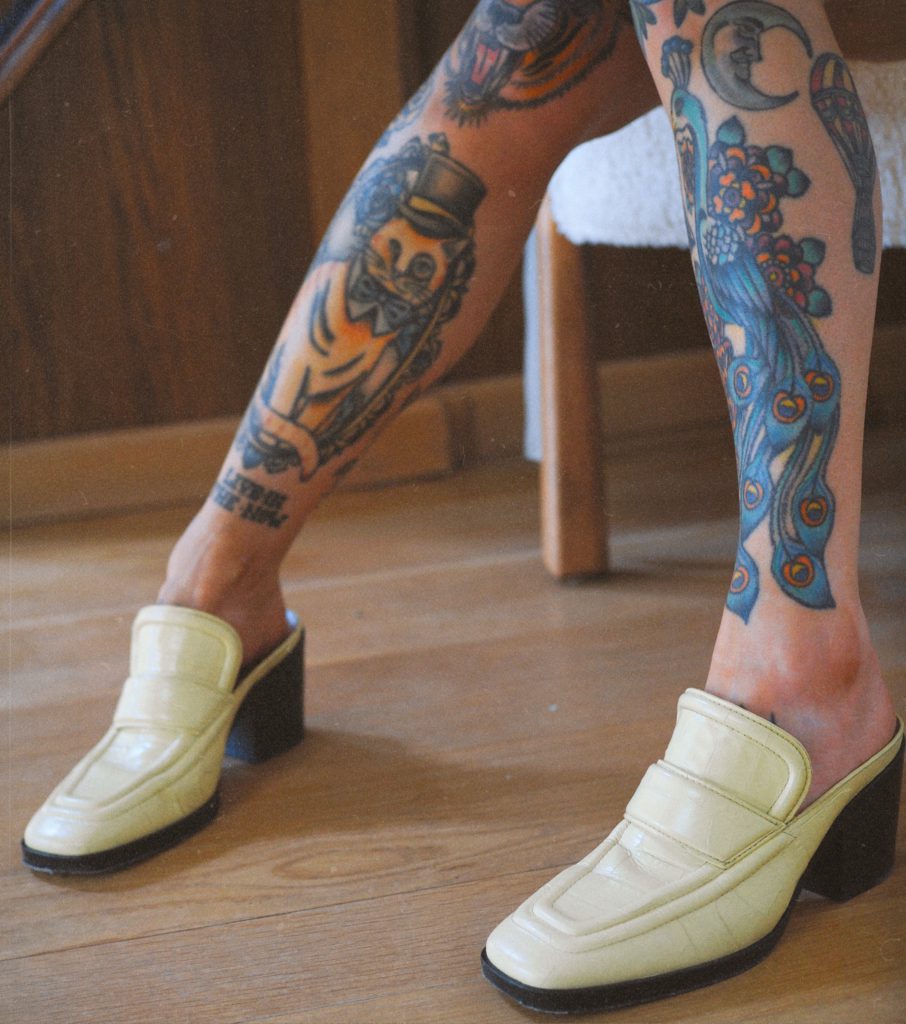 Denim shorts – I basically didn't start wearing them until last summer – I hadn't found a cut I liked, and if I was wearing shorts, they were pretty much always leather or faux leather. Then I stumbled across a Ksubi pair on Net-A-Porter, thought I'd give them a go, and the rest…well, I now consider them a staple. Hey, things can change. When I saw they had released the Rise N Hi Short style in black, it was a total no-brainer. I can't recommend these enough – the fit, the high waist, the perfect level of distressing.