It likely goes without saying that I am big on styling.
I happily wear the same pieces time & time again, but I'll likely style them in different ways, making outfits feel fresh to me. There's no better time of year to go bold with accessories & styling than autumn: necklace layering over turtlenecks, pops of sparkly earrings at night, a harness cinching in a blazer…
Earrings: as much of a fine jewellery lover that I am, when it comes to earrings; I love to switch these out daily with less bank-breaking pieces (the first lobe that is – I am sure as hell not changing tragus/daith/conch everyday) Earrings add shape and a little extra detail.
Below I've listed some go-to earrings of mine: more affordable in price point than solid gold, for sure, but still great quality & that last years.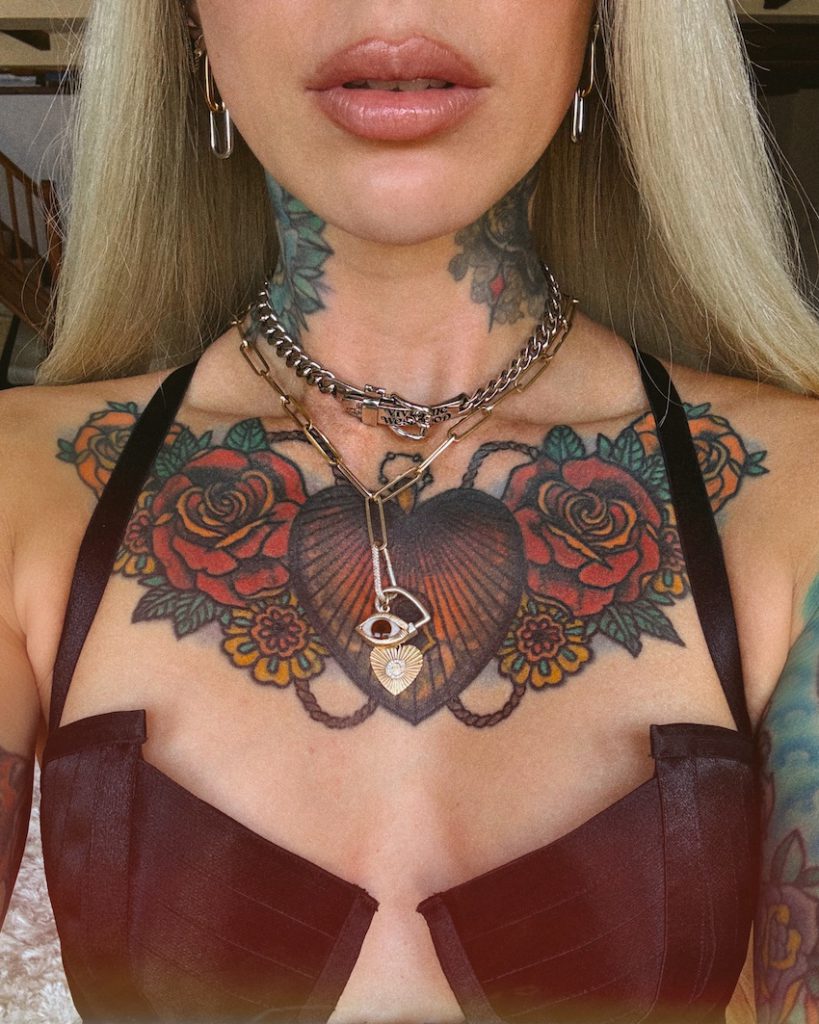 EARRINGS:

Harnesses: as iffff I could create this post without mentioning my own brand and favourite accessory, the harness. Adding detail, structure and with the ability to totally transform the vibe of a look, there's no better time of year to give one a go. I believe in excellent quality and all of our harnesses are handmade in Portugal with beautiful craftsmanship. If you're new to the harness world, I recommend trying the Classic Belt Harness as it has a belt element that won't feel too 'out there'.
WEARING THE CLASSIC BELT HARNESS: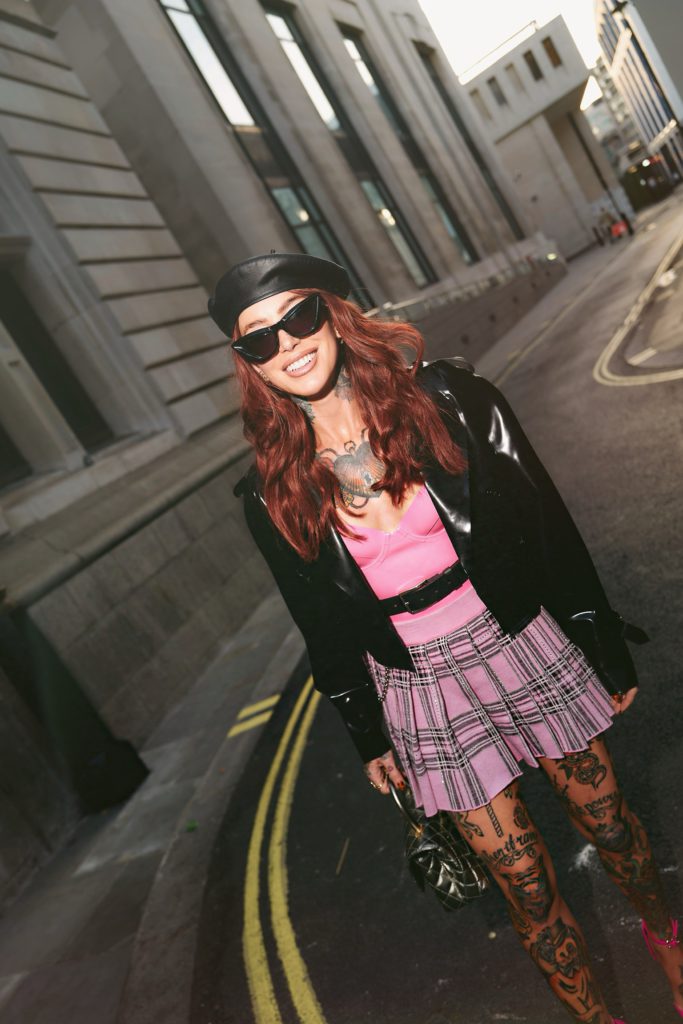 Hosiery: we have most definitely entered tights season here in England in the last two weeks. A highly recommended way of keeping legs warm, but also adding colour or texture. Add knee socks or leg warmers for extra warmth, depth and silhouette.
HOSIERY:

Rings: naturally I am a magpie throughout the year for rings. There is, however, something extra special about the autumn-winter sparkle of rings as the dull grey light sets in. Plus, in practical terms, I do find stacking this time of year a pure joy as there is no finger swelling as temperatures are pretty consistently low. Some mega fine favourites, below.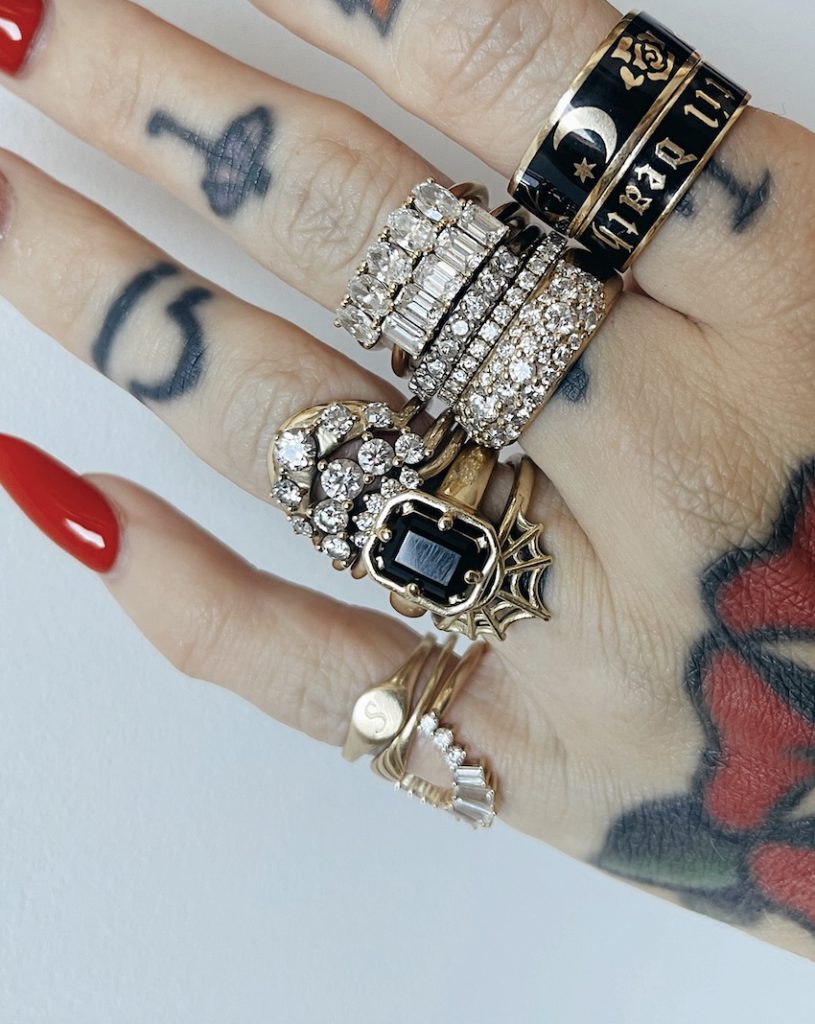 RINGS:

Knitted Scarves: a cosy staple for when the mega chill sets in, but also a way of adding texture, colour and detail to a look. I love a simple block-coloured scarf, but equally adore the bold Loewe scarf with fuzzy logo. An excellent gift.
SCARVES: