If you've been here a while, you'll know the changing of the seasons – particularly the swift change from summer to autumn – always excites my love of outfits. It feels like fresh fuel for the never-ending love of styling. The temperatures in late summer/early autumn (at least, in England) are usually perfect for light layering, no tights & the perfect jackets.
I find the colour palette change in nature, as autumn progresses, to be ridiculously inspiring – for day-to-day life as well as in outfits.
LACE LAYERING
The goth within ™ will always be partial to a bit of lace.
At this time of year, it's the perfect fabric for balancing layering before the temperature plummets. Layer under bodysuits, mini dresses, harnesses, leather & heavier knits. Add a harness (or two) for extra edge.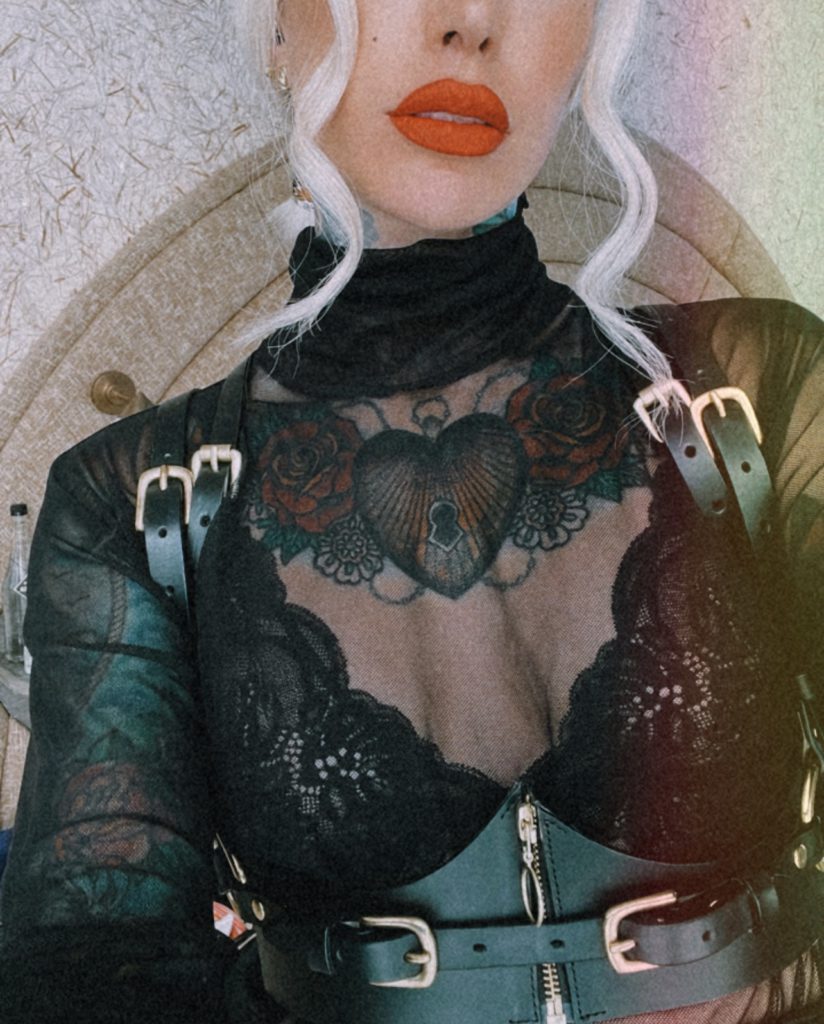 lace separates

lace dresses

MEGA PLATFORMS
My love of platforms began at a very young age and quite frankly never left.
A stomping platform boot will always please me. From New Rocks to Versace, it feels there is something for everyone & most budgets. I do love a platform no matter the time of year – however a/w is when they truly come into a magical world of their own. It likely goes without saying that I'll always be more partial to the more egdy platform. Some favourite selects of mine, below.

POPS OF RED
Rarely one to be seen in red (besides in the form of a matte red lip) there has been an appeal of red to me as of late as the change in season commences. I've found myself adding red items to my wish-list: I don't know if this has ever happened before. Either worn monochromatically or with a side of black/denim/leather, I'm definitely going to trying out some red pieces.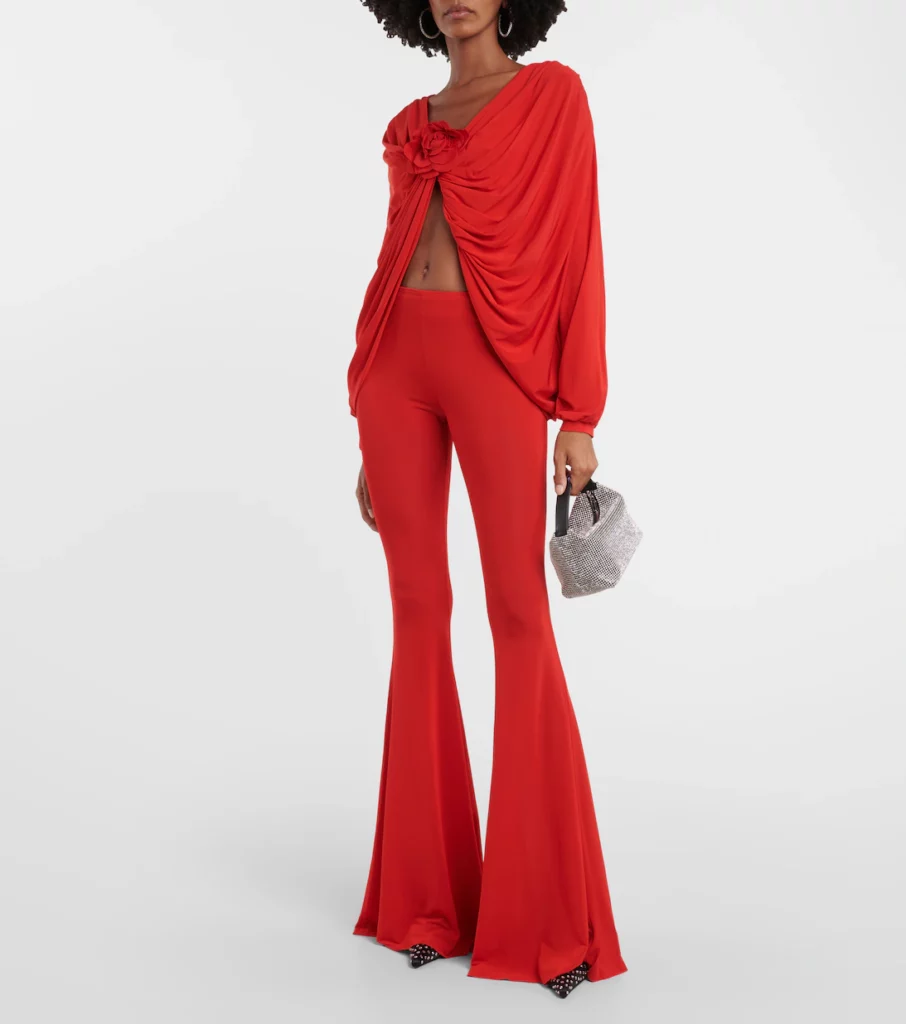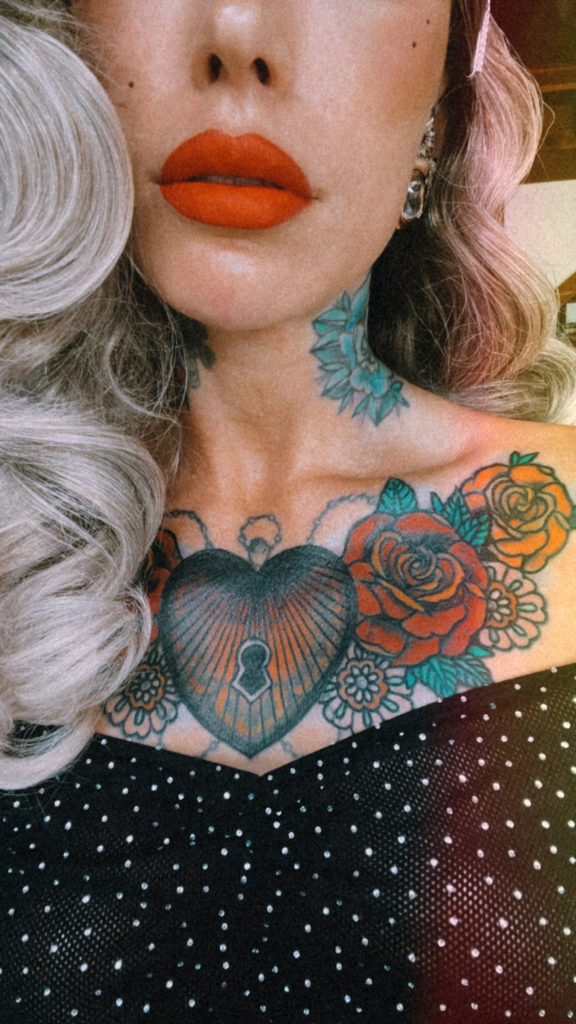 VERSATILE SHIRTS
A shirt is up there versatility wise imo. The mind may naturally conjure up an image of a corporate-outfit scenario (just me?) – but the styling of a shirt can completely transform the vibe it gives off. Worn loose & open with a hint of lace lingerie is always a staple way of styling them for me. Alongside the more preppy worn-under-a-jumper look that I also love as we get further into autumn.
Textures are key here – the way it will lay and how it will make you feel will be drastically different if it is silk or cotton, for example.

POWERFUL JACKETS
An item that will always excite me: jackets.
They are often (alongside coats – but we can wait til October for those, hopefully) the piece that completes an outfit – the last thing you will put on before going out. They feel like the finishing item to me, adding structure and defining your look.
Denim, leather, houndstooth, blazers, cropped: these are staples for me – I love having key jackets I can reach for time & time again. This is definitely where I find designer to often be a real game changer, due to the level of care & attention that goes into the cut and fit of this particular item.
My Magda leather jacket (fortunately bought before a major price increase on their part) remains one of my favourite pieces I own & one of my most reached for this year.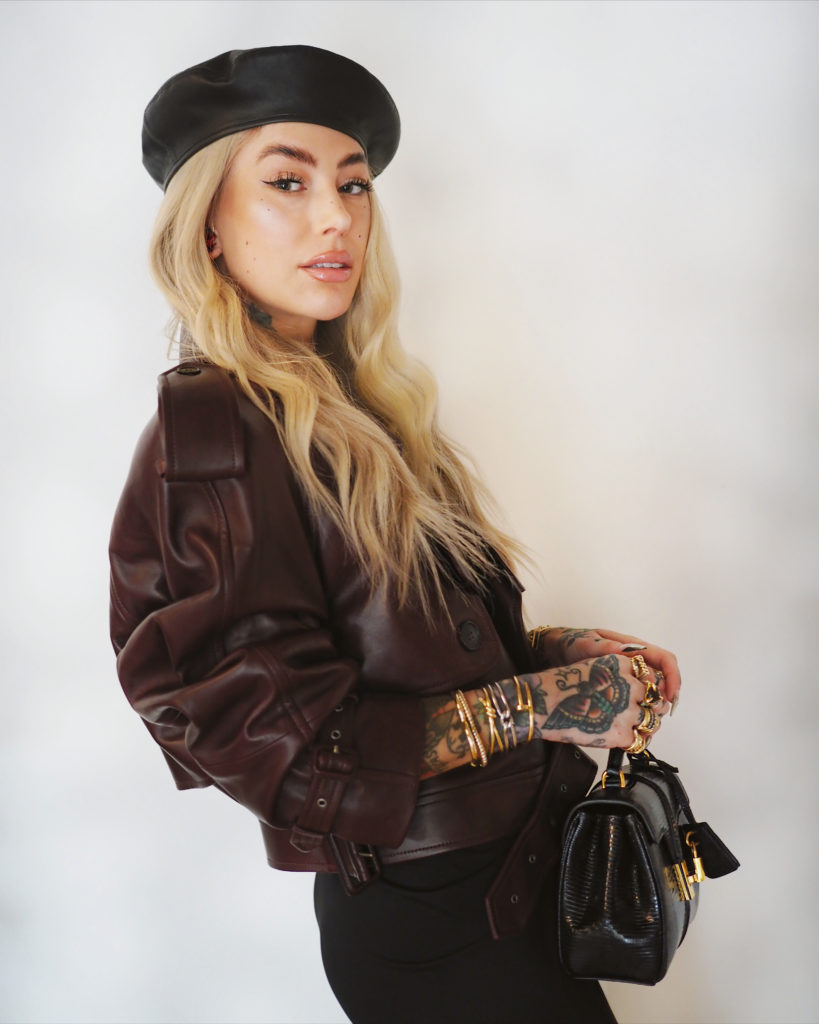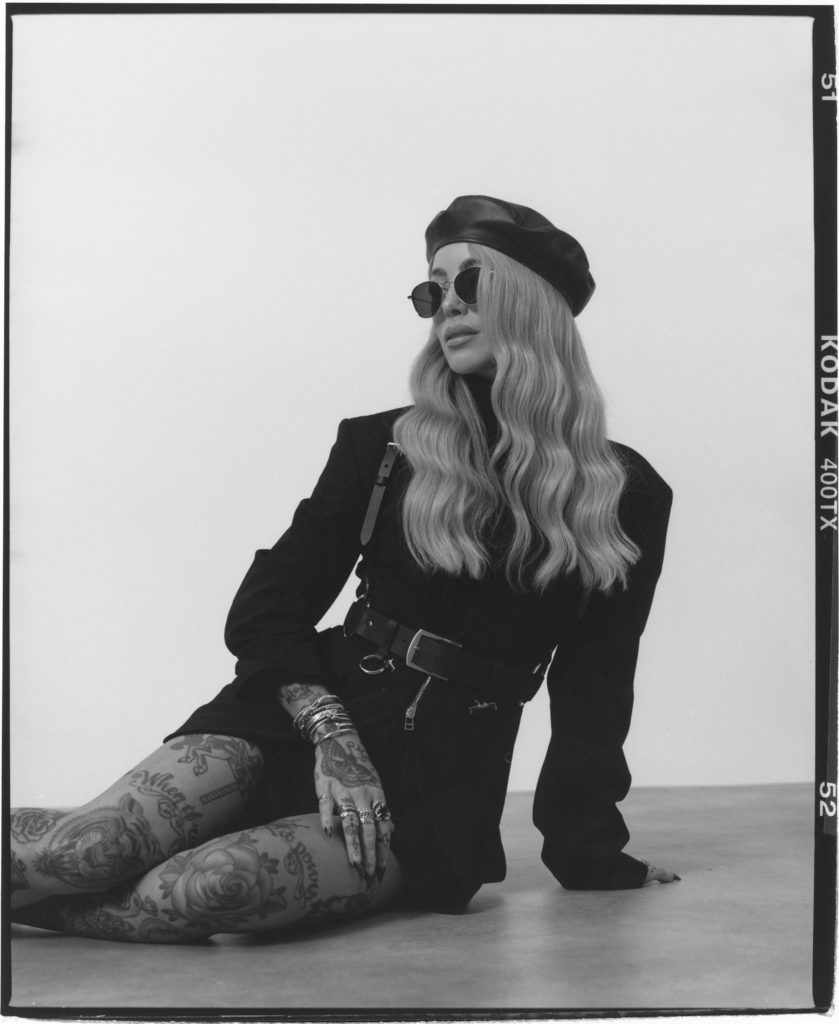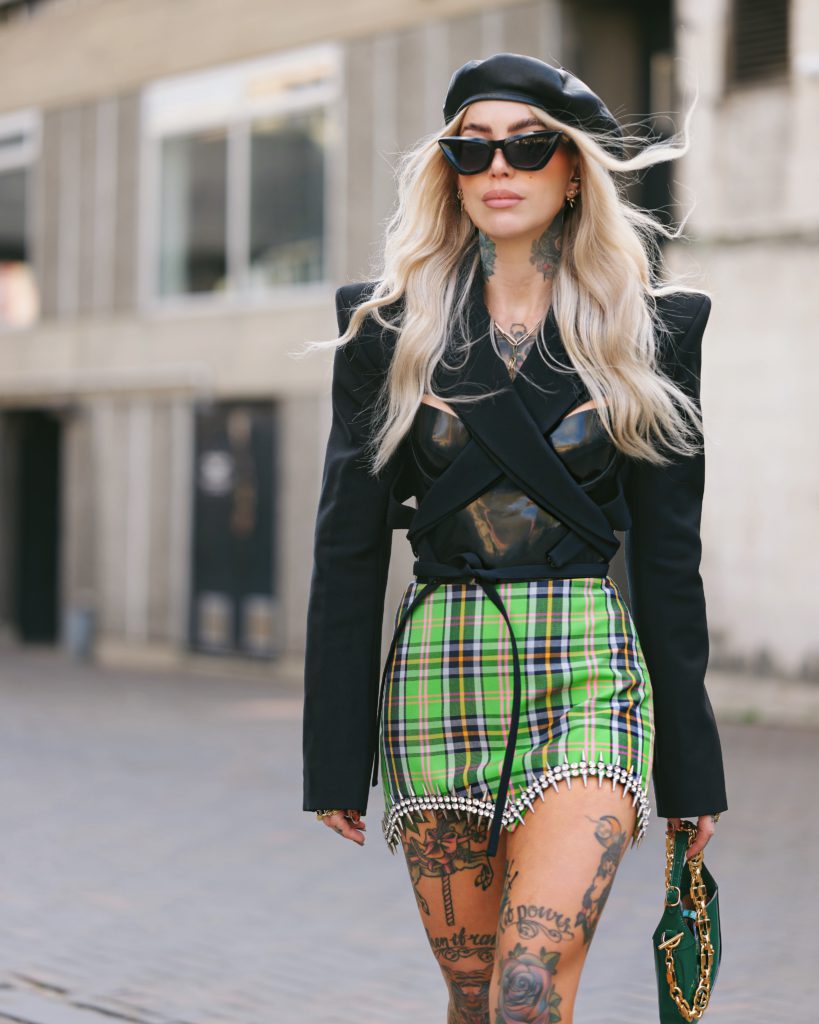 KNITWEAR
This section needs no introduction: we couldn't face autumn without some cosy + layerable knits.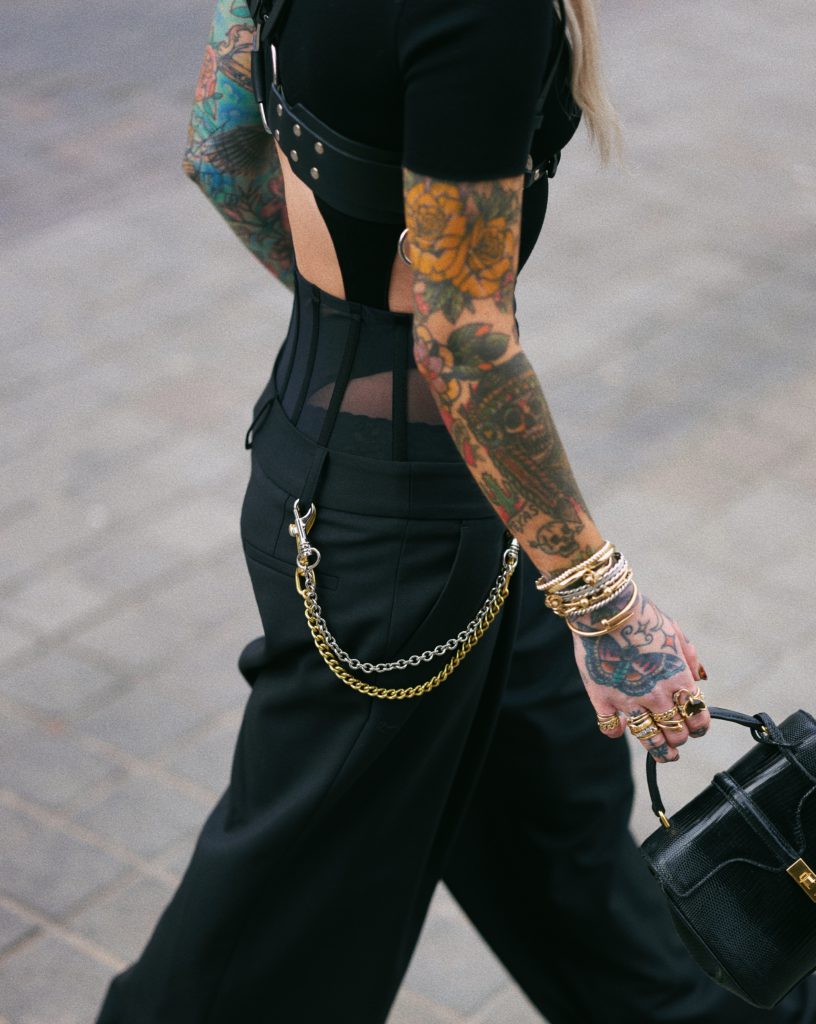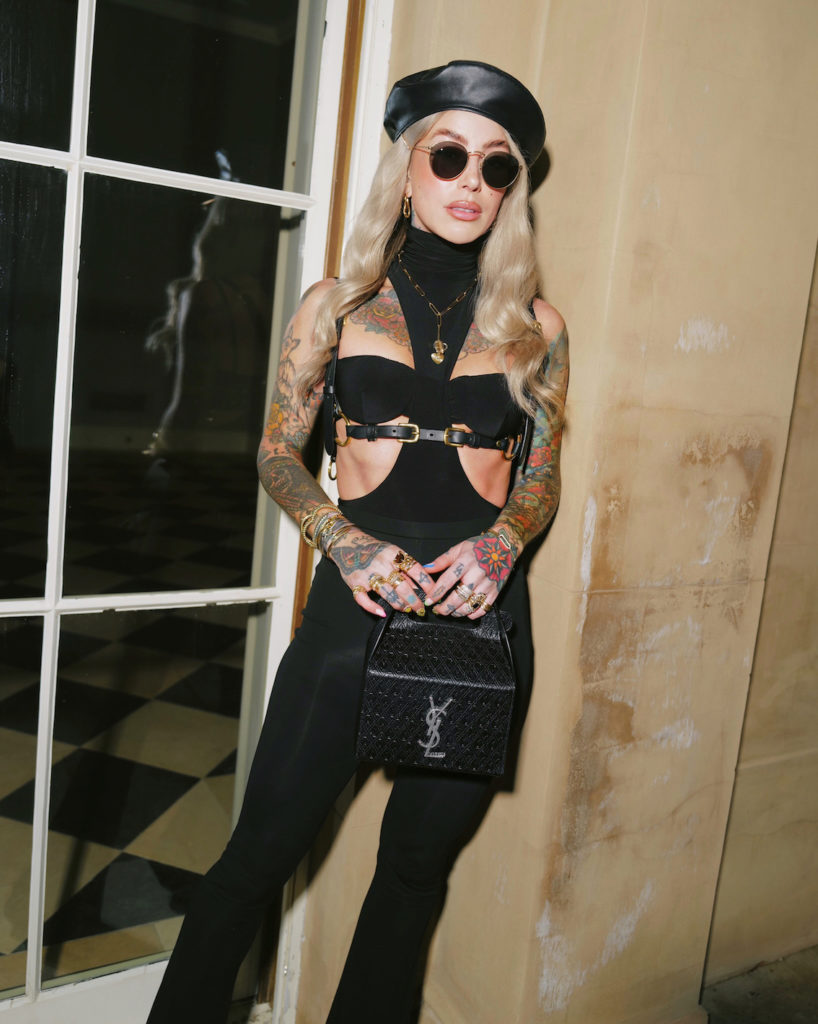 […need i mention: black, black, & more black]
As always, I have some key pieces on my autumn/winter wish-list – I always have these saved in places in case of any sales/low stock/quick buy situs: some items are still there from this time last year (ugh, like *that* Saint Laurent coat) what's on yours?
NOTEWORTHY VIDEOS: