Bubblegum pink latex, sky-high hot pink platforms, bumper bangs: it can only mean the Barbie Premiere look is getting a dedicated moment.
When the invite to this premiere landed in my inbox, I almost squealed with joy. It certainly feels like a highlight film of the year imo – a feel-good, over-saturation of colour & joy – everything a Barbie film should be. Within 30 minutes of this invite landing, I'd worked out in my head the look I wanted to go for and set about contacting everyone I needed to – which in itself, with around 6 working days to go, was a process.
The look came together exactly as I hoped it would; with an ode to vintage Barbie, a nod to 'life in plastic' with the latex, and a Sammi spin [in general] on how I would dress as a Barbie.
All images captured by Hollie Molloy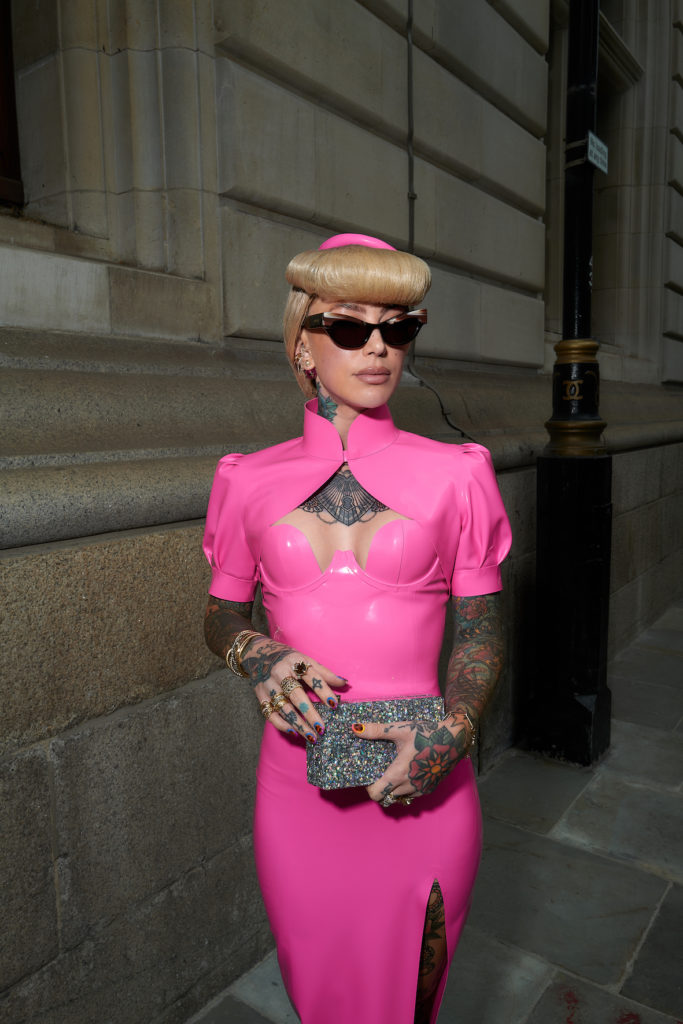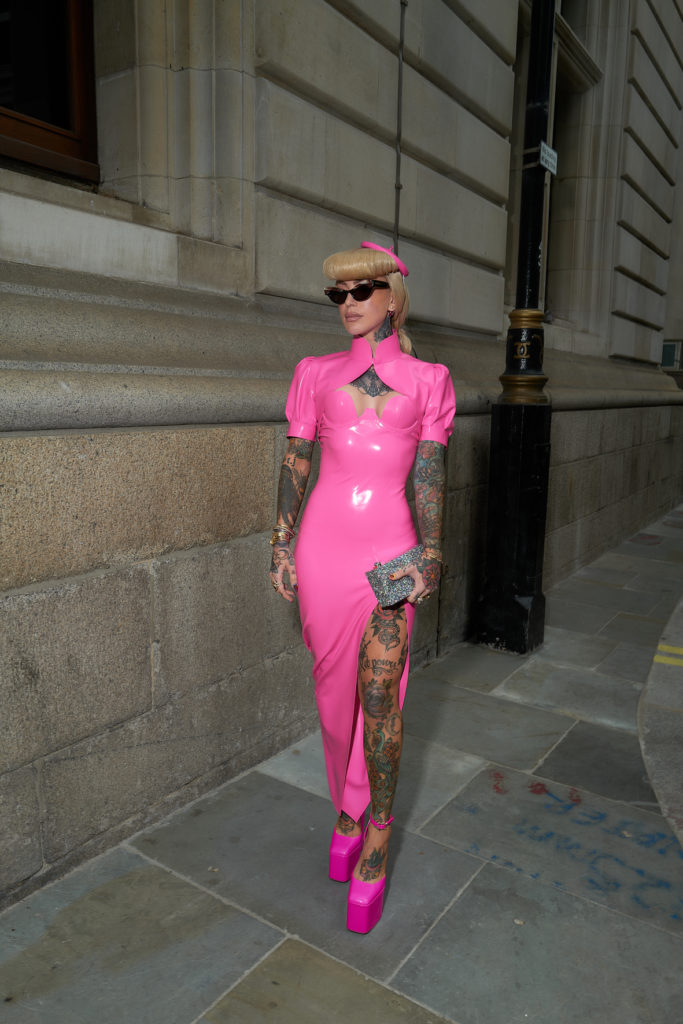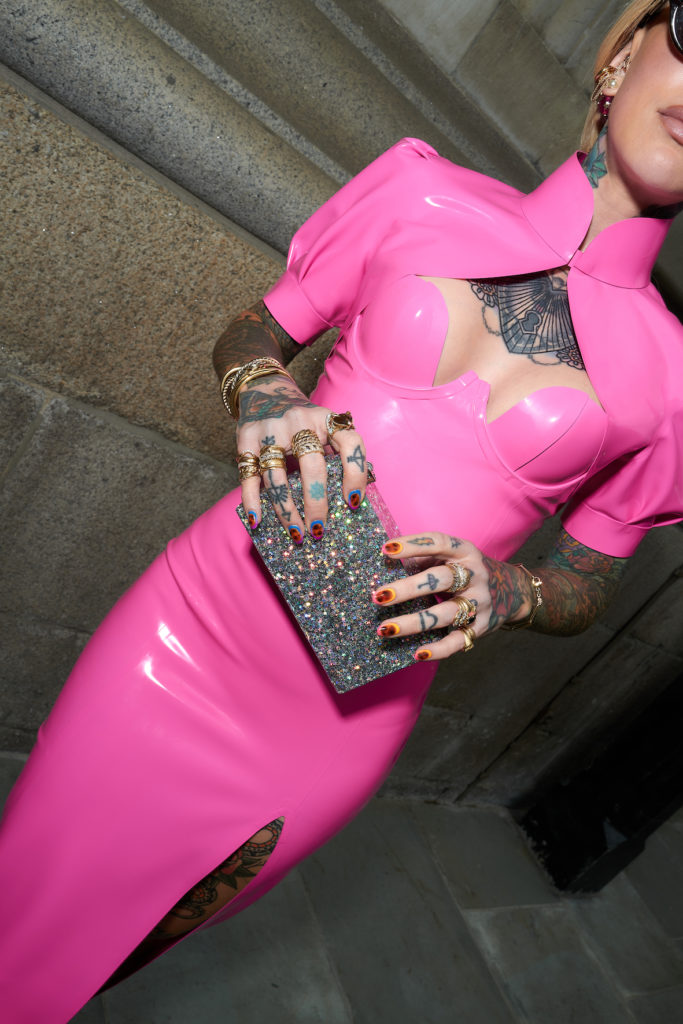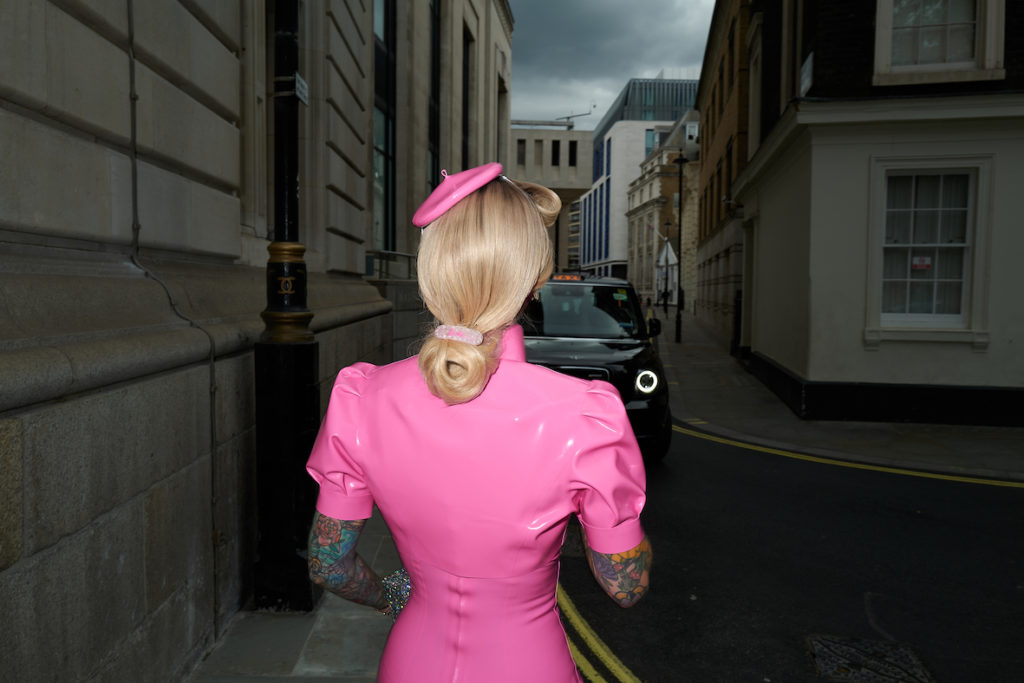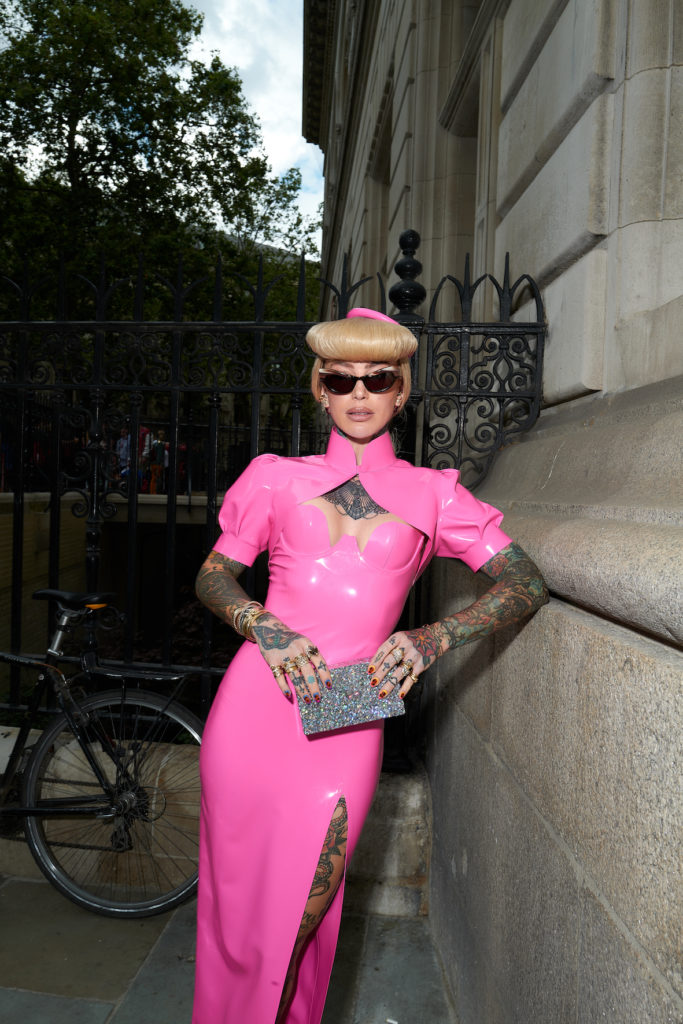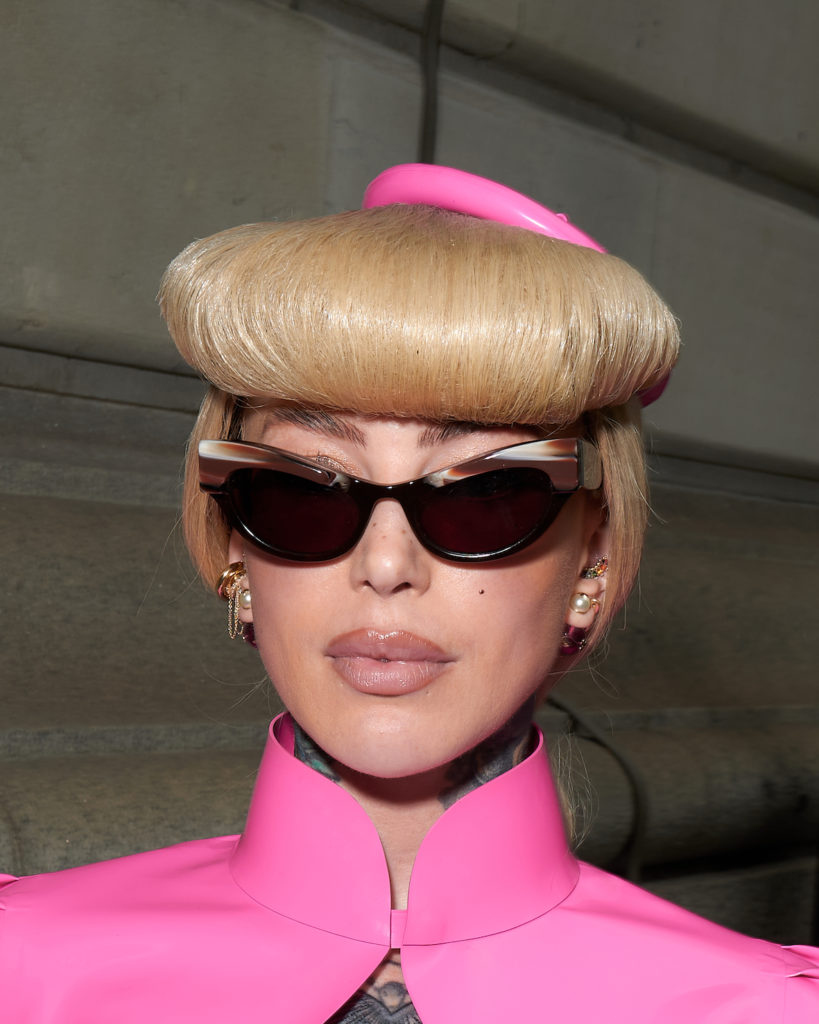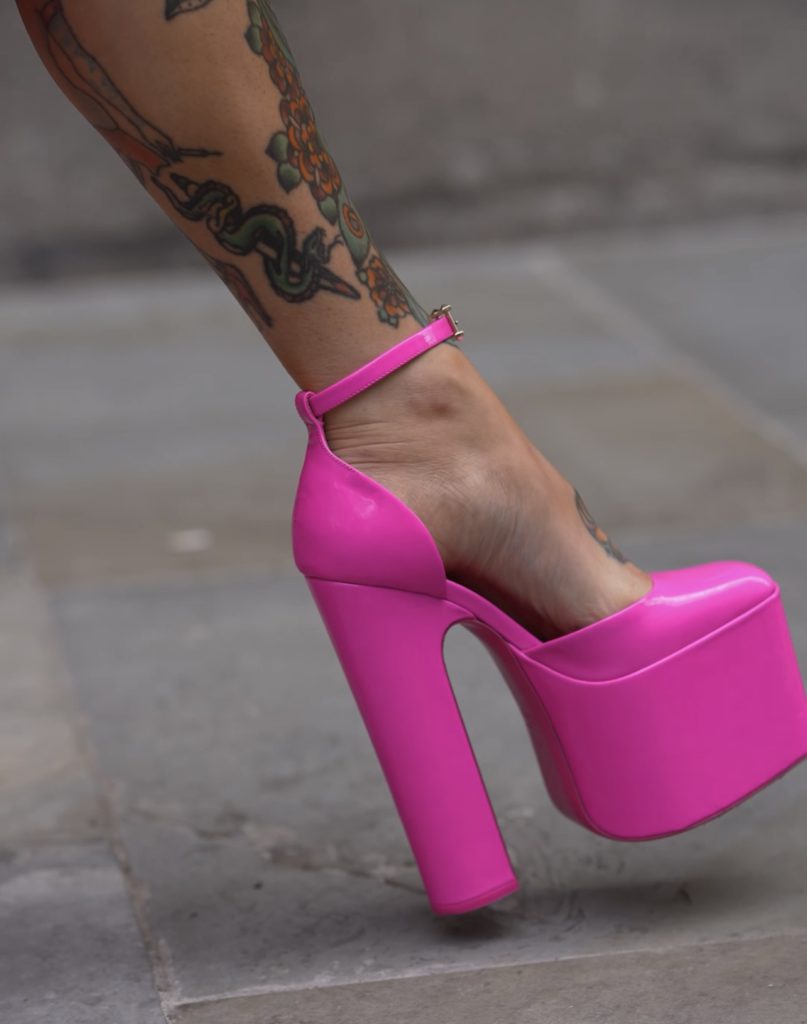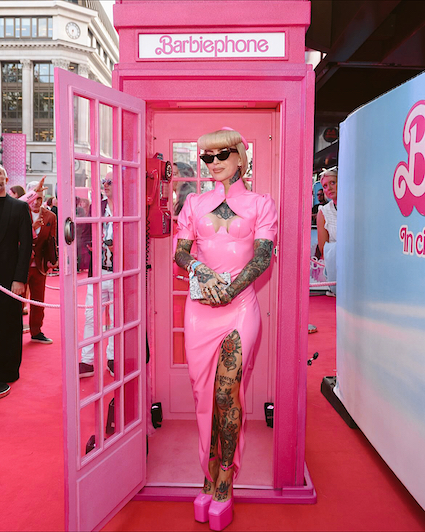 custom latex: Atsuko Kudo // platforms: Valentino // hair: Sarah Necia // glasses: Gucci //
clutch: Edie Parker // make-up: me