The Rose Amongst Thorns Bracelet launched in April last year.
When I first spoke with Reino of TGF about the concept for the Rose Amongst Thorns bracelet, the idea of charms was imperative to the overall design.
An idea that we've kept a little secret since launching the bracelet.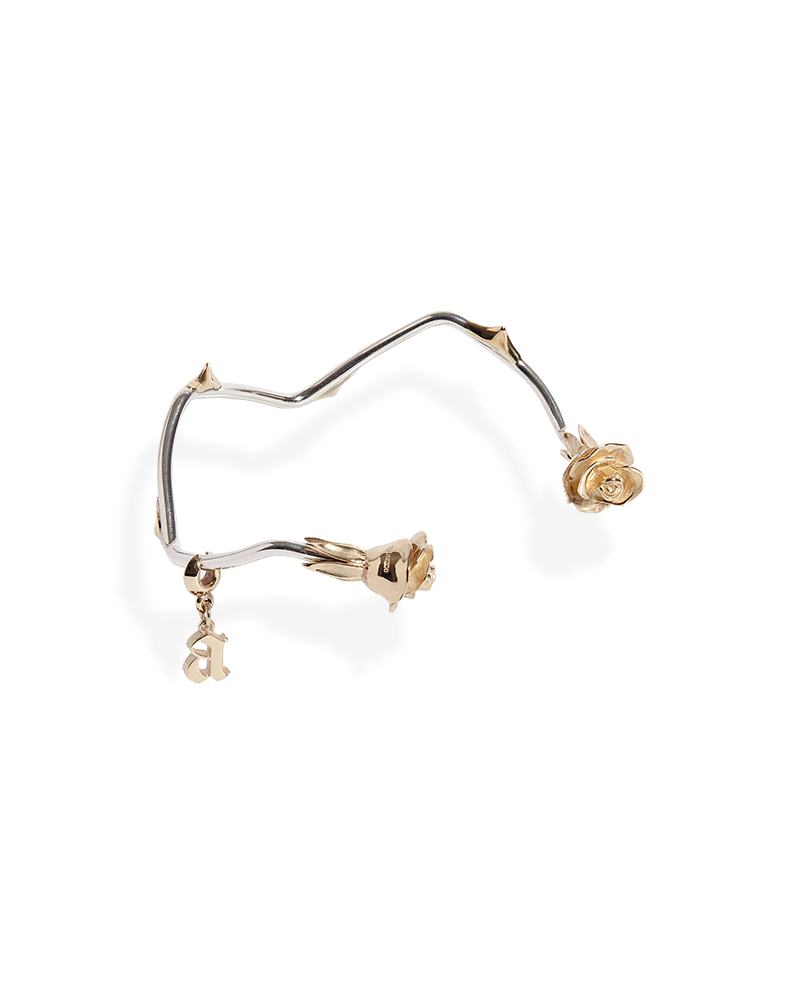 Getting the bracelet design to work for charms with the thorns and general structure of the bracelet has been a meticulous and labour intensive process. I am in awe of the work that has been done to bring this concept to life so beautifully. I am so thrilled we are now launching the Sammi x TGF Rose Amongst Thorns Charm Collection. A charm bracelet for those that are drawn to some of the more alternative elements in the charm world, shall we say.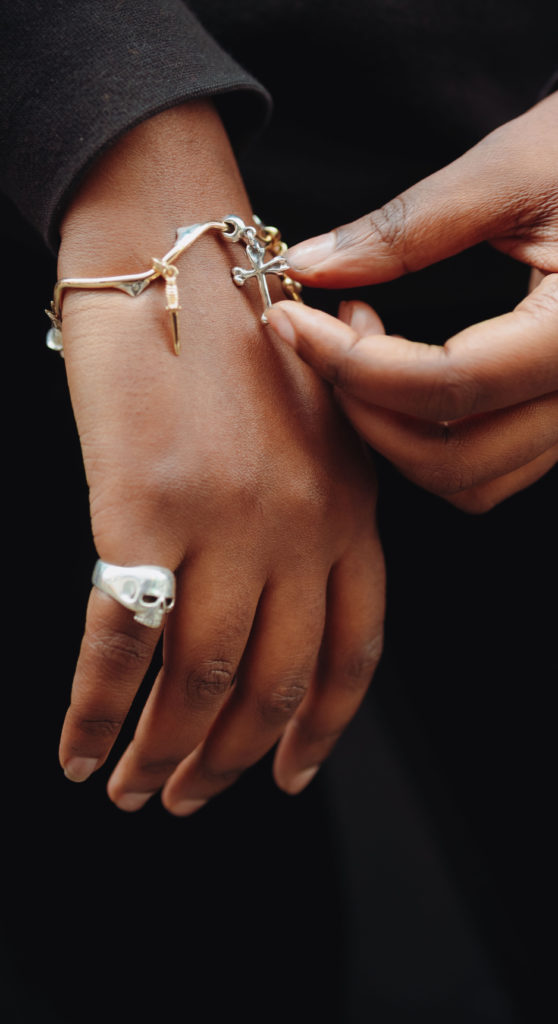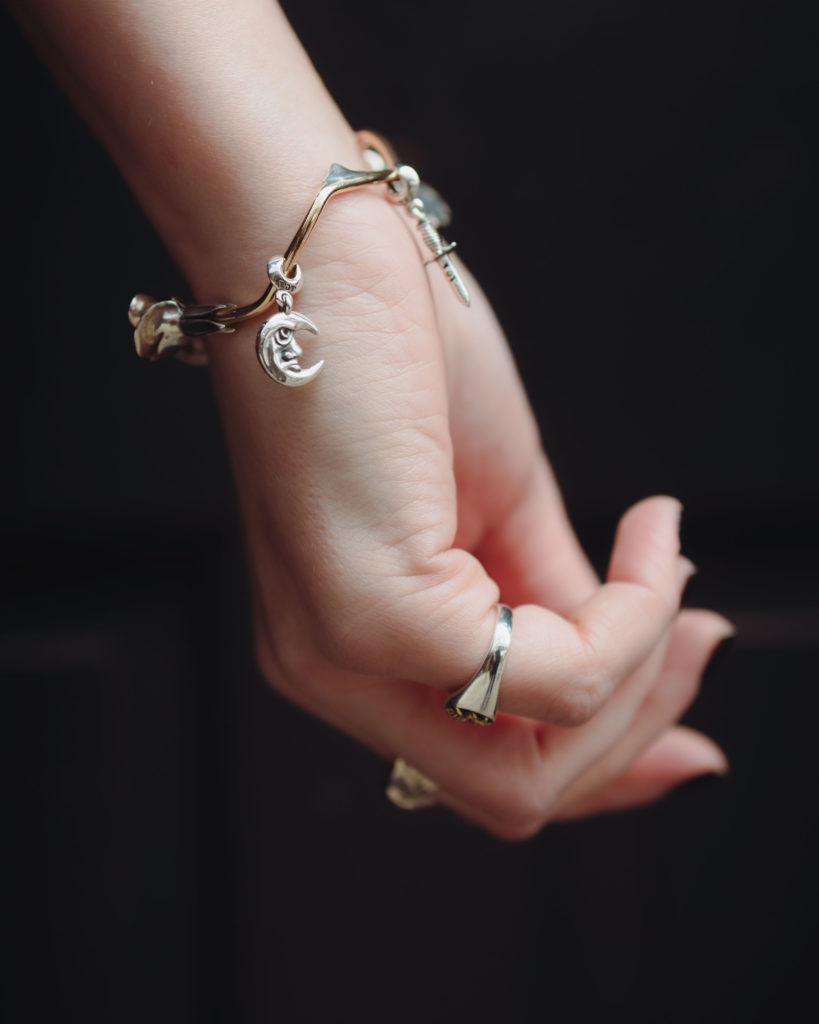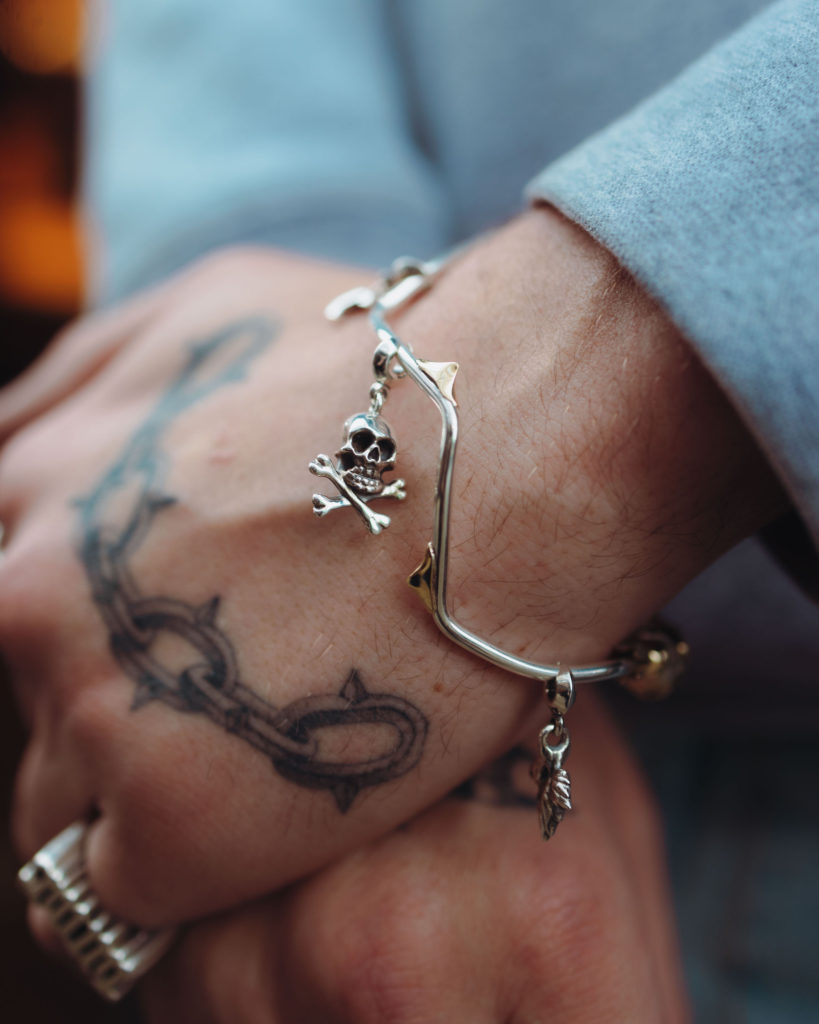 Jewellery is sentimental to me.
I wanted to create a bracelet that is adaptable & buildable, with depth and meaning behind it. Charms can be added to symbolise special moments in your life and will hold onto those memories. Each charm has a meaning that can tell a story that is personal to you.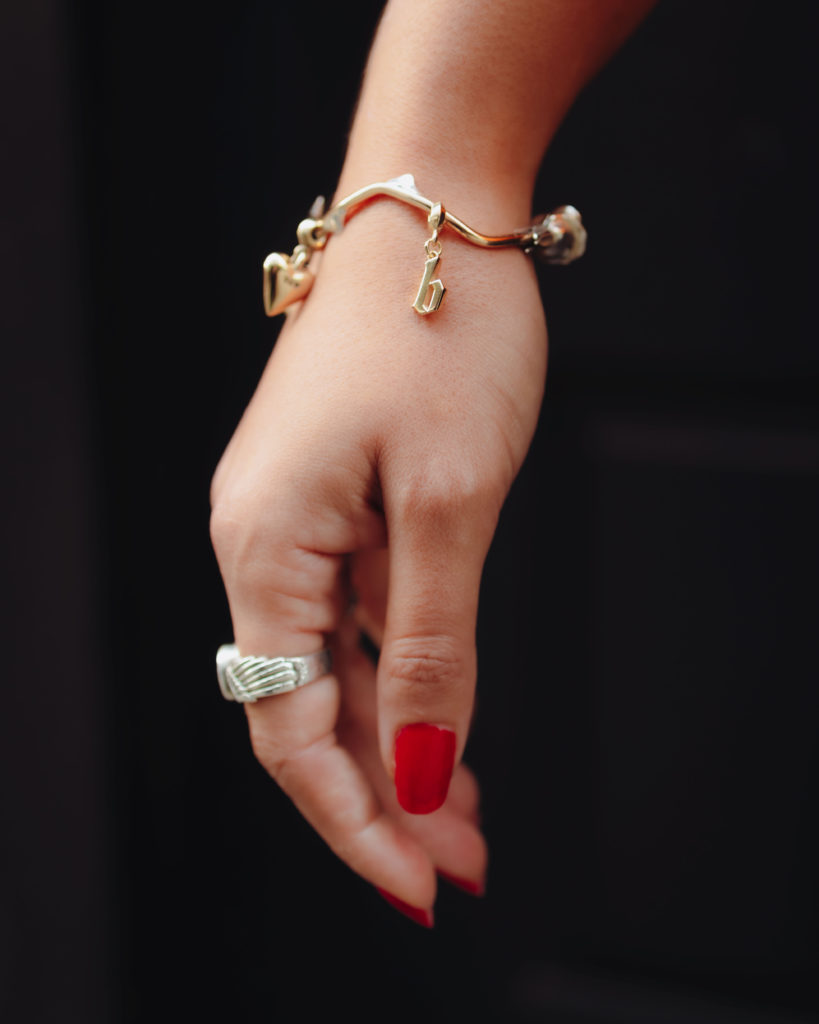 THE CHARMS:
They're up to your interpretation – but here are my own inspirations and meanings behind the charms:
Moon – a delightful Victorian inspired crescent moon – similar to a tattoo on my leg. The crescent moon is associated with feminine energy; making this charm a wonderful gift for a loved woman in your life (also: an excellent gift to yourself)
Crucifix – An iconic TGF twist on religious iconography.
Snake – I have always been drawn to and appreciated snakes. As symbols of rebirth, transformation & immortality, they possess a certain power. Adore this in gold.
Spider & Web – Even as a true arachnophobic, my goth soul can still appreciate a spider + web combination. This micro web dangles beautifully from the bracelet.
Heart – I'm a lover of love: a heart symbol was a must in this collection. Featuring a teeny garnet stone.
Leaf – When the leaves start falling and autumn begins, the shift in nature is deeply felt – and I adore this change. It's also just a lovely little leaf charm.
Dagger – As above, so below.
Alphabet – Wearing the letters of my favourite people makes me happy. In mirco Old English font these letters are so pleasing. Especially love how these look as mixed metals together.
Skull + Crossbones – It's TGF – we had to do a skull, right?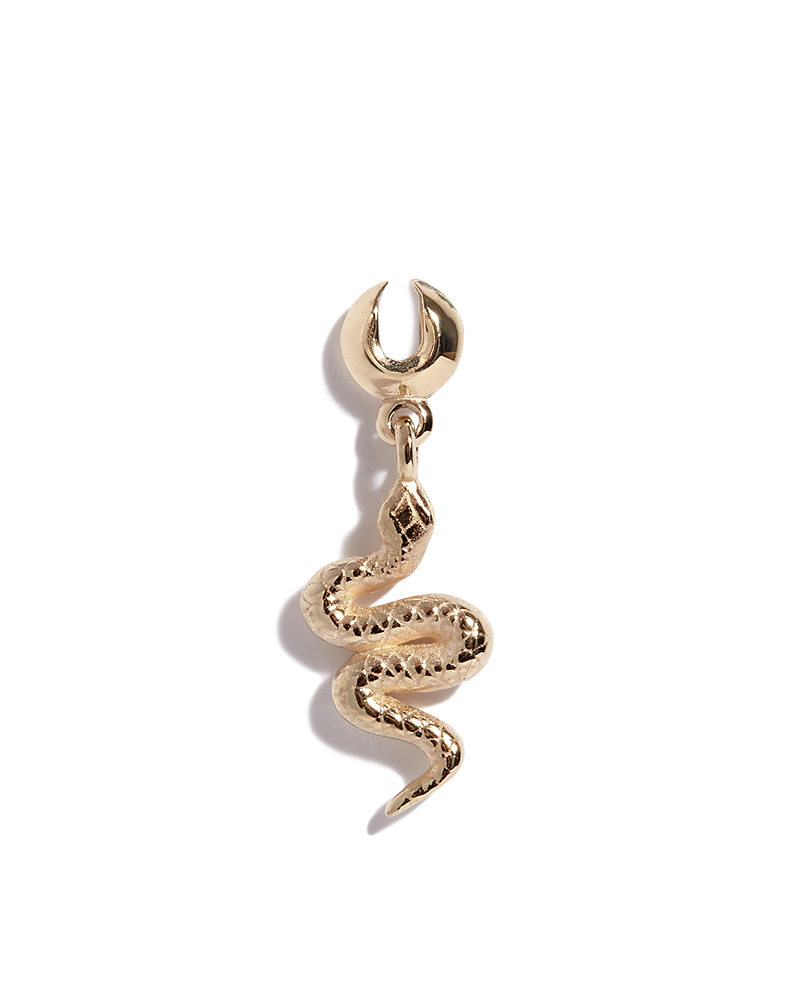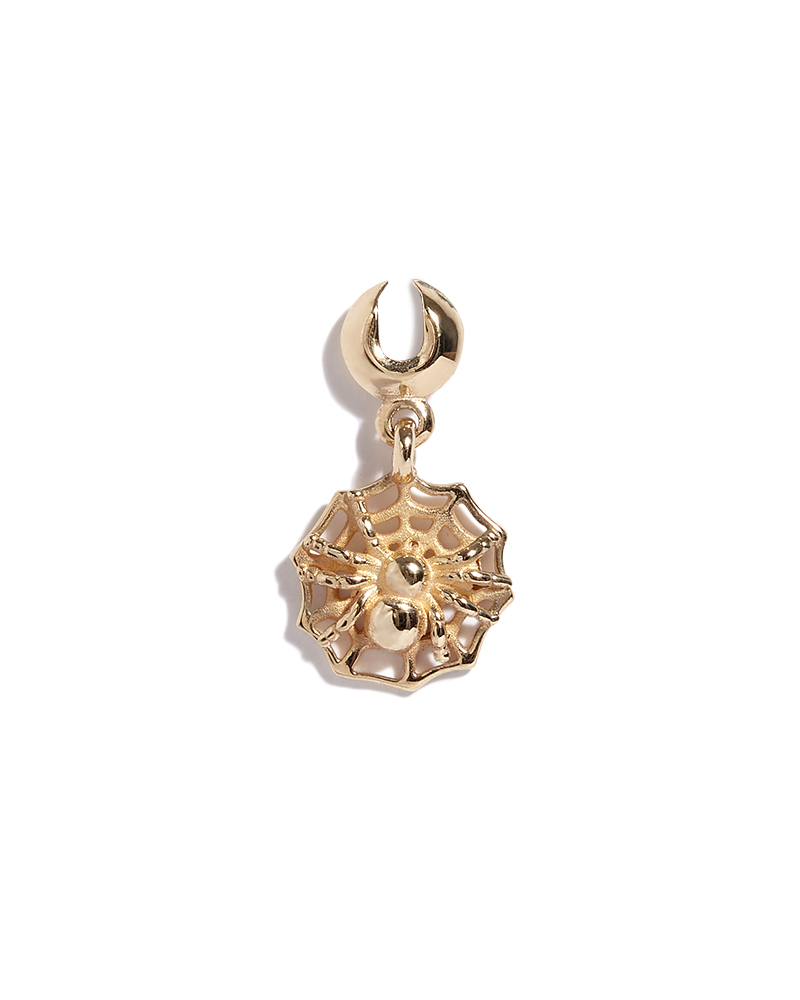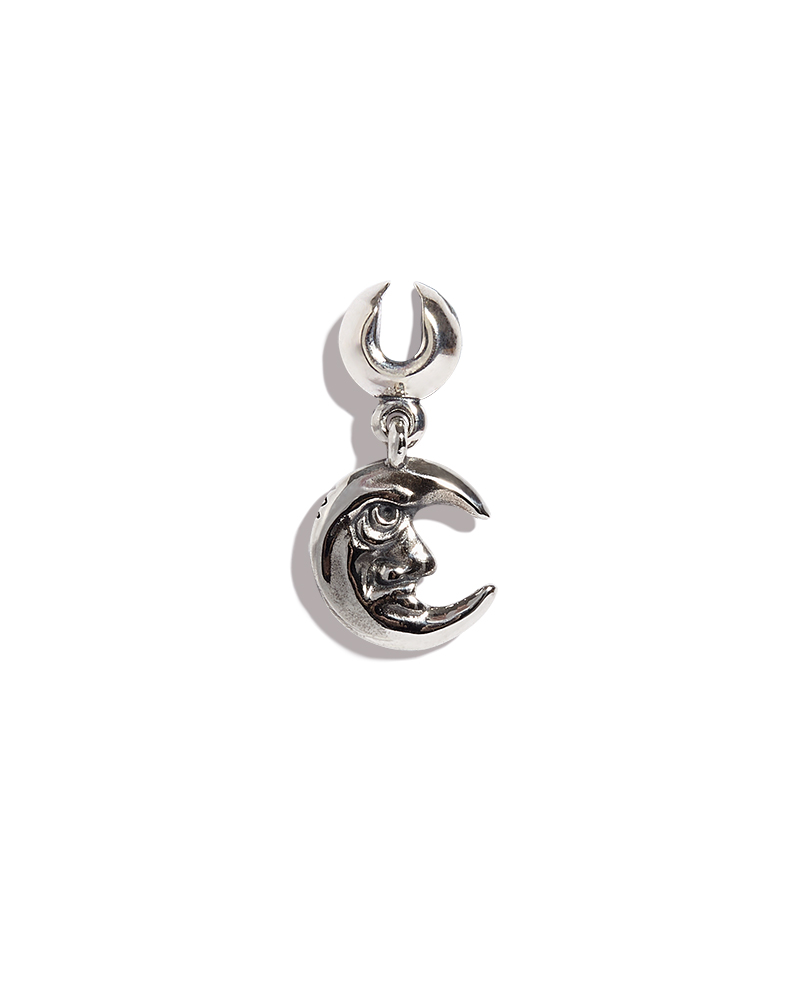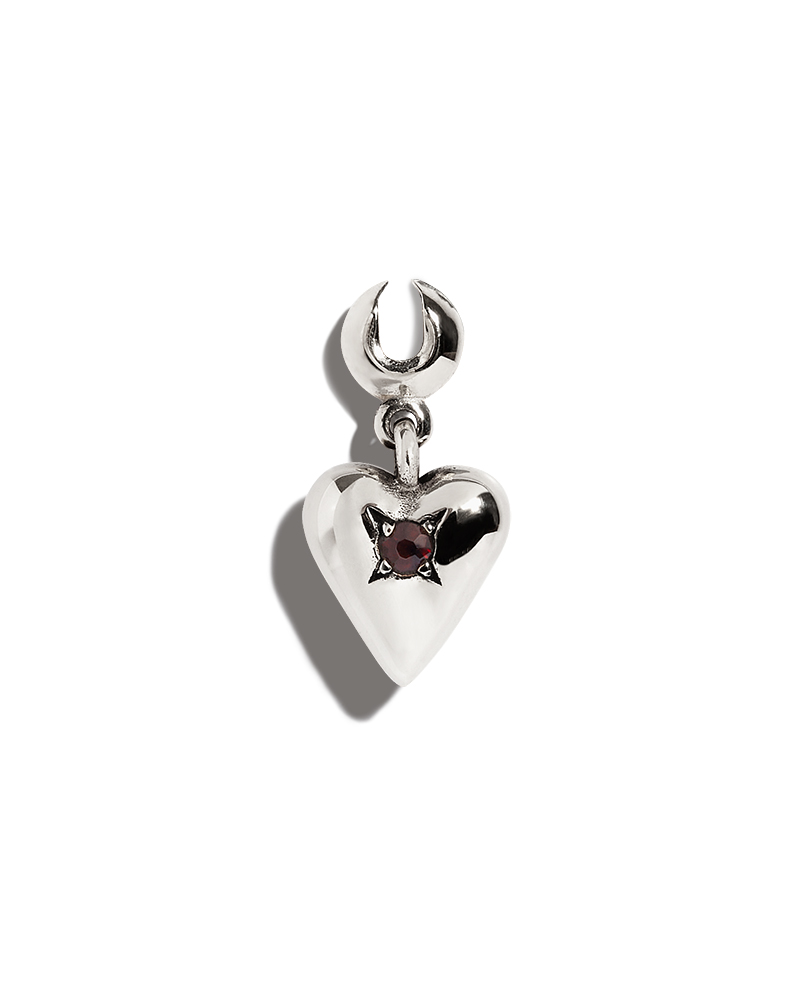 All charms are available in sterling silver and 9ct gold. Available to order online & in TGF stores.
The Sammi x TGF Charm collection launches January 7th.