Grab your cosy knits, get the kettle on: it's time for a Free People-at-home blog post.
Combining a few key new-in Free People pieces with ever go-to hero items for this time of year, we've got a few looks for the autumnal weather we've entered.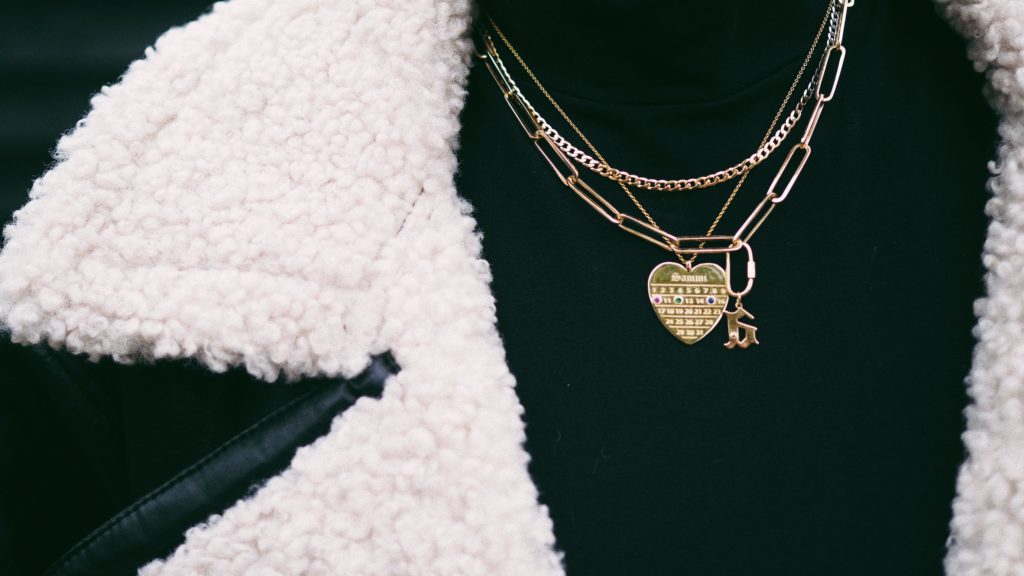 Paid Partnership with Free People
Kicking off with an all black look:
You likely know I've been a fan of these Free People flares for years: this particular pair have been in my wardrobe for around five years…Denim flares are always an item that always make me feel good; however they have to have a super wide leg and be thigh-tight to kick this box for me.
Combined with a simple cropped black turtleneck (worn below, the short sleeved version of my staple long sleeve one) alongside the Kaja faux leather peacoat with cosy lining. Adore the large lapels and deep pockets on this number: there's already a few videos on TikTok where you can also see me styling it.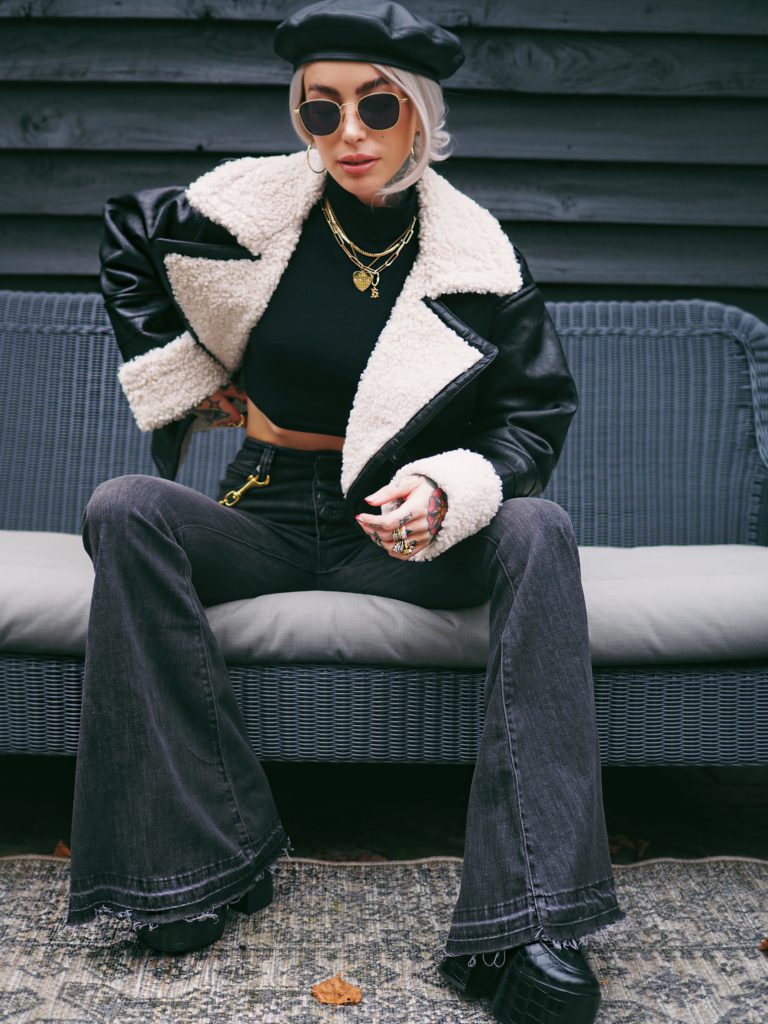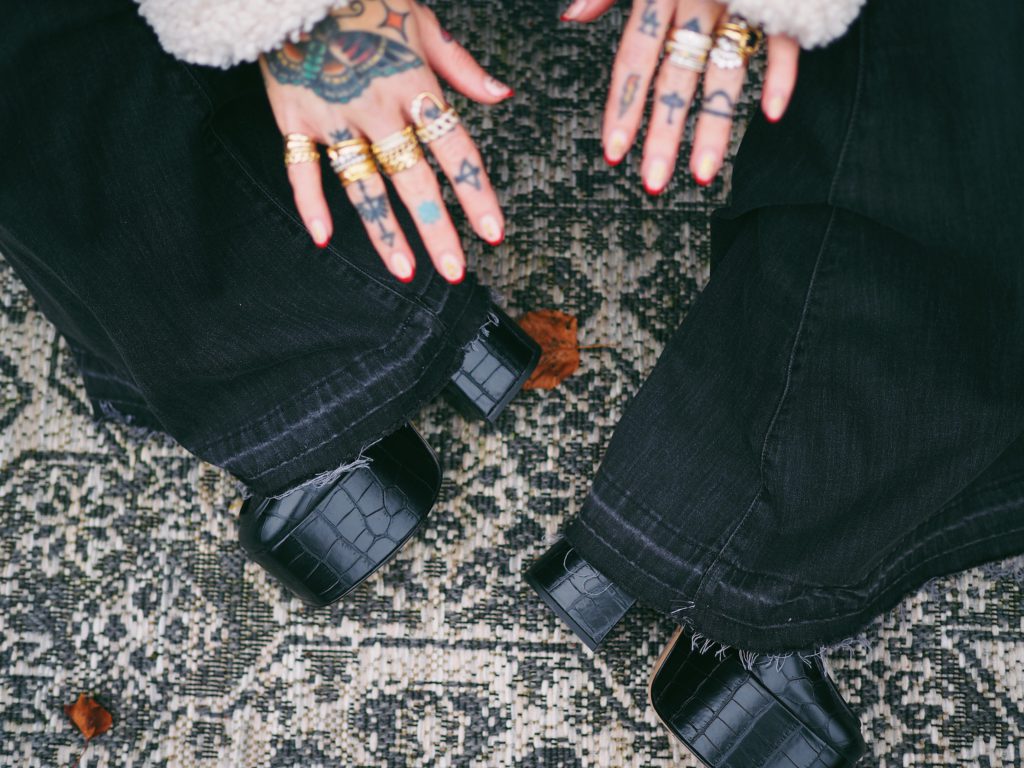 Completed this all-black daily kinda look with the Viola embossed leather platforms: a wide leg and a platform: a formula I love.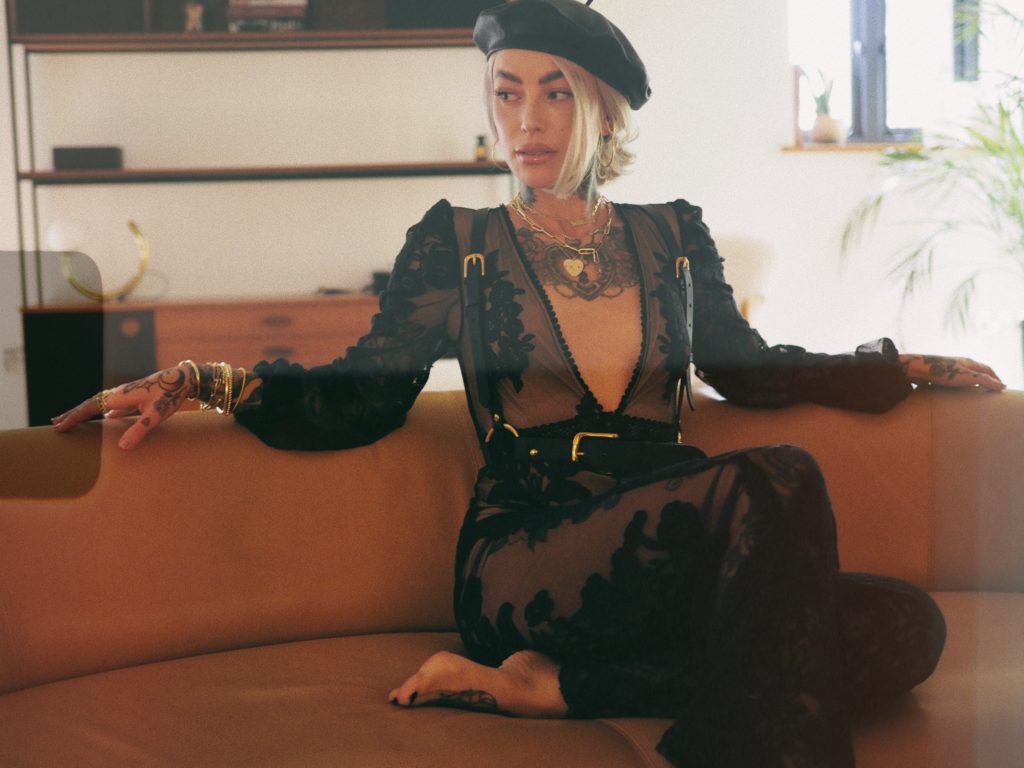 A piece you have may seen before (this ain't my first FL&L jumpsuit rodeo) and that I had to feature: this is just a perfect number as the temperature drops and evening events become more of a…thing.
Sheer mesh with lining in the most necessary of places, this jumpsuit features a deep v cut neckline, long sleeves and embroidered floral details in pure black. Naturally I've styled mine with my harness, opting for brass hardware: I love how the gold elements of jewellery and harness marry together.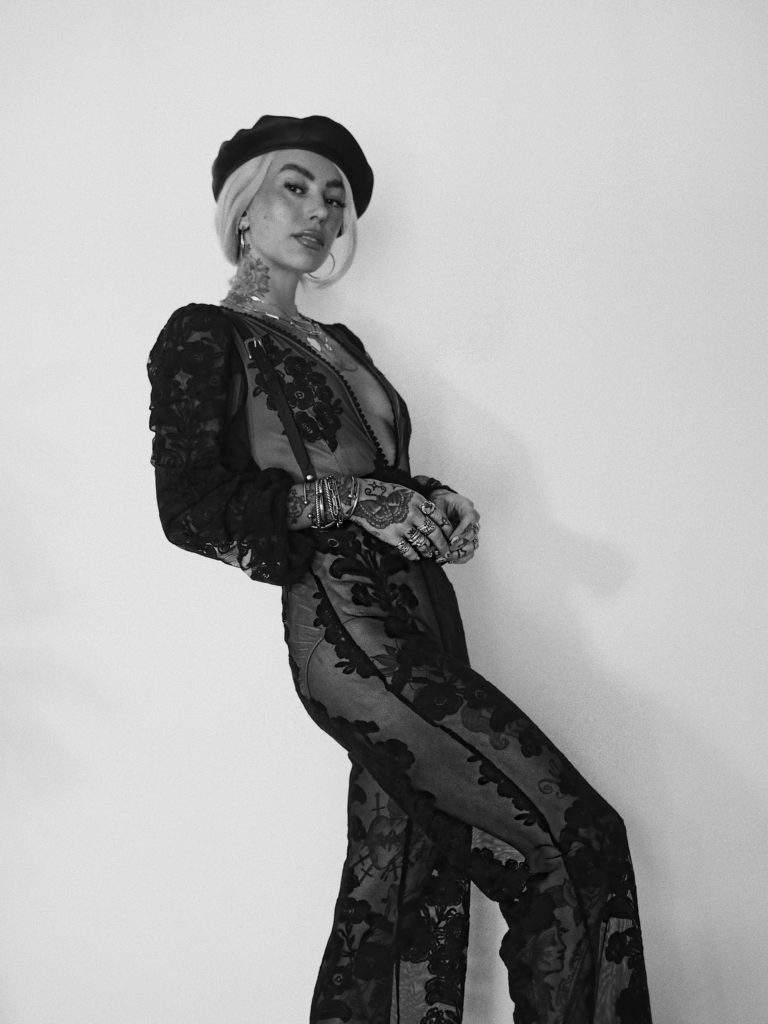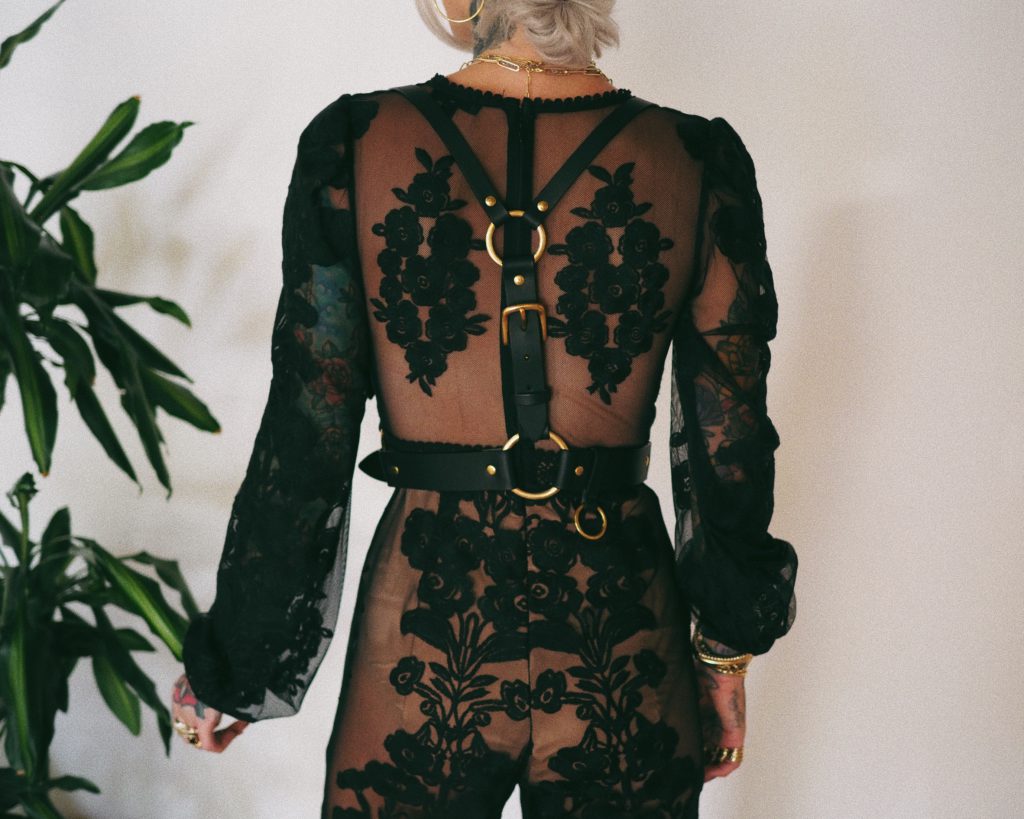 That ever versatile cropped turtleneck is back, paired this time with a sweater-weather midi: a distressed cable knit skirt in a golden mustard hue. I've linked my fav FP sweater sets and knits below.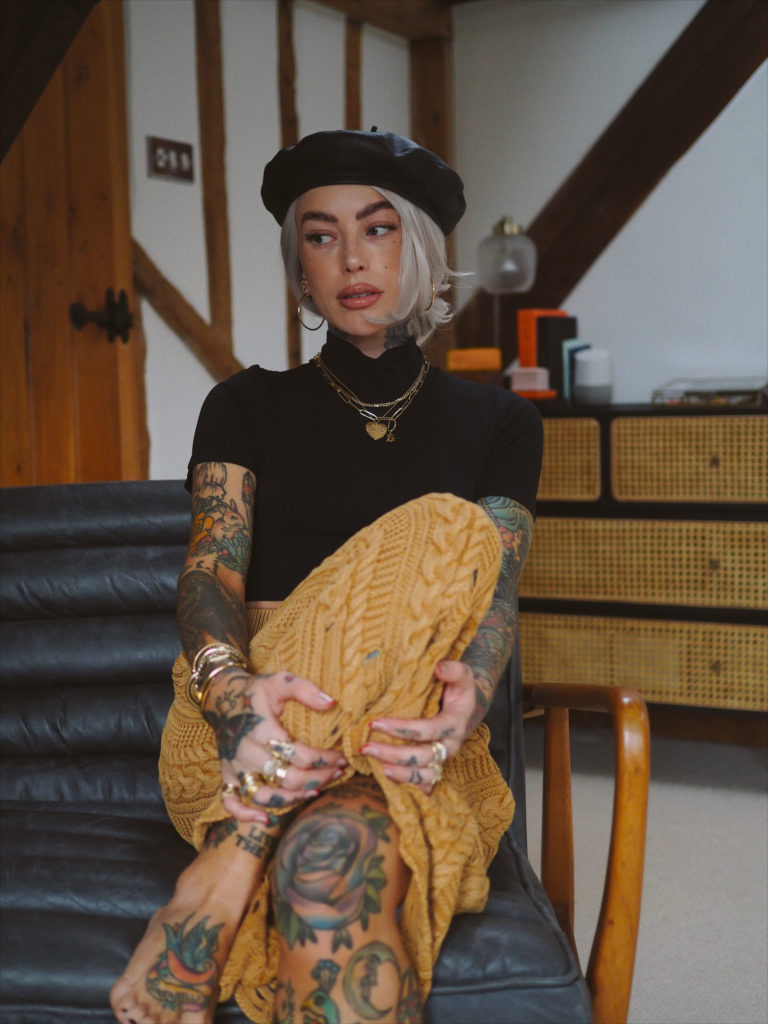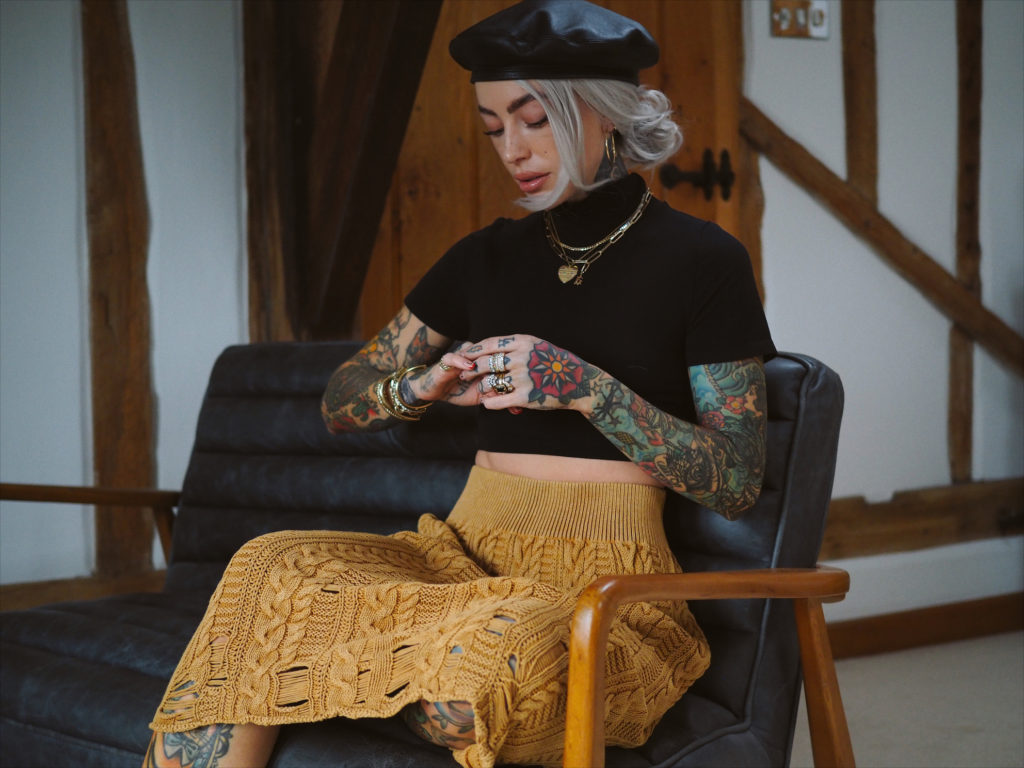 Adding extra detail to a simple outfit, golden necklace layers over the turtleneck match the hues of the skirt. You may be getting the impression I like gold and black together: you would be astutely correct.
SHOP THE POST AND OTHER CURATED FREE PEOPLE ITEMS: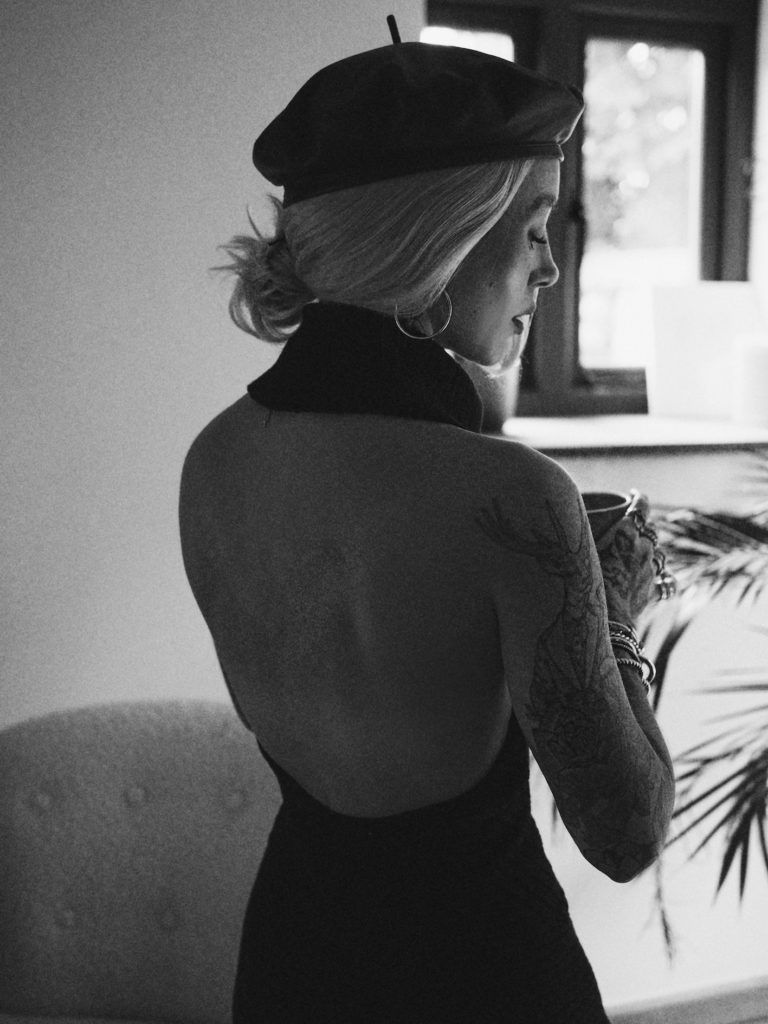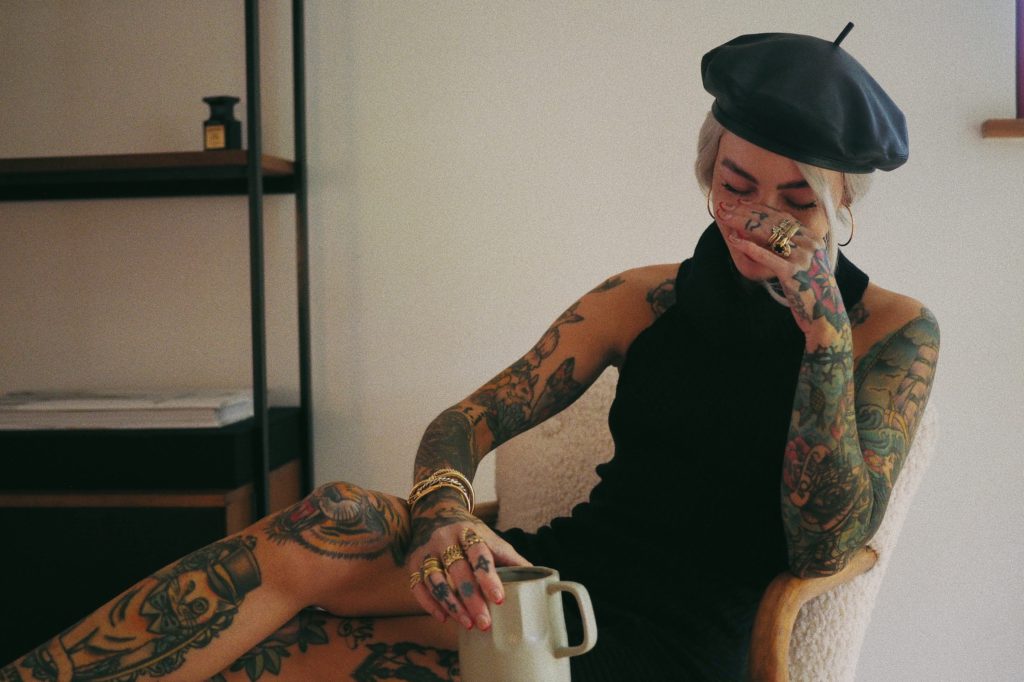 Jewellery: The Great Frog / Roxanne First / Marrow Fine / MORE HERE