It's not everyday you're invited to an intimate dinner in Paris with YSL Beauty, hosted by Dua Lipa.
As a huge fan of both the beauty side of YSL and the major fashion house itself, it was a dream to be offered a place on this incredible trip. With a dress code of black and gold to celebrate the Libre Le Parfum fragrance, I ordered one new piece and dug around my wardrobe to pull an outfit together.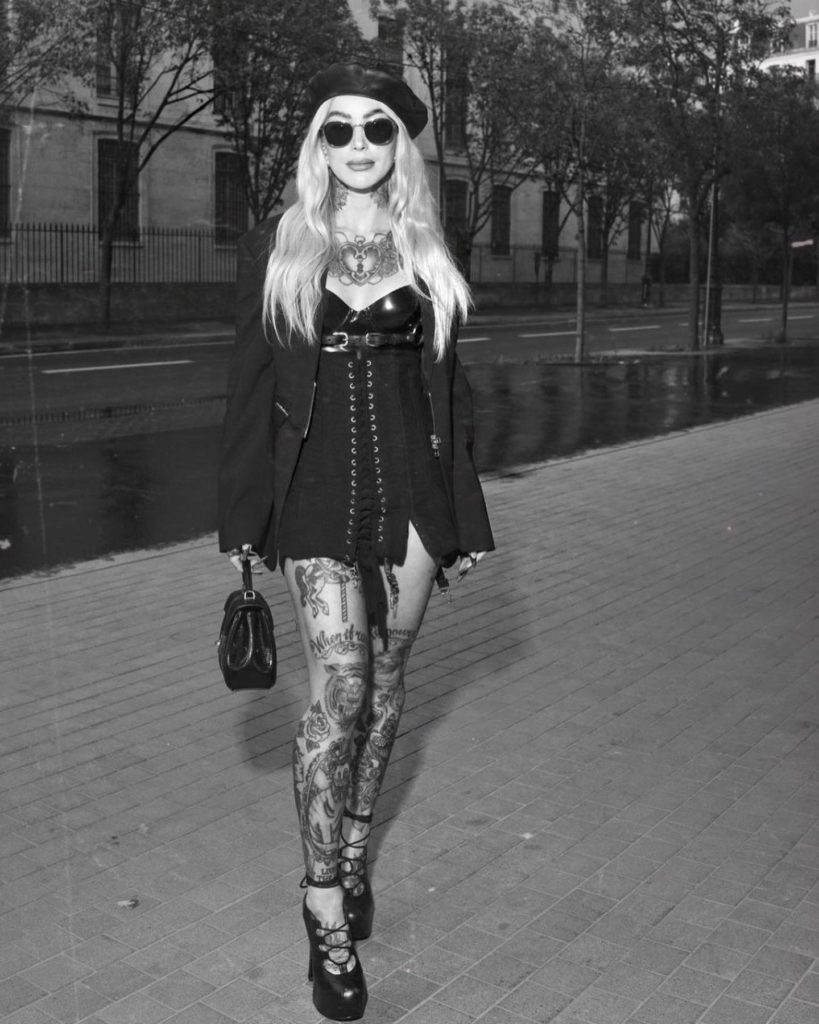 Combining a multitude of textures as is always my favourite way to create an all black look, I put together a fitted, structured outfit that felt modern Saint Laurent appropriate – if not slightly edgier, shall we say.
Having used latex in recent collections, I ordered a perfectly cut bustier from Atsuko Kudo. After numerous emails, phone calls and candid mirror shots, the bustier was made-to-measure and now fits like a dream. I've ordered from AK many times over the years, and cannot recommend them enough if you're seeking a special latex piece.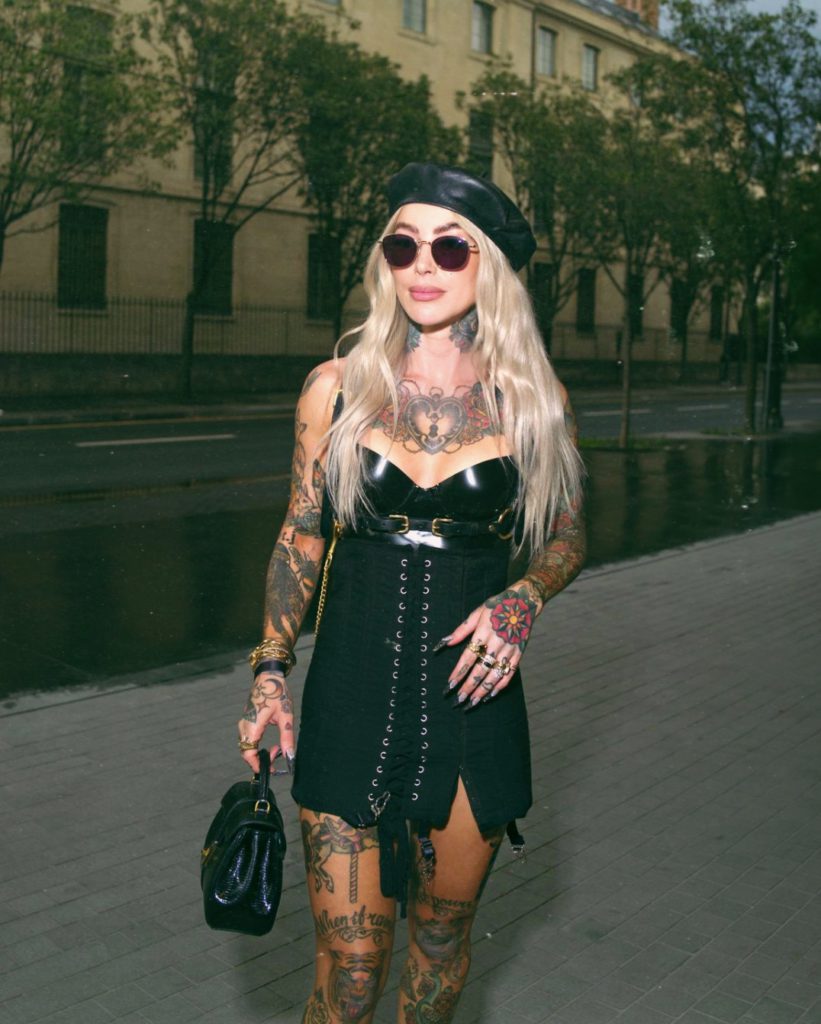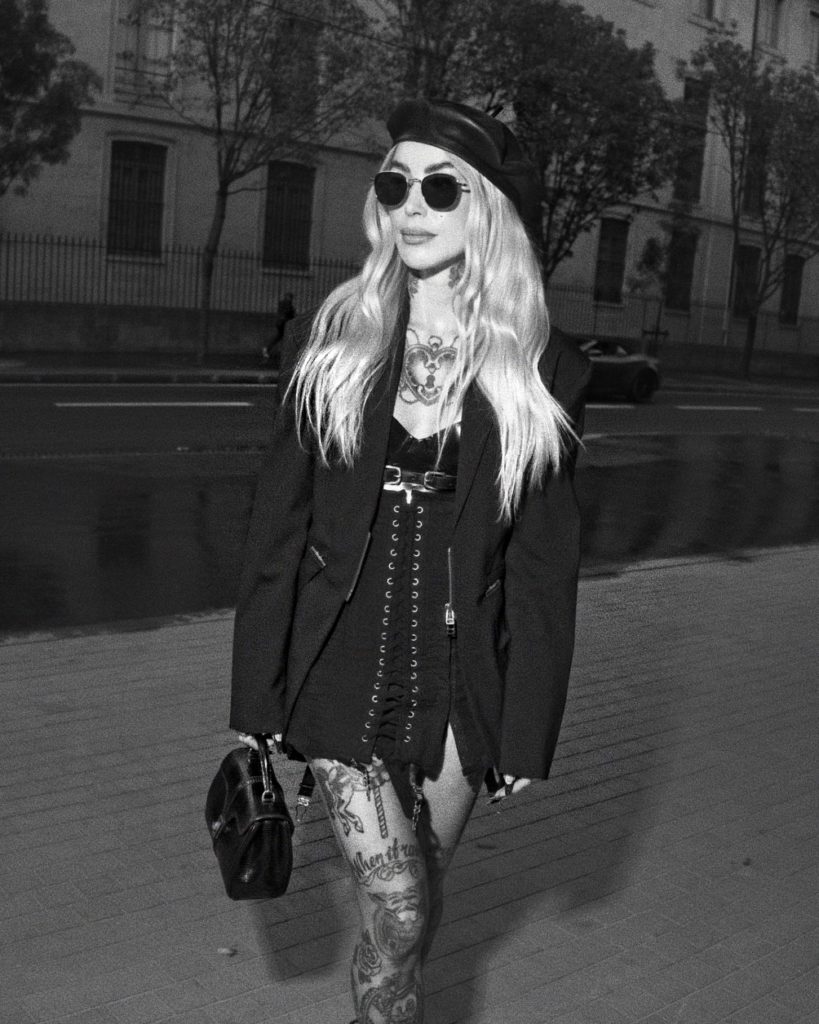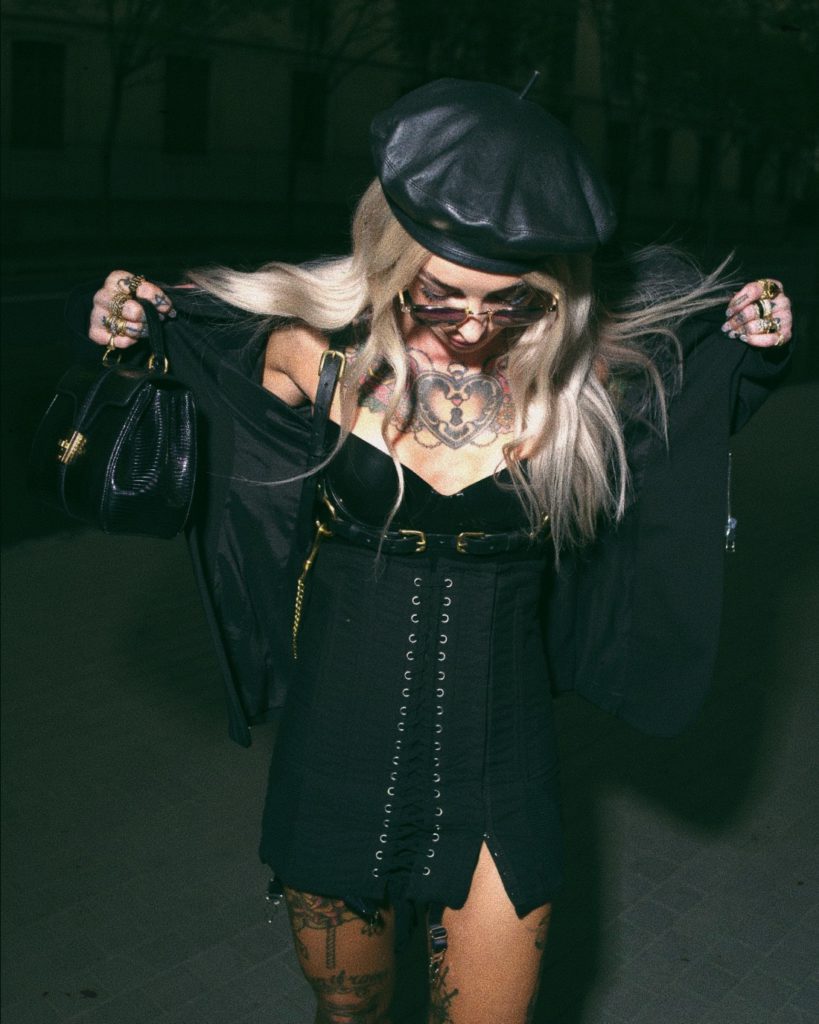 My ever faithful and loved Orseund Iris skirt accompanied the top, the structured cotton contrasting the ever shiny latex. Naturally my High Waist Harness needed a moment – I felt the brass hardware added that touch of 'gold' element as per the dress code. The smooth leather of the harness matched the ever iconic leather of the Westwood heels – details details details.
Completed the look with a beautifully-modern cut Jacquemus blazer, with double-zip front closure detail. With grosgrain hanging ribbon and zipped pockets, it's going to be a timeless piece as we head into autumn/winter. The blazer choice took a turn for an 'is this real life?' moment when I turned around to see Jacquemus himself chatting away with Dua.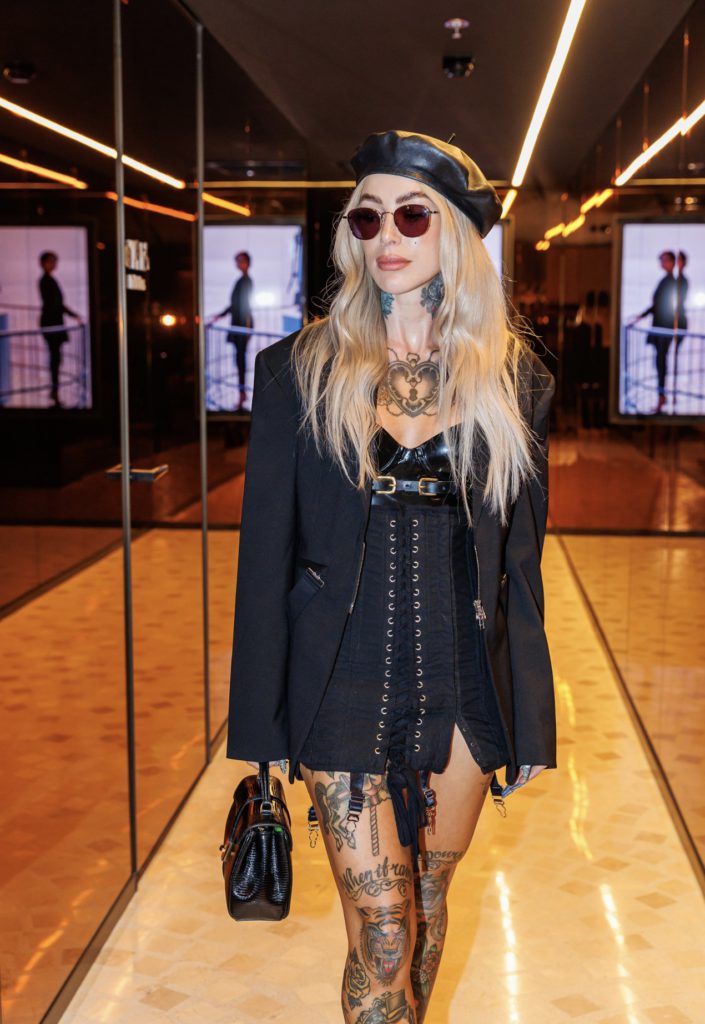 A huge thank you to YSL & a huge thank you to you – the team – for being here. Without you, none of this would be possible. Who'd have thought this heavily tattooed goth soul would be here?
Much love, always.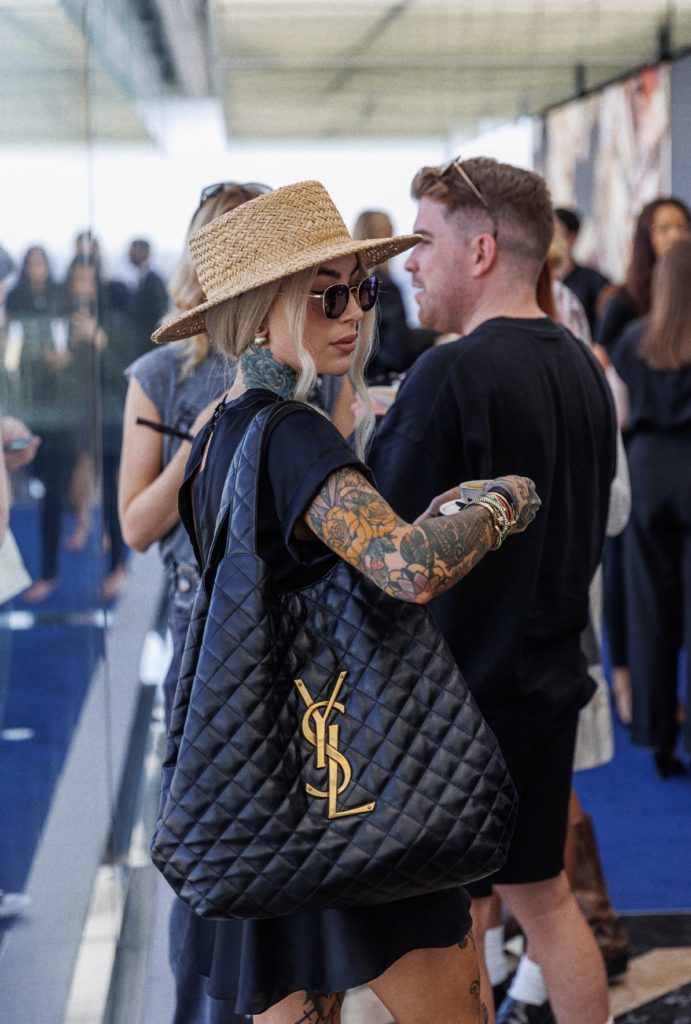 Other images: YSL