EDIT: as of June 15th, use code: SAMMI for 10% off orders [some brand exclusions, valid on sale items]
I'll jump straight into this and make it abundantly clear this is not in partnership with FarFetch.
As rad as that would be, there were simply too many greats on sale for me to not post about this; especially considering I've taken the plunge on two items I had sitting in my FarFetch wish-list.
This is my favourite way to shop: I keep wish-lists on my favourite shopping sites, so I can take time deciding how much I desire that piece, how well I think it will pair with other items I own, and monitor or be alerted if it goes on sale. This has truly helped me curate a wardrobe I adore and lessen those 'what do I wear?' days.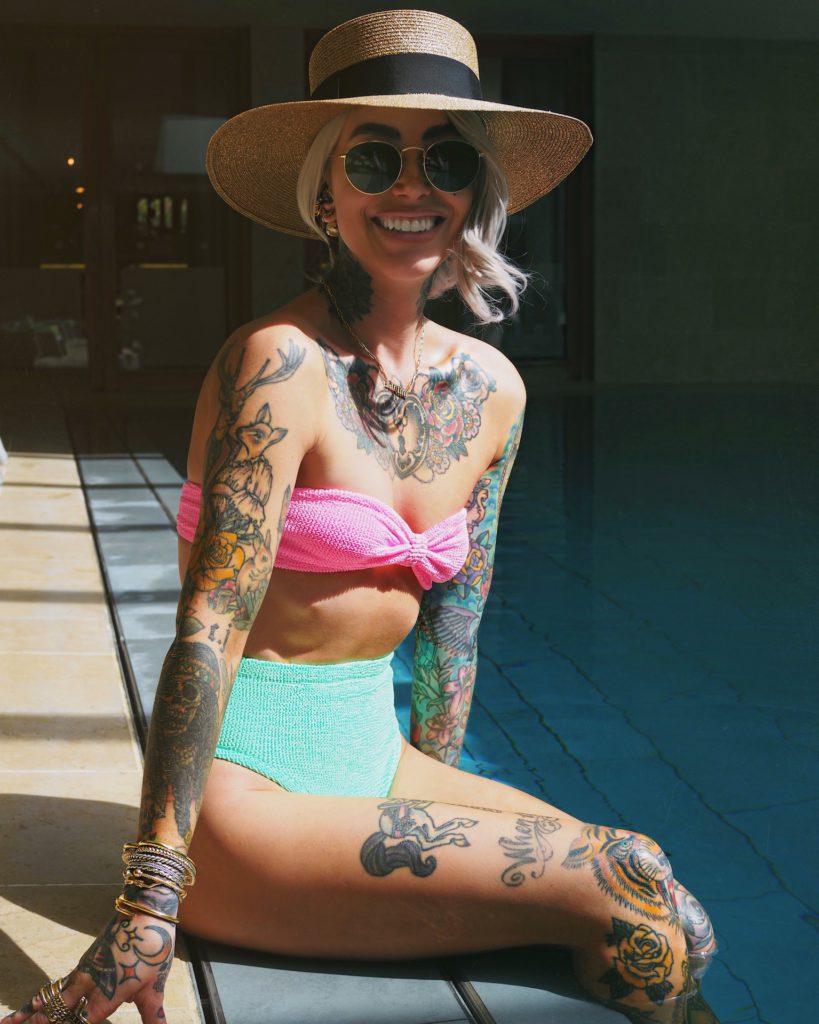 As the caption does so clearly point out, there's currently a private sale on FarFetch. All you need to do is create an account on the site to gain access, or simply log into your account if you already have one. Many of the sale items are current season, with brands like Bottega Veneta and Off-White.
Get the kettle on.
Ready to Wear:

Shoes & Bags:

Accessories:

This is a run, don't walk situation.
Affiliate links within blog post.