Lighter mornings and lighter evenings have slowly but surely crept in, here in England.
Double digits (albeit often with a chilling breeze) are becoming a sight when I religiously check the weather on my phone each morning. Daffodils are springing up. The morning light is finally entering our bedroom pre-seven am.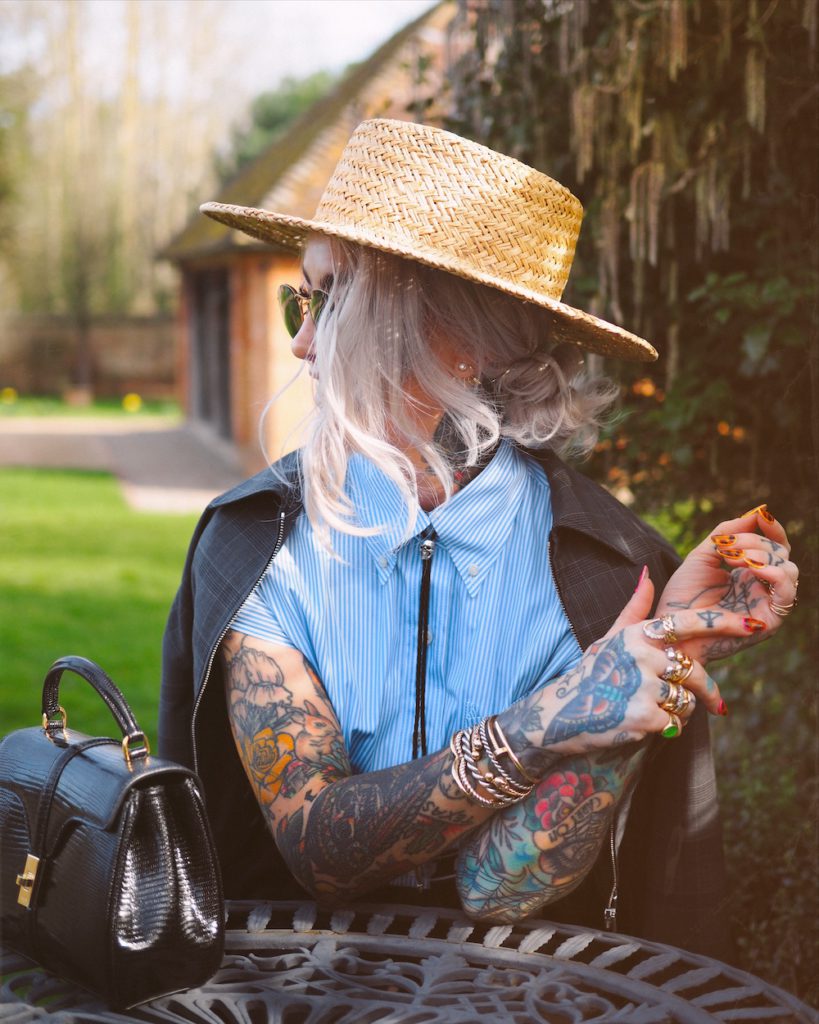 Although we're undoubtedly far off storing away our winter jackets (apparently people do this? I can't seem to) I thought I'd venture into a little round up shopping post of great spring items out there. With a trip to California and Arizona coming up (fingers, toes, eye lashes crossed) I've also been keeping my eyes peeled for some items for the ever hopeful, two-year delayed holiday…
JACKETS:
Lighter layering, blazers, denim, chambray, leather and hues of pink need apply.
Loving acid wash denim and pretty much every Miu Miu jacket.

TOPS & KNITS:
Whilst we still need to layer up in many parts of the world, it's out with the mega-mega chunky knits. Layer a light knit over a shirt, add a cardigan over a tee.
Big fan of cropped jumpers over here.

BOTTOMS:
Not much is gonna change here for me personally I feel for the foreseeable. Same trousers and shorts in my wardrobe, with tights, apply. Tights are still very much a must-have & bare-leg life feels a while/a million years away*. I've linked the absolute most durable tights within the carousel below from Sheertex, whom I proudly worked with on some sponsored content recently. I cannot recommend these tights enough. If, like myself, you're a) a bit clumsy, 2) talons for nails are life, c) stacking jewellery is a daily must have, you have got to try these.
You can use code SAMMIJEFCOATE15 for 15% off orders over $50. *slight exaggeration

MY SPRING HERO ITEMS: