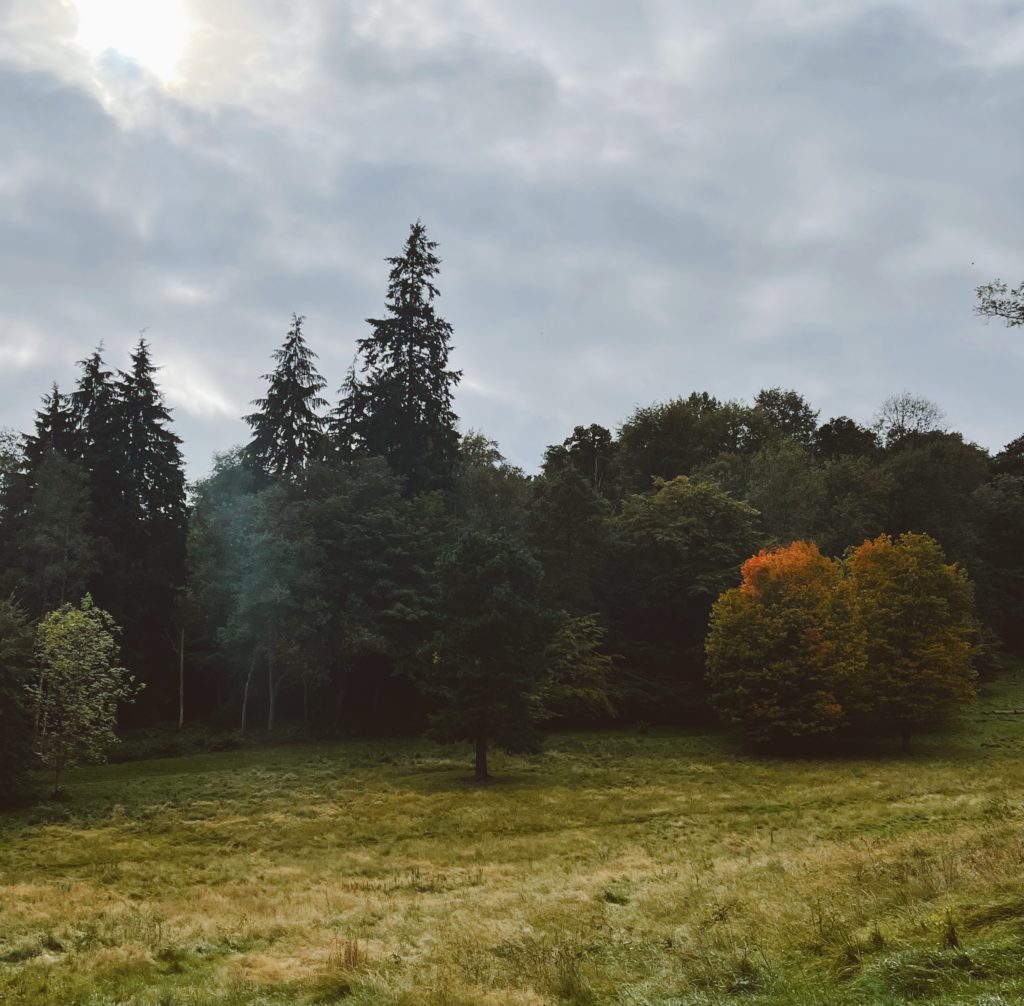 There is no greater time of the year for outfits than right now.
It's not too cold. It's not too hot. It's jacket weather, killer-coat-weather. You can layer in a light manner, pull on statement boots, grab your leathers. Yet you can still wear crops without fear of freezing your tits off, and enjoy being able to see your outfit – before the depths of winter hit, huddled into as many layers and resembling the Michelin Man.
Cropped knits and jumpers are an absolute staple for me. Turtlenecks, sweats, knitted bralettes and cashmere blends – I wear them all in abundance. Likely paired with a pair of high waisted trousers or shorts with tights underneath.
JUMPERS, KNITS & BRALETTES: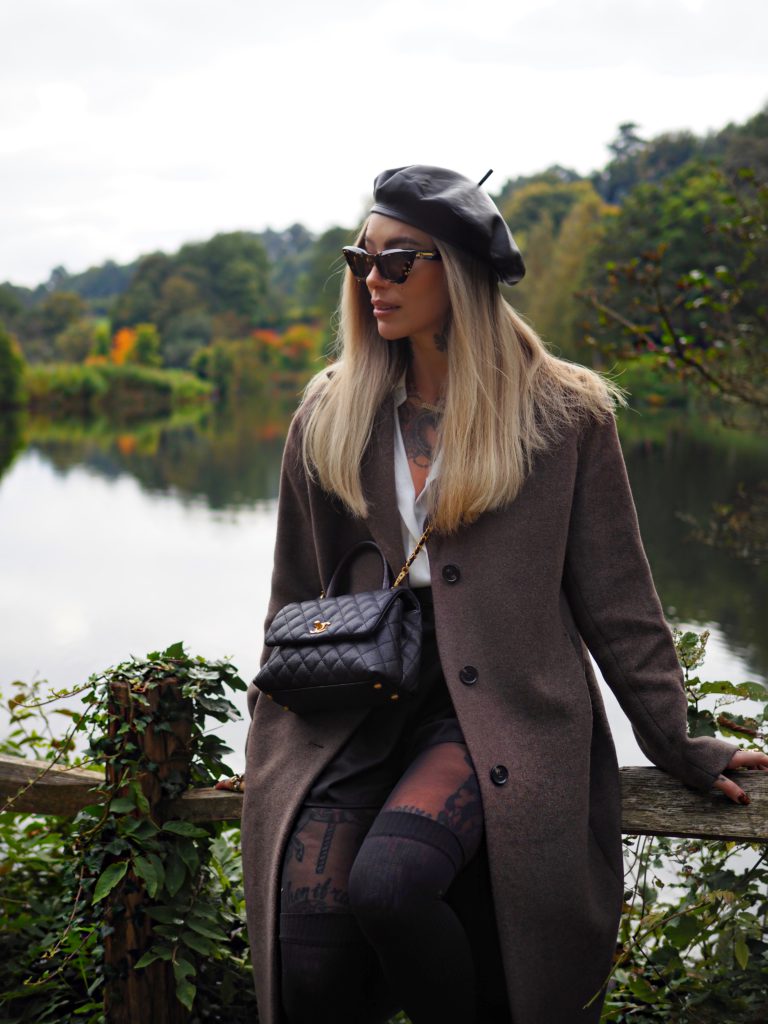 At this stage, it probably goes without saying that I love everything clothing wise from bodysuits to sweater dresses. It must be said that a special place is reserved in my heart for jackets and coats. If you live somewhere as bleak as England weather wise, you've gotta get into them. This season I picked up my first brown coat and have been lusting over this shade – I've now obviously got my eyes on chocolate brown bags.
COATS & JACKETS:

It's pretty much high waist or no waist for me. There is simply no other way to wear bottoms. I find this the most flattering for my body shape, it always feels the most comfortable and pairs well with the rest of my wardrobe and how I like to put outfits together. My absolute favourite Prada shorts [above] I sadly cannot find online despite the plethora of online shopping sites, but I highly recommend a pair of Prada nylon shorts in another style [more linked below] – such easy wearing. I've said it before & I'll say it again – I'm all about an all black outfit in a mix of textures.
SHORTS & BOTTOMS: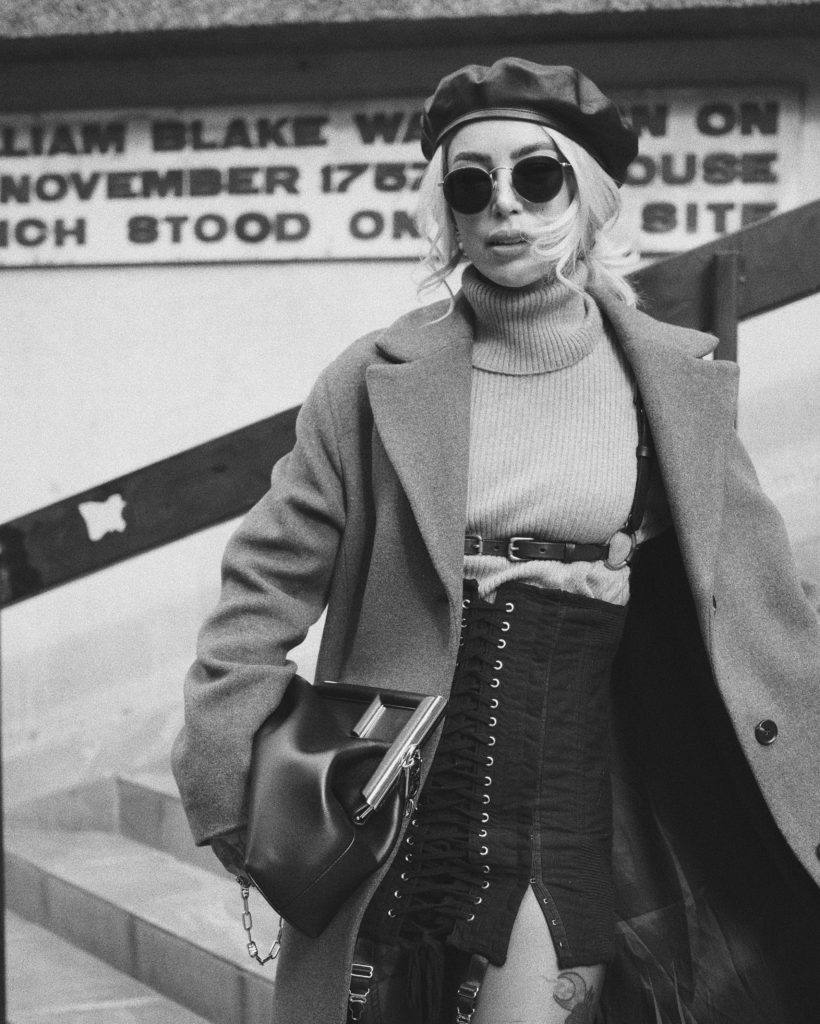 BOOTS & SHOES: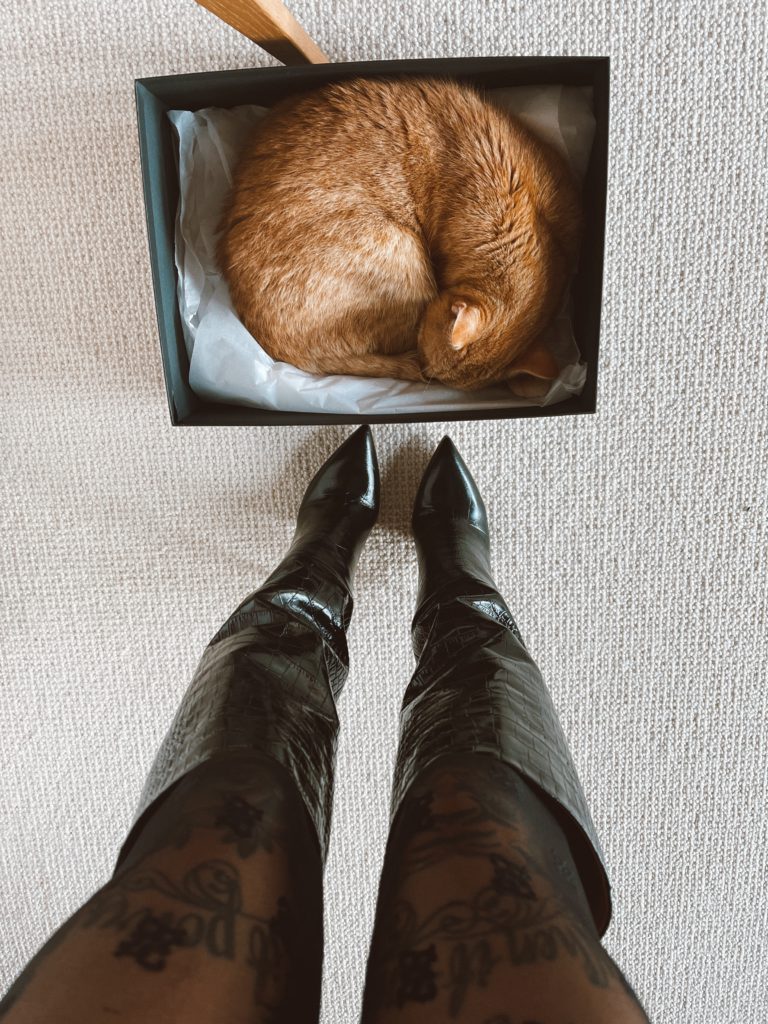 Accessories complete an outfit, fact. Obviously – I would say it – an ĀRDĒO harness is a total must. It's the ultimate styling piece. We're working hard to get these back in stock soon after they unexpectedly flew out the store.
So much more than an accessory, my ardent love of bags is eternal. As so with many people, my first luxury purchase was a bag and the deep joy I felt using and owning it was exactly how I anticipated it to be. I don't come from a family that adores luxury, no 'hand me down' items or pieces to await…It was a save up, and keep saving up, situation.
Quick fire bags I am reaching for the most at the moment – the Bottega Pouch, Fendi First, Gucci 1955, Chanel Coco.
BAGS & ACCESSORIES:

P.S autumn VS fall – a mini history lesson.