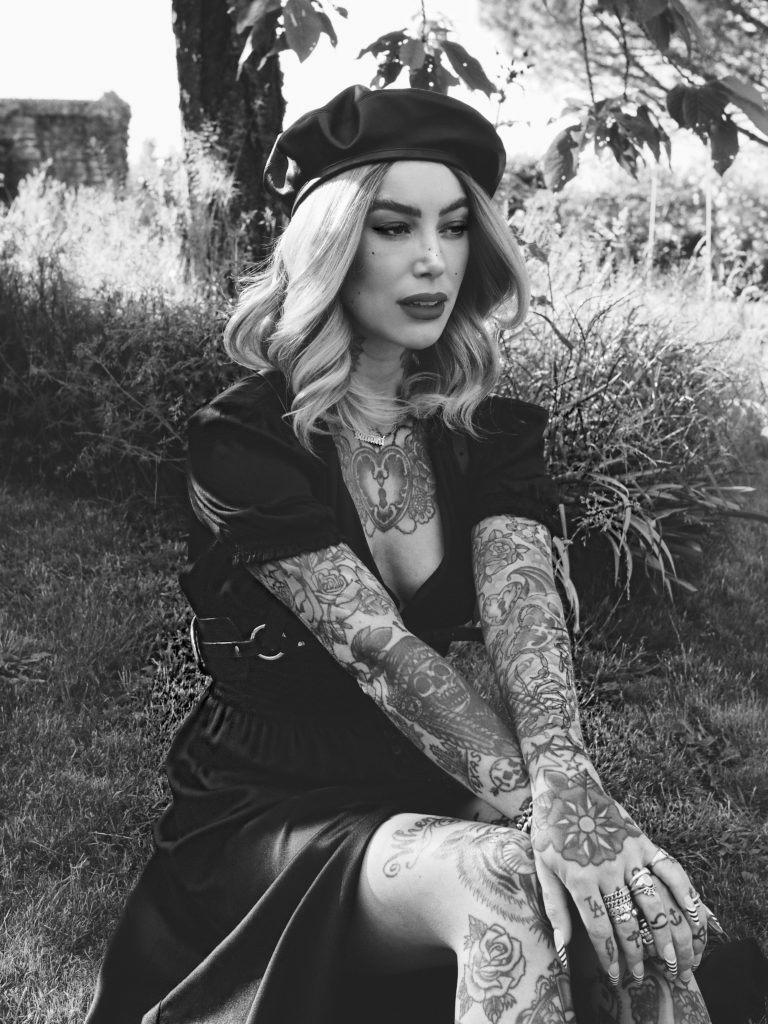 It's no secret that black is, and always and forever will be, my favourite colour.
The landing of summer – this weekend was by far the hottest weekend of the year thus far in England – doesn't in any way alter this. I'll take the heat absorption/hibernate in the shade.
I may wear more colours this time of year, but as I've said many times – there is nothing like an all black outfit. Combining different black textures is key to upping the aesthetics of an all black outfit in my eyes. Silk-satin dress, matte leather harness, patent heels – these mixtures of black show their different tones and movements.
I've been on the hunt around the internet [and of course, looking to my own wardrobe items, that are currently available] for my favourite black summer pieces: dresses, shorts, bags: some killer key items, links below: happy summer-ing.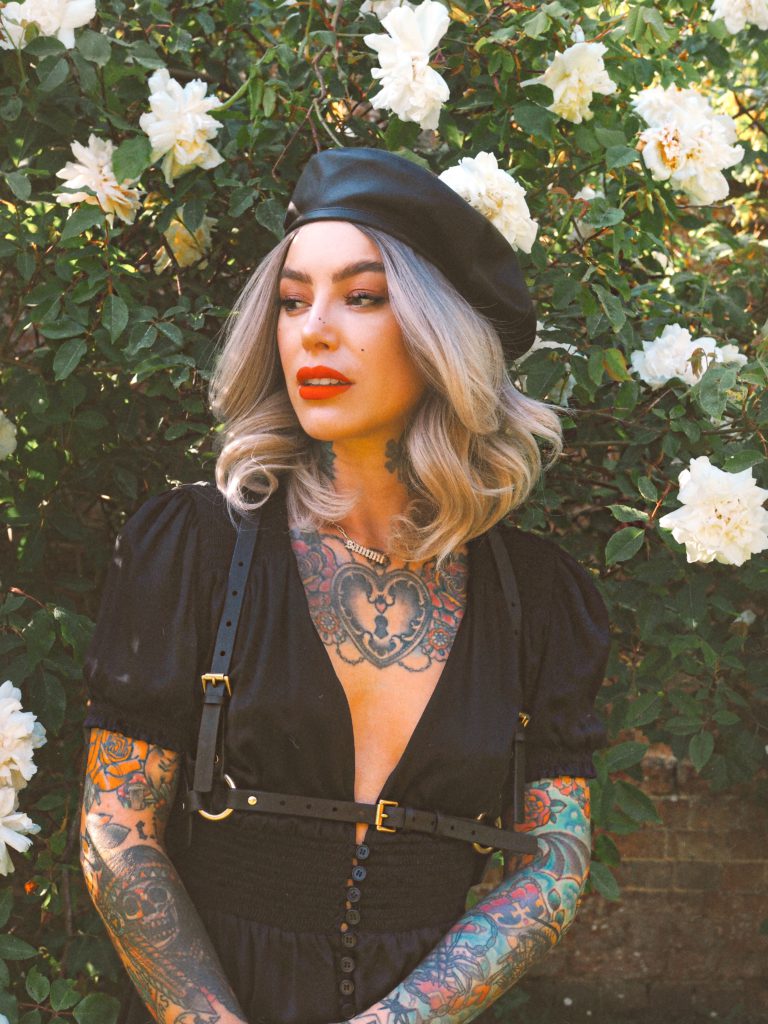 BLACK DRESSES

BLACK SHORTS & SKIRTS

BLACK TOPS

BLACK BAGS & SHOES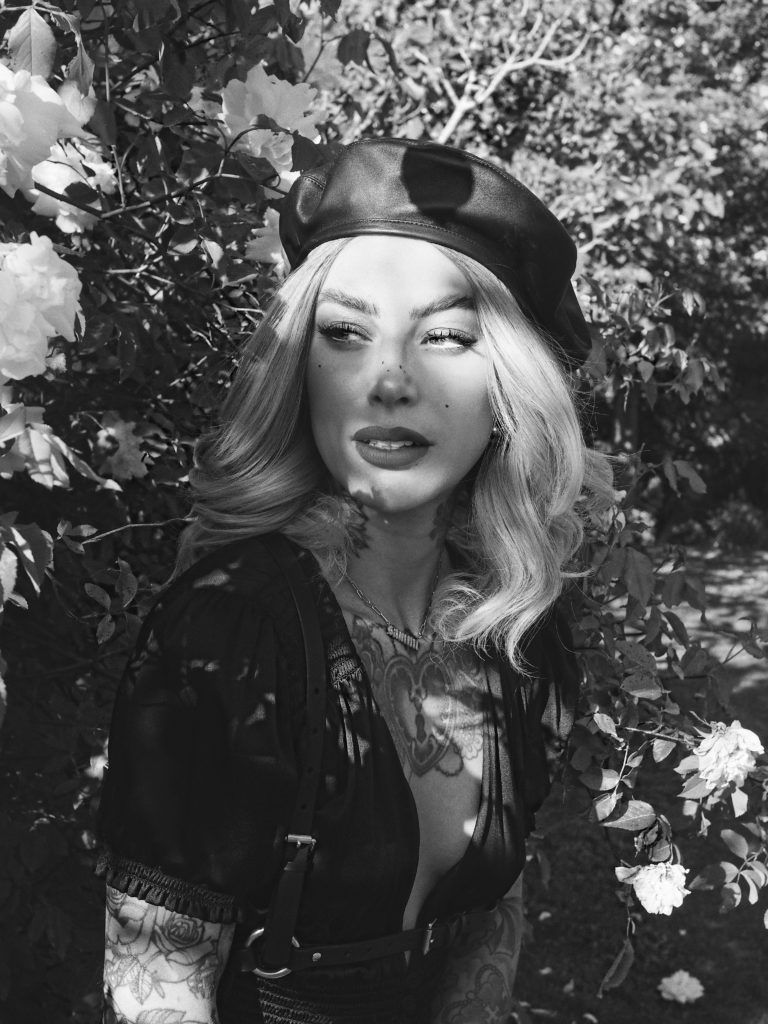 all images: Jessica Foley