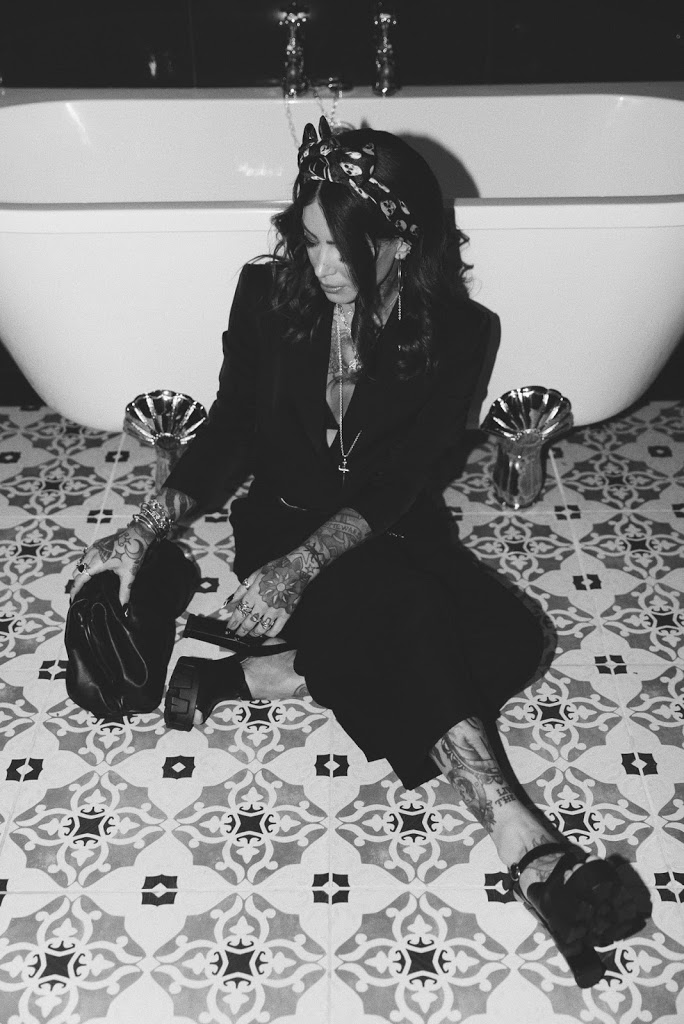 We've established something over the years: my favourite colour, without question, is black: I can wear an all black look any time of year, no matter the weather, the season, the mood.
Last night in a feat of insomnia (looking at you, full moon) it occurred to me to write a blog post focusing on black outfits: maybe even making a series of them, with three looks incorporated. So here I am: I can, so I am. Magical.
Alas, we are months away from actually feeling warm rays of sun on our backs (at least, that is the case here in England) but I love looking around at S/S '21 collections landing online, having wish-lists and also ideas of how I will be utilising my current wardrobe, ready for when the weather turns.
These looks below are far more spring in nature, although can certainly be built around for the winter months, and inspire.
The result of my rambling thoughts is three collages of varying looks, with a focus on black: not necessarily all black outfits, but always with black incorporated & a key focal point.
LOOK ONE
Prada can do no wrong in my eyes right now. Everything from their campaigns to the clothing itself, I am here for. Totally head over heels for their Re-Nylon collection: the utilitarian accents are modern, structured, functional. This bralette (or, try a harness as I naturally would) worn over a midi shirt dress, complete with black blazer and combat boots, feels put together without a hint of the mundane. A white shirt dress is so easily styled, and incorporating strong black elements creates a solid, bold look. Incredibly versatile as outfits go, switch out the blazer for a leather jacket on more casual days, or go sans free when summer lands and keep the shirt loose & unbuttoned with layered necklaces.
Flecks of gold add a level of interest – a black & gold hardware bag is a must to me.
LOOK TWO
We're going with a full on, all black look here: but different textures and washes of black make it more appealing to wear and on the eye. The Bottega Chain Pouch was a solid purchase for me in 2020, despite not being able to use it at full capacity. Whilst Bottega remain a brand leading and defining trends, items like this that resonate deeply with the wearer will be able to be worn beyond fashion's calendars.
I swear by the mules/sandals: I have the black version and wore them so much last summer: they are comfortable, a great height and such a beautiful, modern yet classic shape. Paired with a classic leather jacket, it's an easy going look that can be made seriously casual by switching out the footwear.
LOOK THREE
Building a look around a simple, structured white tee is a go-to option on those 'what do i wear days'. Upped by the badass nature of this lingerie inspired skirt from Dion Lee (easily paired with a simple black mini, naturally) it makes what could be a simple look far more on the edgy side (as much as I hate using that word, it kinda works here).
Paired with the beaut Prada 'Cleo' bag (do I need this? keep telling myself I don't but I do love it) it's a great I-gotta-get-shit-done outfit.
featured items: