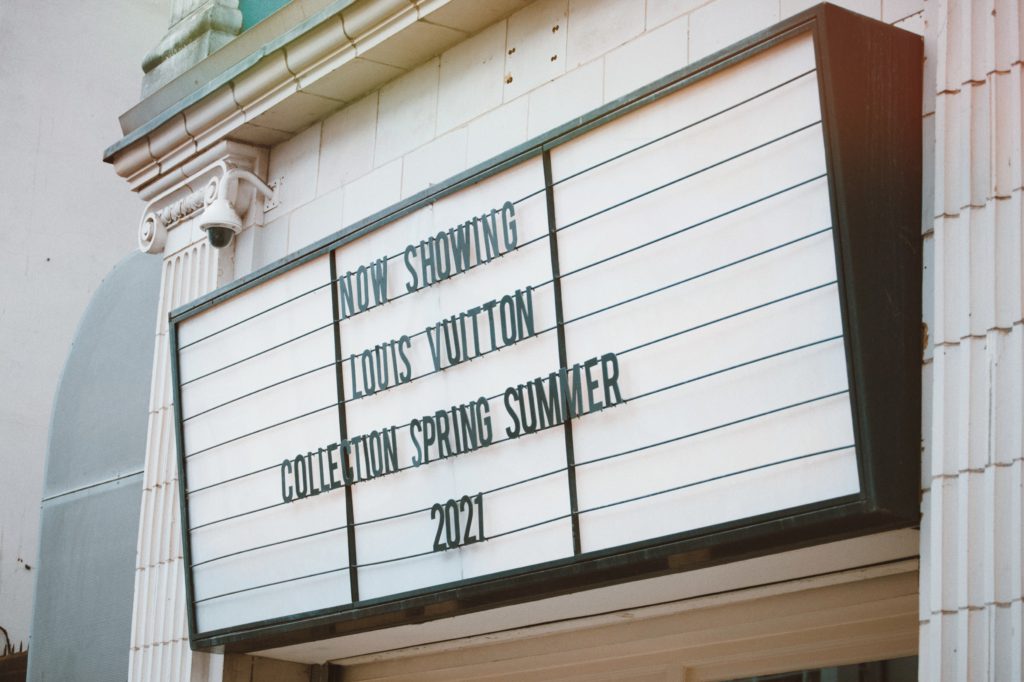 An absolute dream come true: last week I was invited to the Louis Vuitton SS21 screening in London, and dressed in a full LV look.
On Monday I headed to their London showroom [vlog, soon] to select an outfit for the event – the look I was able to pick & put together has ended up being one of my most adored outfits of the year: a heavy knitted, cropped sweater with retro centred zip, 1940's inspired, teal wool high-waist shorts with utility pockets [the most insane cut] black Star Trail boots with LV embroidery, and finished off with a Capucine Mini bag in 'miami green'…I'd happily wear this on the school run.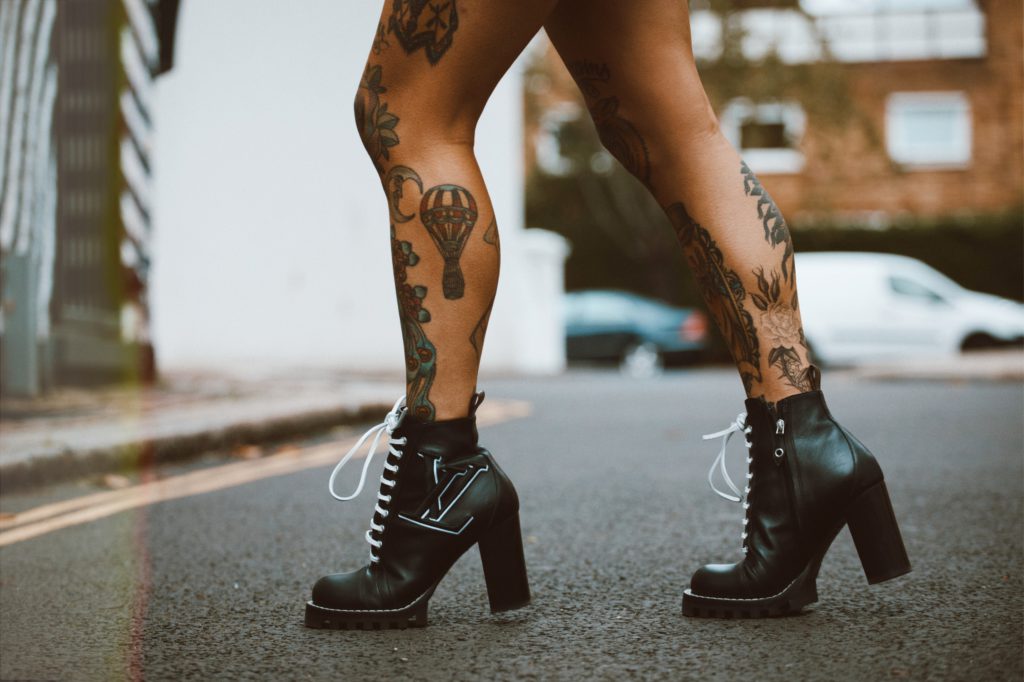 I am currently obsessing over the crop knit in particular, that I feel needs to be in my life [c'mon, Vestiaire] – I have multiple outfits planned in my head that need fulfilling.
The graphic, dramatic rounded shoulders, a shape synonymous with Nicolas Ghesquière – 80's does modern age – combined with the timeless black & white stripes and crop nature, fit perfectly with the blocked colour of the [very] high waist, utilitarian-esque shorts.
The Capucine Mini was already firmly on my wish-list [in black & gold – naturally] and using it for the morning affirmed a desire for it in my collection. I'm a sucker for a mini bag.
The grained leather feels hard-wearing and sturdy, the simple flap closure easy for on the move, and the graphic LV leather-wrapped initials a killer detail to tie it all together.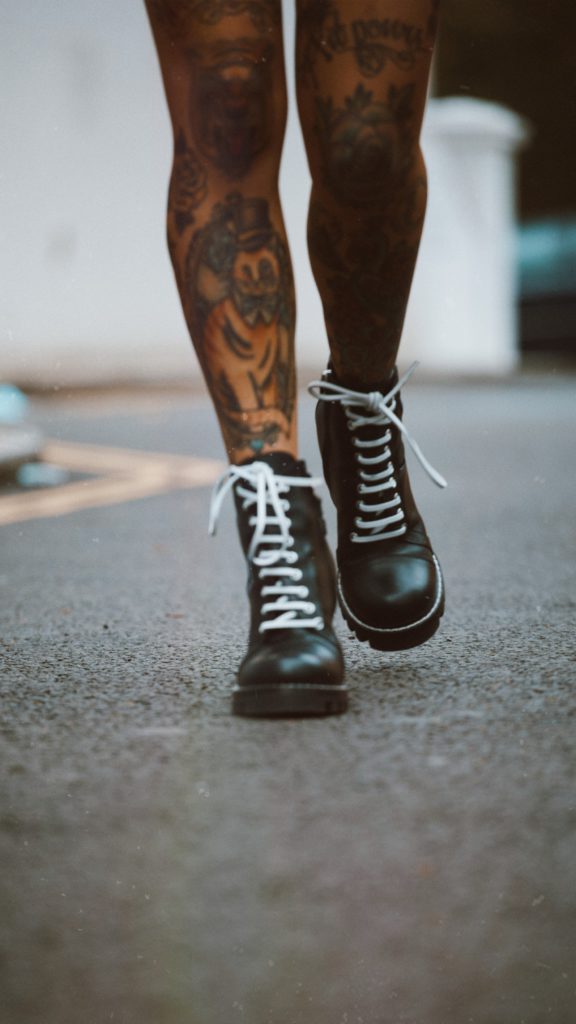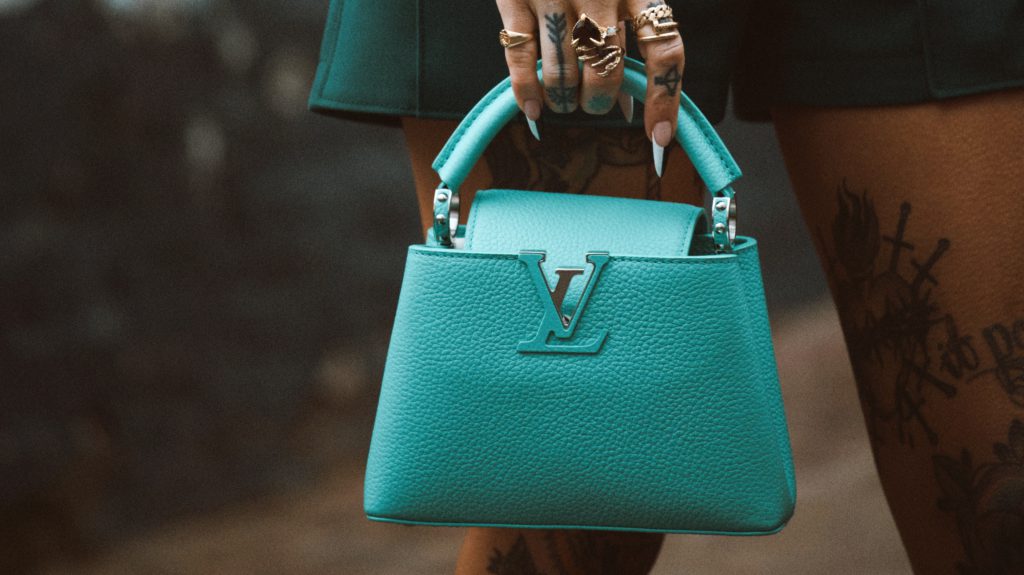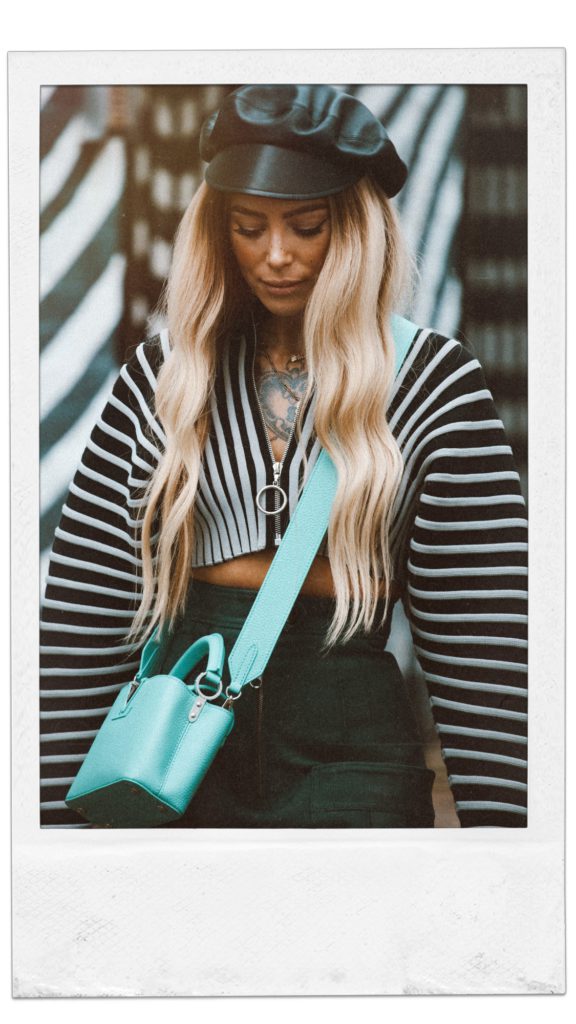 a huge thank you to LV for the invite & opportunity
LV reel video here – all images & video editing, Kyle Galvin