It's coming – autumn is in the post. Summer started early in the UK, and you can feel the transition happening here, albeit a little early, right now. I say it every damn year, but as much as I adore summer [and this year has taught me that I really, really do love it – my goth ways have been transformed – slightly] autumn is my number one – if you get those crisp mornings, bright skies and layering weather, it's the ultimate. But hey – I just love the seasons tbh, and the changes they bring. As the temperature is dropping and I am moving clothing items around on my holy-grail of an office-rail [the place where my 'go-to' pieces live] I'm also checking out what's new online – as well as new pieces you may be after, it's also helpful to refresh and remind you of what you already have, that you can work in new, pleasing ways.
One side note, in case helpful: something I tend to do if buying a designer piece: number one – I prefer online, over in store, any-day – MyTheresa, Net-A-Porter, Luisaviaroma, FarFetch, Browns [etc] are my go-to places – two – if I find an item on one of these sites, I will often to go one of the other sites mentioned, to see more and varied images of the item, and then decide where to purchase it from. As every site shows something differently [textures, lighting, etc] it can result in a more rounded view on that piece you've fallen for.
There are two sections per category below – a more high-end, independent led section, and a less expensive, high street edition: after an Instagram poll and some super helpful messages, it seemed like a balanced road to go down and showcase in this way. Oh, and one last thing to establish: these are key items I feel work well for early autumn, specifically.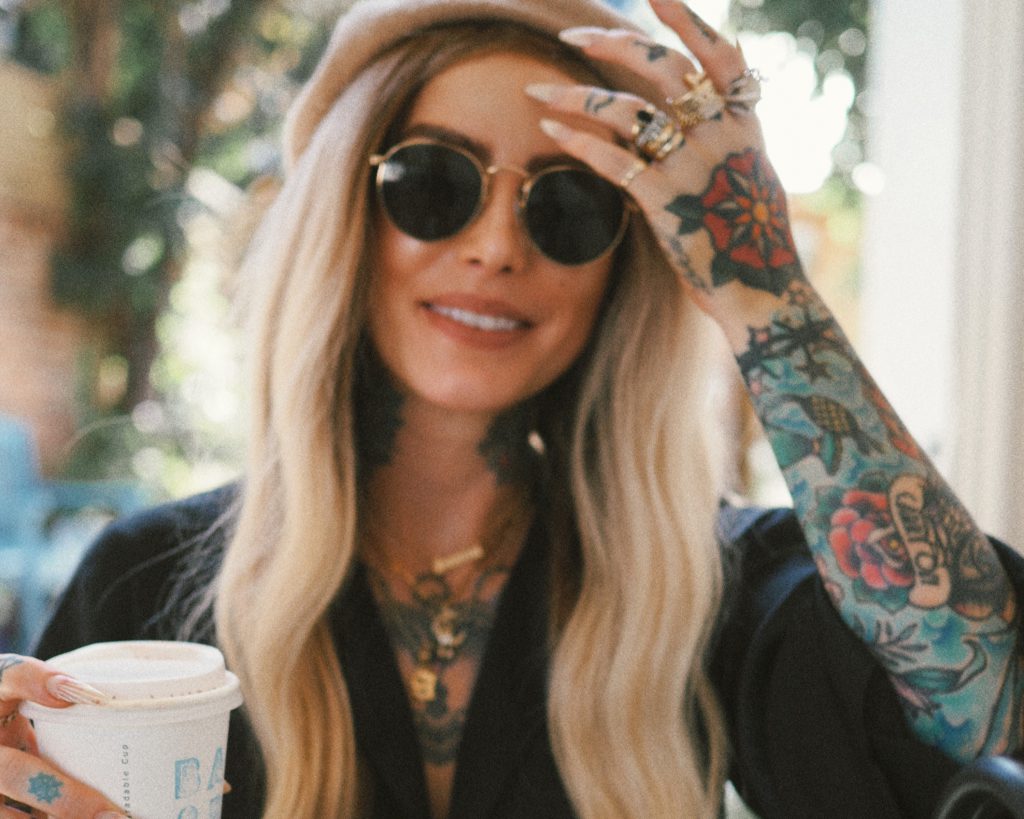 THE TOPS
I am all about easy layering as September hits – there's still plenty of warm days about, but there's *that* chill in the air. I still reach for my vintage band tees, bodysuits and light tops, which can be bulked out, layered up, and [in my humble opinion] be worn all year round – if layered in the right way. An oversized jumper, a cosy turtleneck – also seriously get my attention.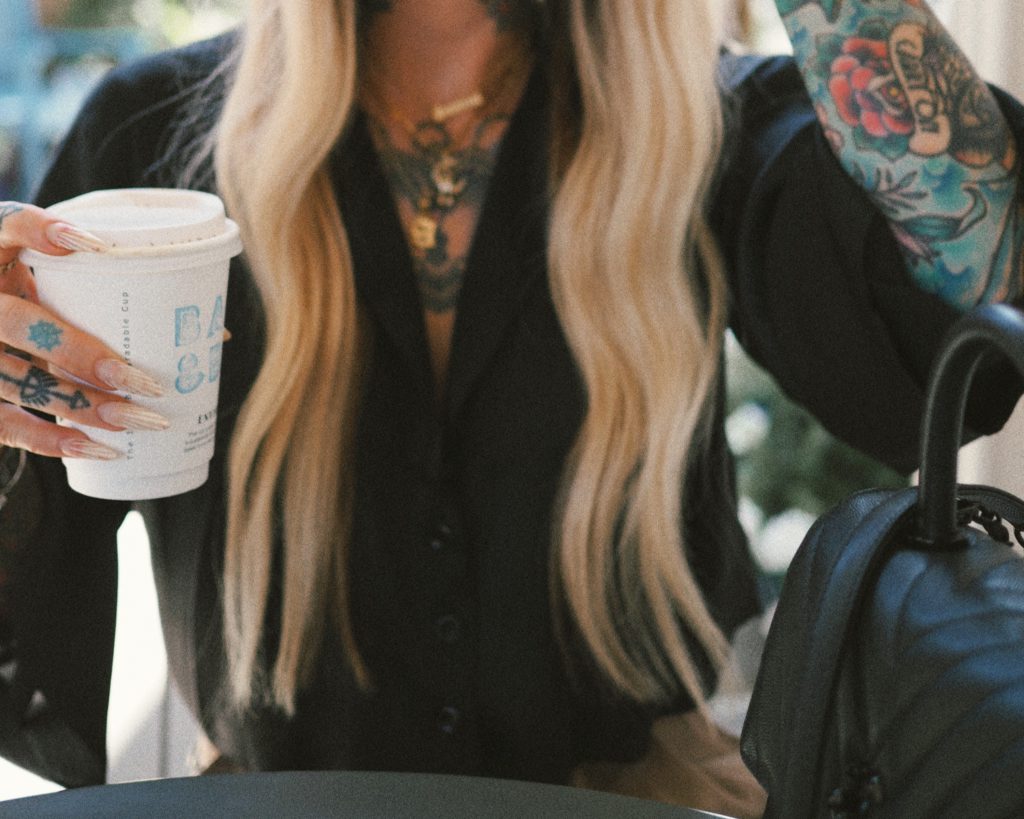 THE BOTTOMS
Clothing wise, the onset of autumn, for me, conjures up immediate images of plaid, beige knits, patent, and black, black, black. There are a number of items I reach for consistently: a pair of black, high waisted trousers, a knitted midi skirt, and leather/faux leather shorts – paired with black tights & knee high boots is a winning combo.


THE OUTERWEAR
I bloody love outerwear. This is what happens when you live somewhere that really experiences seasons: you're always prepared, with a jacket. Sometimes you're prepared with an umbrella, too. But sometimes you leave that on the train….I digress: blazers, light jackets, cropped jackets, leather jackets, denim jackets – you name 'em, I love 'em. With warm days lingering here and there, it's the perfect time for easy-going jackets that don't face the battle of keeping you toasty and weighing you down – we've got that to come.


THE SHOES
As someone that continues to wear boots all year round, this is the season for my fav footwear, for sure. I continue to live for the Prada Monolith boots [the forever debate, but I will always adore them & lord knows I love an 'ugly' shoe] as well as my Prada patent knee high purchase from last year – I'll be dusting those babies off v.soon.