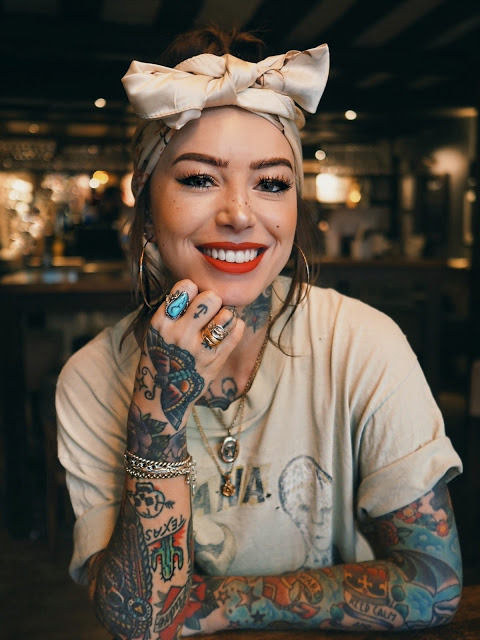 Etsy: how I love thee; let me count the ways…
Looking at my stats, I joined Etsy ten years ago…ten.years.ago. In that time, I've sought out countless vintage band tees, scored vintage & handmade jewellery, fuelled a turquoise obsession, & even had my own shop. To say I'm a fan of Etsy's entire concept – would be an understatement. I adore vintage, love shopping small, & love it as a pit-stop for handmade gifts.
If you've followed along here for a while, you'll know I'm obsessed with vintage band tees – the more thrashed, the better. Most of my favs, if not from my teenage years, have been Etsy finds. Same goes for vintage jewellery – whether seeking for myself, or as a present [heavenly for gifting – linked some fav items below]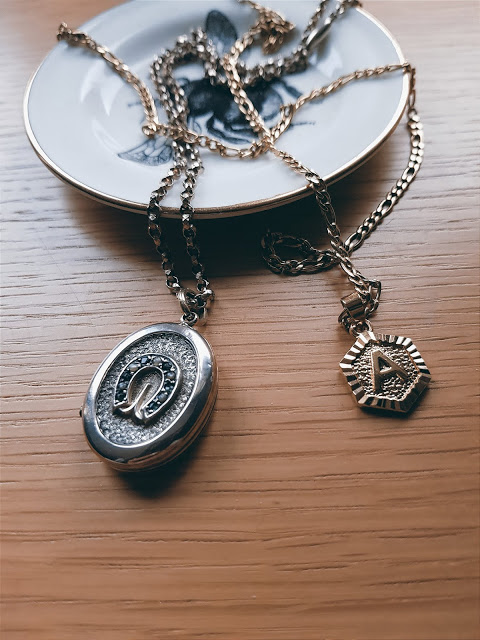 This year, try seeking out individual, super-special gifts – buy vintage & know your item is actual treasure [this is how I look at vintage tbh, plus you're reusing items – super sustainable] or shop handmade & know you're not only getting a unique present, but you're helping a small business…
My love affair with Etsy shall never end.