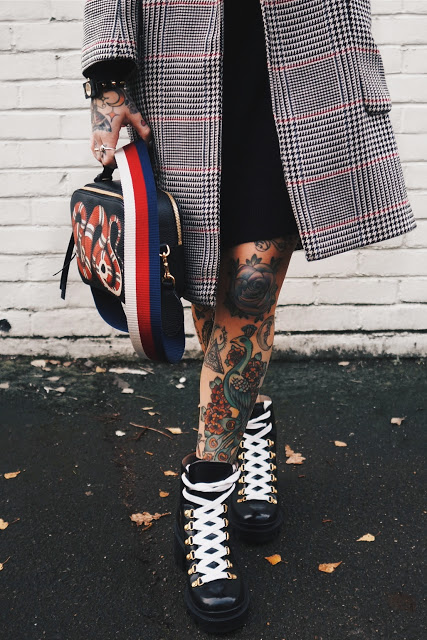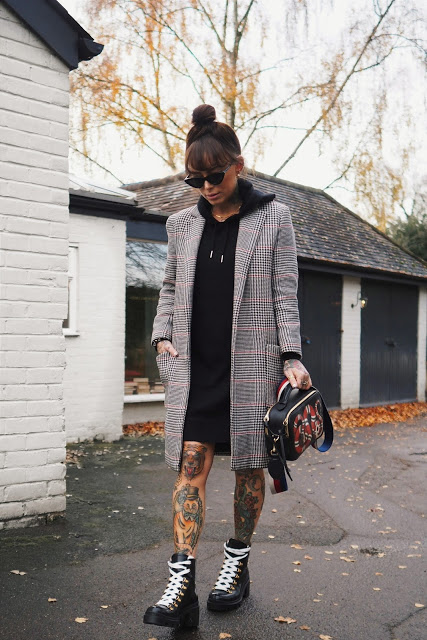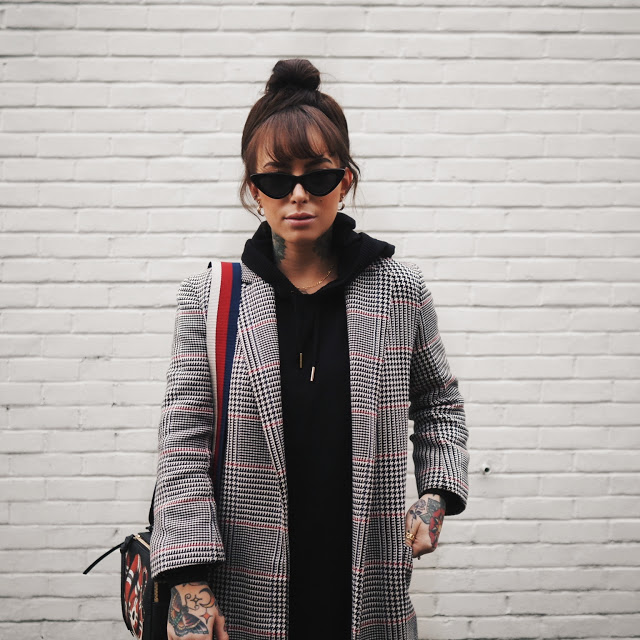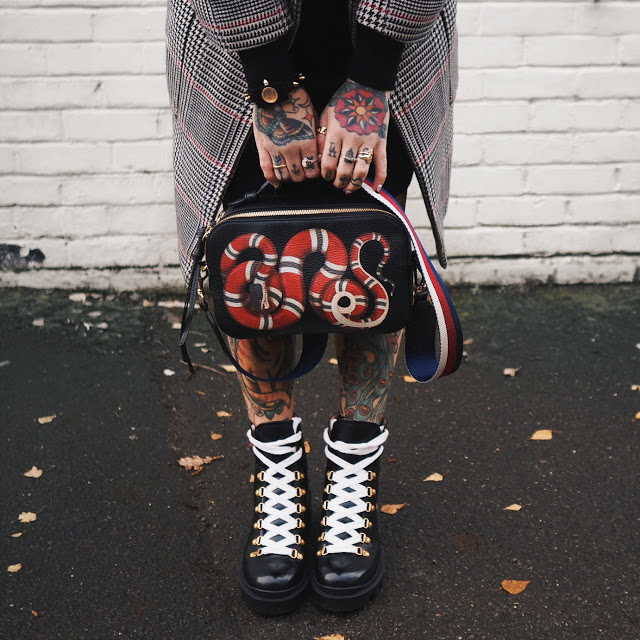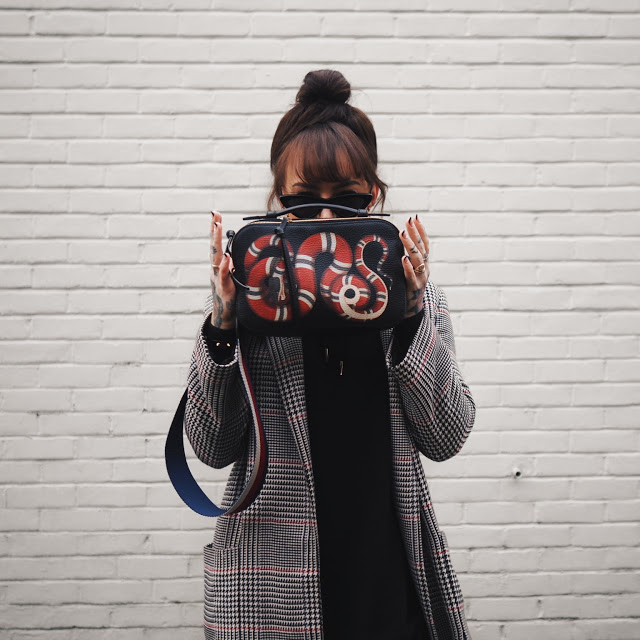 Wore it today; blogged about it today: it's some kinda record for me.
I picked up the most
cosy jumper dress
from TopShop last week – it ticked so many boxes for me – and I couldn't want for a better day-to-day winter bud: looking forward to layering it up on the super cool days.
In other news, I added a new YouTube video to my channel! Take a peek
here
. Hit subscribe if you're into it, & lemme know what else you wanna see. Always so grateful to you guys for your positive comments – thank you!
Shop the look below:
Bag –
Gucci
(sold out, sorry guys)