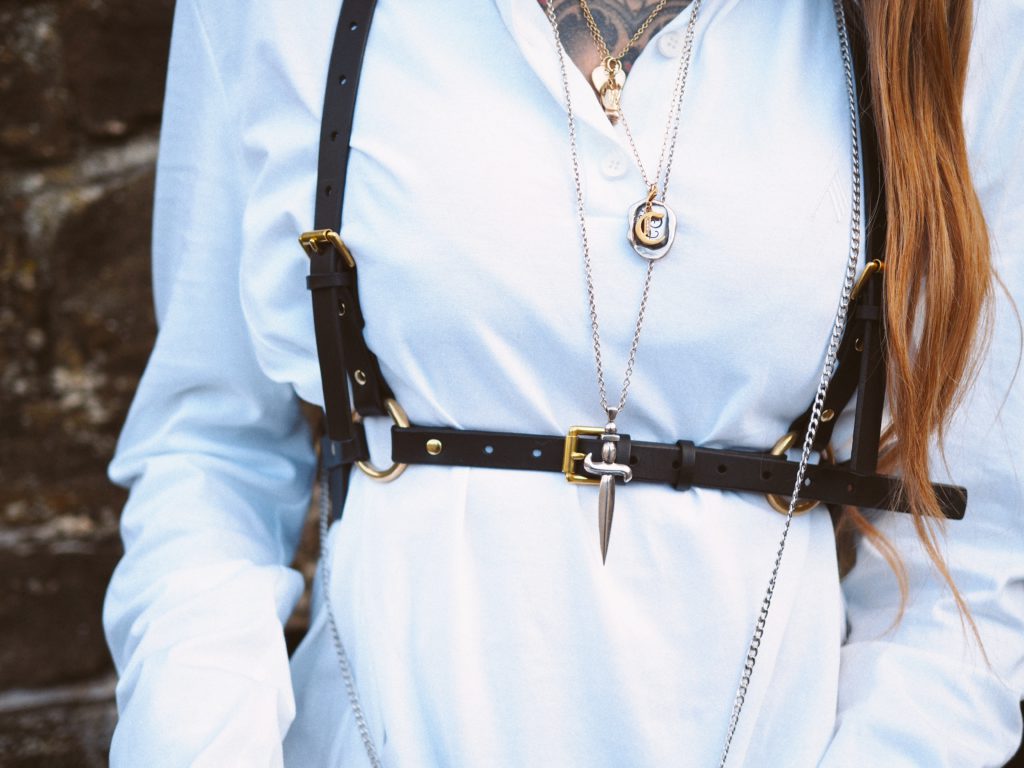 There is something so magically easy going, yet at the same time, so put together, as that of a white shirt dress.
When you want that fresh 'Monday start' kinda feeling; reach for a shirt dress.
For me, it is most definitely an item that can be worn and styled up all year round: layered up, switched up, dressed up or down with accessories. And, may I note: it's comfortable. So.damn.comfortable. Ergo, perfect for these [long] at home, lock-down kinda days.
The Attico mini I am wearing is the ultimate modern-does-80's shirt dress number – all the power vibes, and giving, quite frankly, any shirt dress a run for it's money [btw, Luisaviaroma are still doing their 10% off thang, which I used for the dress – code L10]
Padded shoulders, a sharp collar, little slit, half button closure. Details making all the difference.
At the moment I'm layering tights and long socks underneath, but man do I look forward to late spring days [maybe, just maybe, we'll be allowed out to play then] pairing my Bottega Veneta sandals alongside it [side note; craving the green] with my ever faithful Gucci hat.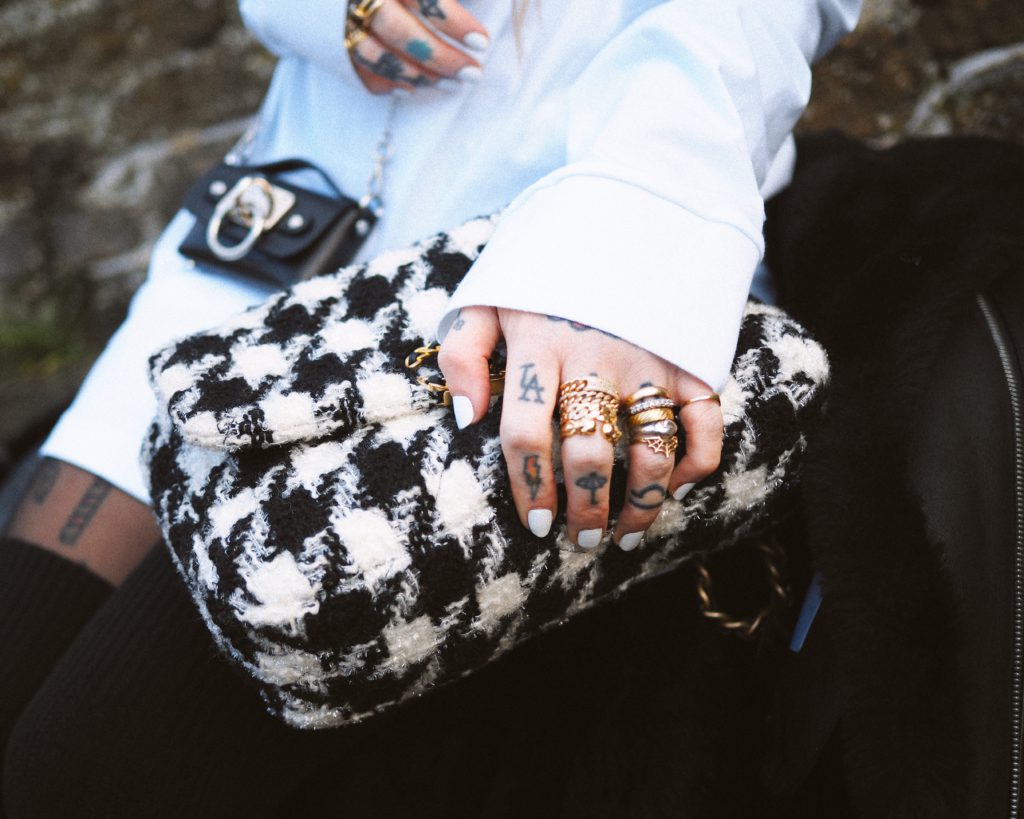 The simplicity of black & white, upped in interest with all the mixed metal details, makes this a very 'me' kinda outfit – the kinda look I can just grab quickly in the morning, and have me feeling super ready for the day [note, a simple black blazer over this in spring will be the one]
The Chanel 19: ok, let's get into this.
This bag has become a firm favourite for me. It's one I reach for over & over, but especially so these last few months. That heavy tweed texture pairs so well with the cooler days, even if all I'm doing is seeing the same pavements on the daily. Practicality wise, it's a very roomy bag; with space for everything I need day to day [let's go back to when I'd leave the house for more than an hour at a time] – and is a bloody true delight to carry and wear. I'm not a huge user of the long strap, which is the biggest negative for me on this style: ideally, this strap would be shorter or adjustable. I still use it, but the top handle is how I love to use it most, and also carried under arm as a clutch. It has one back pocket that usual ends up with a train ticket and receipts shoved inside – v handy for on to go. The fact that they used mixed metals on this is mega – I'm sure an unpopular choice for many, but it only made me love it more.
It screams of being a truly modern Chanel bag.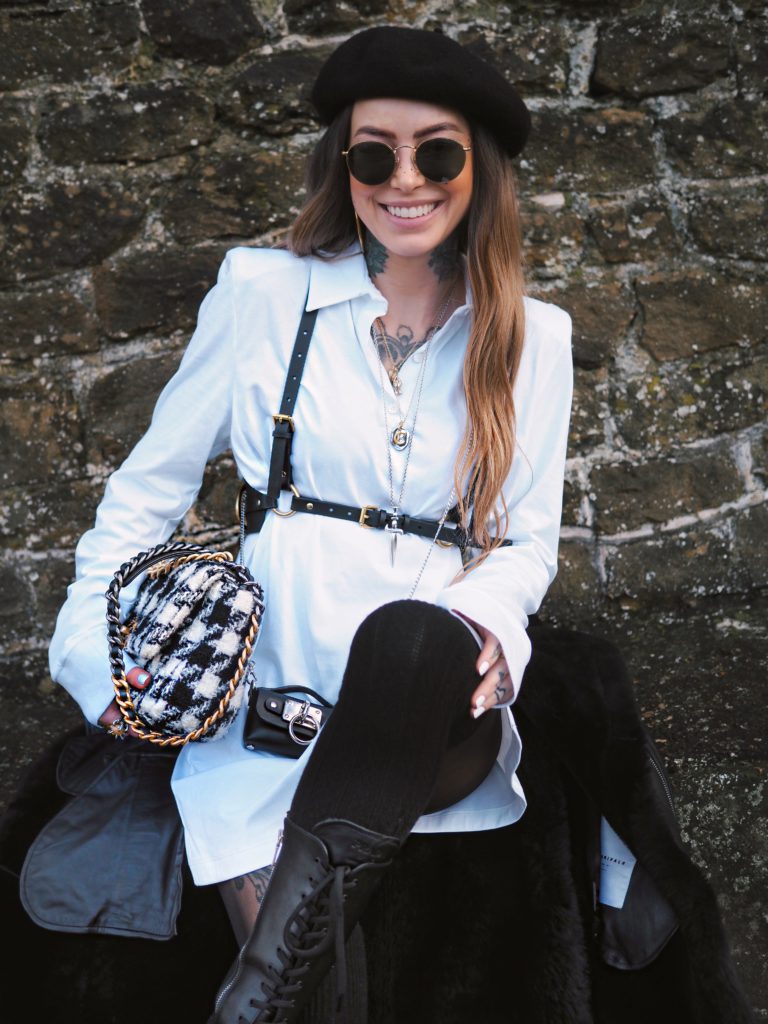 If I dedicate more paragraphs to the Prada Monolith, I may look like an obsessive [who, me?] but let's just say I am still wearing them…A lot.
SHOP THE POST: