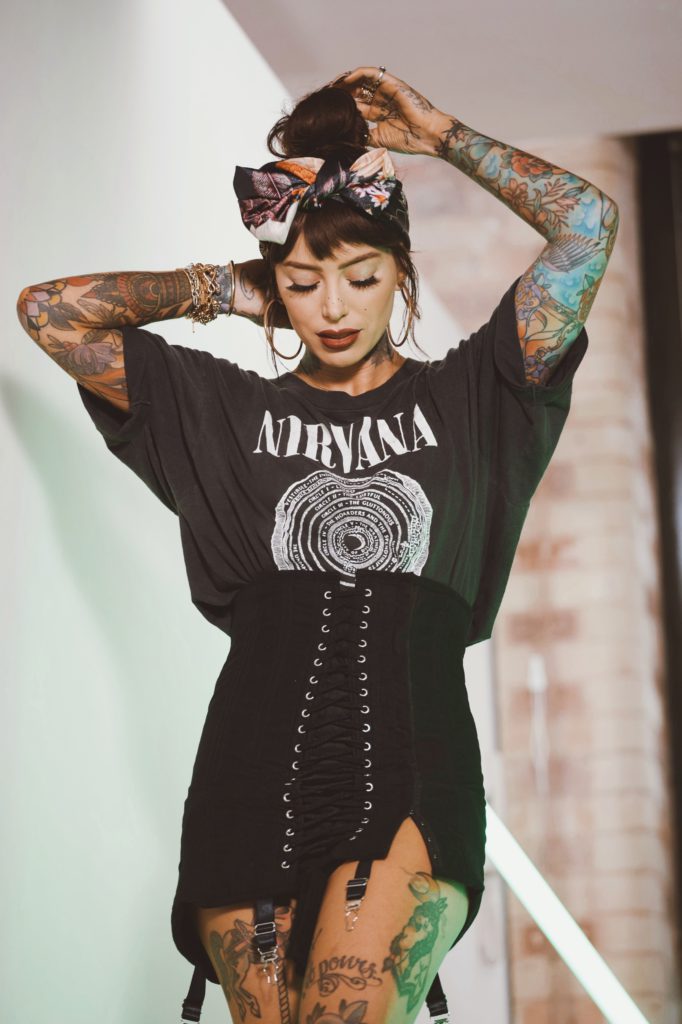 Collection five has landed: ava adore / jolene / if only
This is my favourite collection to date: a bold statement and one I haven't used as yet; but man – I am v happy with how this one has come together. I adore how the scarves sit alongside one another; each their own character and individually so different, yet with their seasonal nods and use of tones work so well as a set. This collection saw the first ever sammi.co shoot take place; which I was both super nervous about [primarily, a lack of control thing – I'm a bit of a control freak] but I couldn't have foreseen it having gone better. Shot by Kyle Galvin, a photographer I met in my first year of 'content creator' life; we shot in a studio space in London – enabling us to easily create three altogether different looks with a simplistic backdrop.
Let's get into 'em: 'ava adore' – a nod to Smashing Pumpkins [don't know if I'll ever be able to let the song name thing go] – this is a bold red & pink scarf with over-sized roses all over, with hints of green two-tone leaves popping through. It's the first one I had in my head for the collection, and undoubtedly the least intricate design of all three – but it's the one I've been wearing the most as of late: it's killer with a bold red lip & as this is such a go-to for me, 'ava adore' is the scarf I've been grabbing.
Next up – 'if only'. Black is my no1. colour as you may have gathered by now [if you're new here – hi, welcome, pls get comfy] and a full black scarf, with some awesome autumn rust tones, was something I really wanted in the collection. I have a bee tattooed on me & they're an insect I find v aesthetically pleasing [just me? ok then] and I loved the idea of it as the central theme for this one. The over-sized florals [tying in with the over-sized roses on 'ava adore'] peek through *so* well when the scarf is worn & all have seasonal hues.
Finally, we have 'jolene'. The most colourful of the collection for sure, and the statement piece of the three, it's a mustard-gold bordered scarf with a hell of a lot of detail. In the centre, with a spider's web for a background; is an open, Victorian inspired birdcage with a hummingbird set free. Around the scarf you'll find serpents, butterflies, ornate florals and even a bat hanging out. I love that, again, this scarf sticks with more autumn tones but can definitely be worn & used all year round. The look for this one was probably my fav: as the other looks felt so 'me', this one really stood out and embraced a vintage feel, that had me keen to wear this scarf just like this next summer [ideally, blasting Dolly Parton in a 70's Mercedes that I don't own]