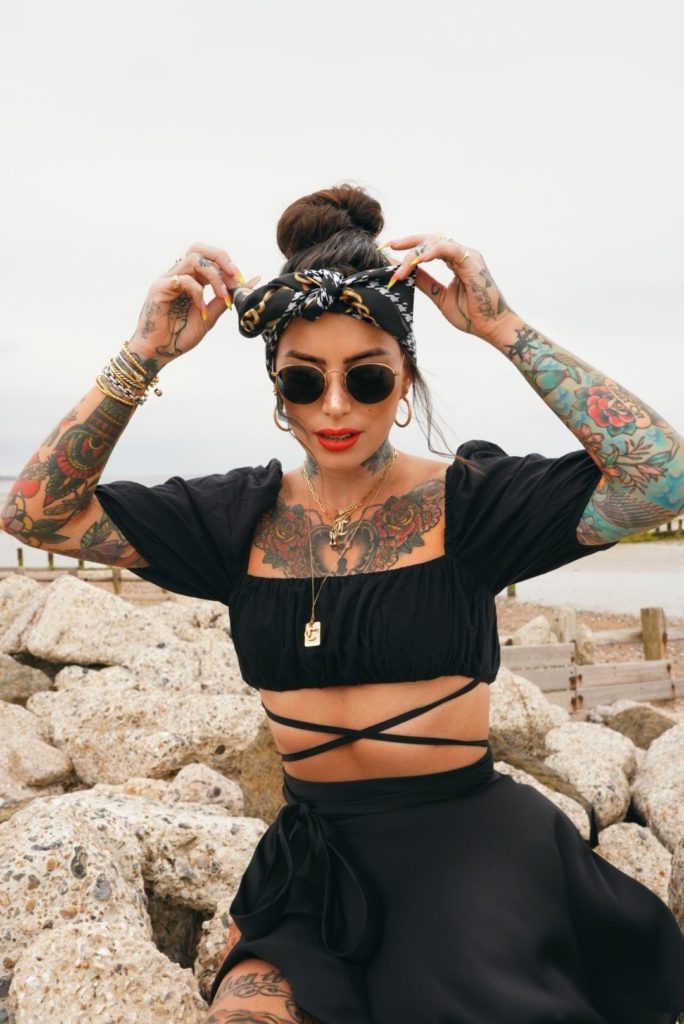 After months in the making, collection four has landed today, on sammi.co.
This three piece collection was originally meant to launch in May, but with 738392 a great number of challenges along the way, it got pushed back, and for a while there it seemed unlikely to happen this summer at all…but, here we are/here it is.
With a real ode-to-summer on two of the three scarves in this collection, it is, for sure, the most colourful set of scarves to date. Obviously, my soul couldn't keep away from a primarily black scarf – cue a vintage inspired, timeless houndstooth number…complete with chunky gold chains.
So stoked – hope you love 'em too <3
made in Europe. made with care. made for you.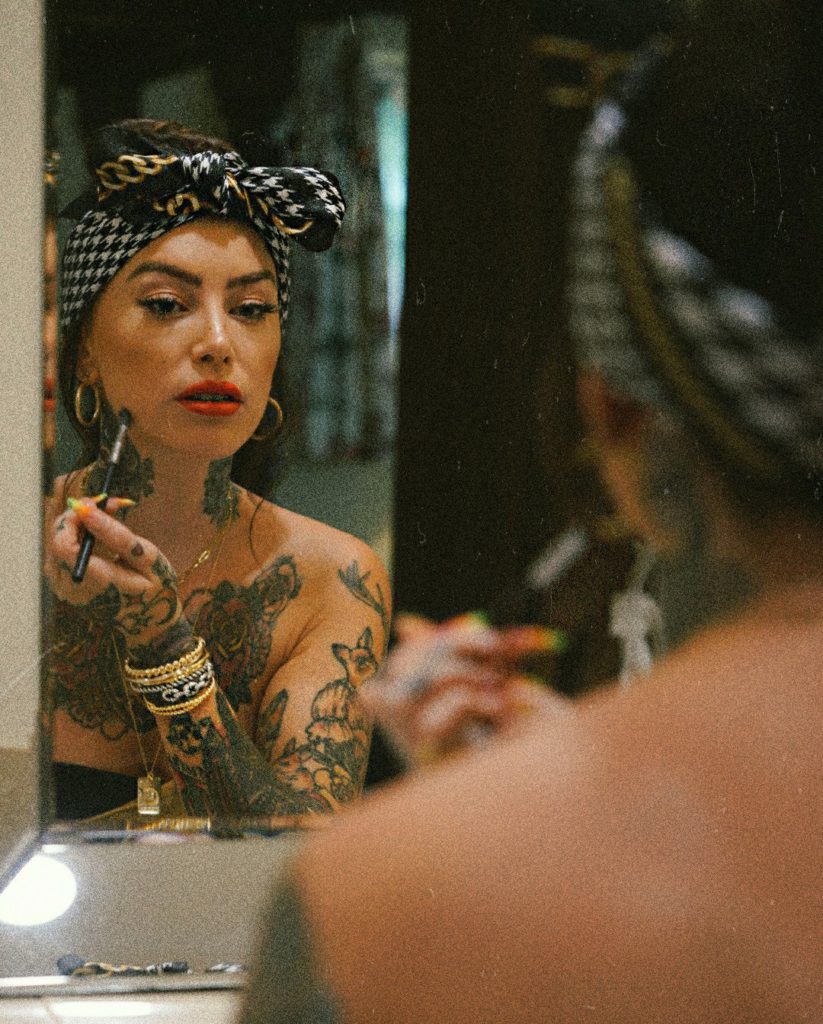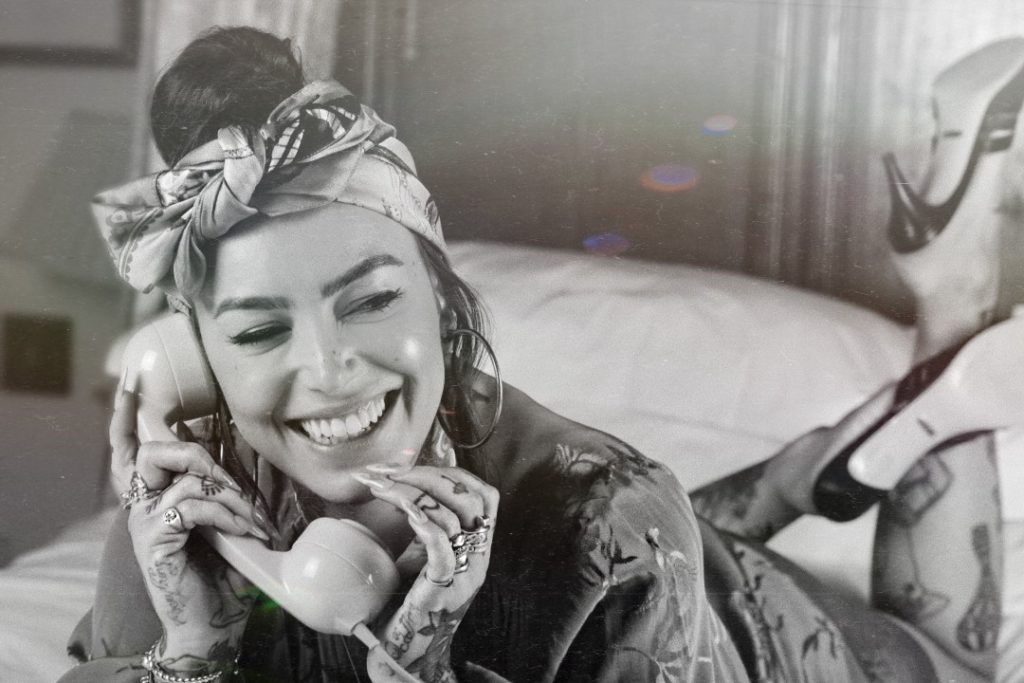 p.s hopefully it goes without saying, but to comply with them ruleZ & to be certain, sammi.co is my brand x