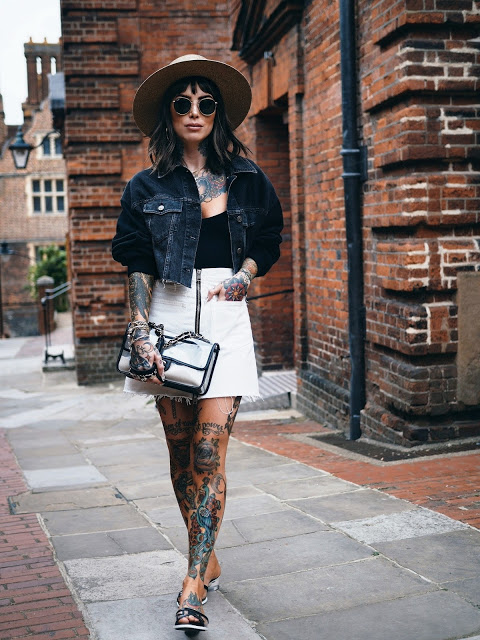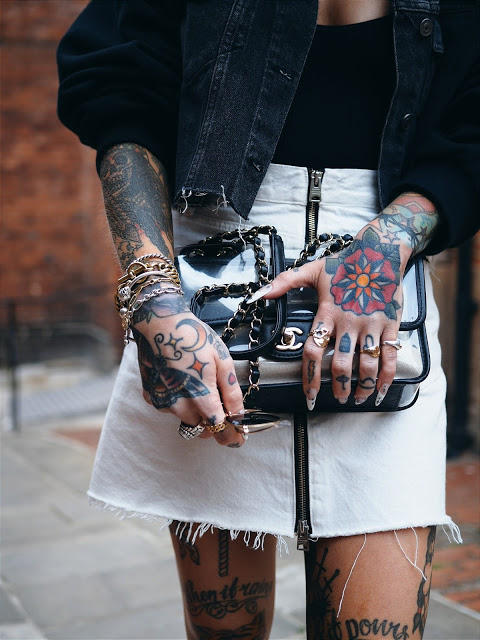 …those days when you don't know what to wear.
On such mornings, I'll grab a bodysuit or band tee & build around that one item. For me,
bodysuits
are so super easy going, so comfortable, and I love how 'basic' they are – they can be styled with *anything*. Plus, no bra – dreamy.
…well, that's just like…my opinion, man.